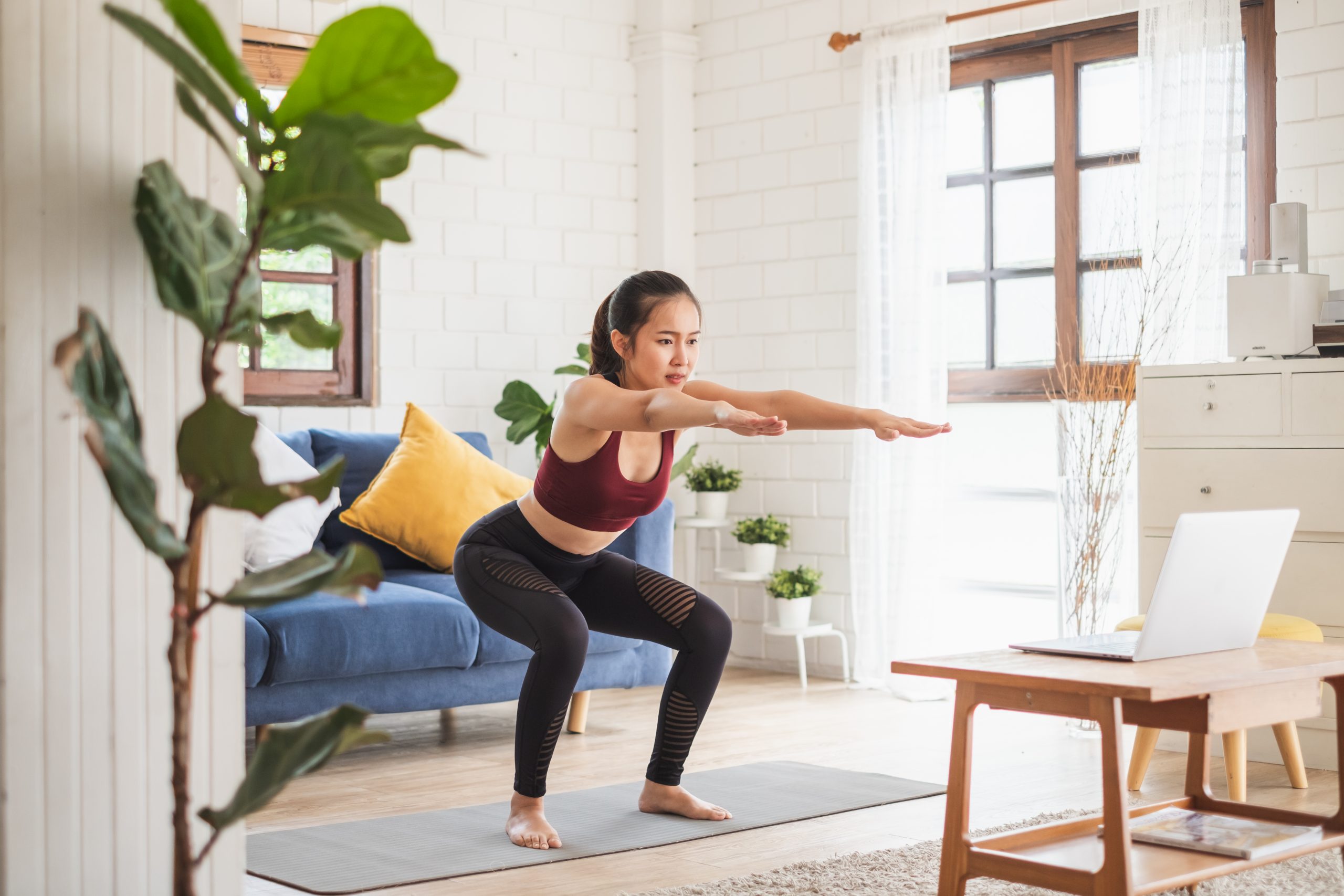 The aftermath of COVID-19 has forced many business owners to adapt and change. Most yoga studios didn't skip a beat in taking their yoga classes online the moment they were forced to close. Online yoga classes have become the new norm, and not just pre-recorded classes posted on YouTube. Forward-thinking teachers have been taking their yoga classes live on Facebook, Zoom, Google Hangouts, and others in order to provide live, real-time yoga classes and teacher trainings in a digital format. 
If you know people who practice yoga, you probably have heard about the long list of benefits that it can provide. They point to how it can drastically improve your well-being, posture, and strengthen your body and mind. It also allows you to clear your mind, reduce stress, and just simply relax and let go – things that are very important in today's day and age.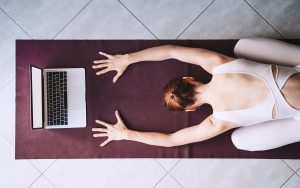 The development of these online yoga classes and trainings is a natural reaction to how the world is changing.  Here are three reasons you should do your yoga teacher training online.
Complete The Course From The Comfort Of Your Home
Online yoga classes allow you to take part in a yoga teacher training from anywhere you can set up your laptop. This can be a huge advantage if you don't have a car or would potentially have to take a long commute to get to class.  You can even take your training outside or with you as you travel, which can be pretty liberating.
Work At Your Own Pace
When you enroll in a yoga teacher training online, you can work at your own pace, which can alleviate a lot of stress and pressure that can come along with a strict schedule. 
Access To Materials for A Lifetime
Online yoga teacher trainings offer lifetime access to the lessons and materials that you go through. If you ever want to review something you learned as you're putting a new sequence together, it's all there for you.  
Do your yoga teacher training with YogaRenew!
Contact us at YogaRenew for more information. We're an online yoga teacher tracking course that's dedicated to providing high-level education to aspiring yoga instructors. Our team strives to educate on the importance of the mind:body connection and they take pride in building knowledgeable instructors who understand the core concepts of what yoga is about.