Children's Yoga Teacher Training
Interested in Becoming a Kid's Yoga Teacher?
Our online children's yoga teacher training will provide you with the skills and resources necessary to build a strong foundation for your own children's yoga class. We encourage you to learn and practice at your own pace and our online course allows you to do it all from the comfort of your home. If you've been interested in becoming a yoga instructor for kids, now is the time to start exploring.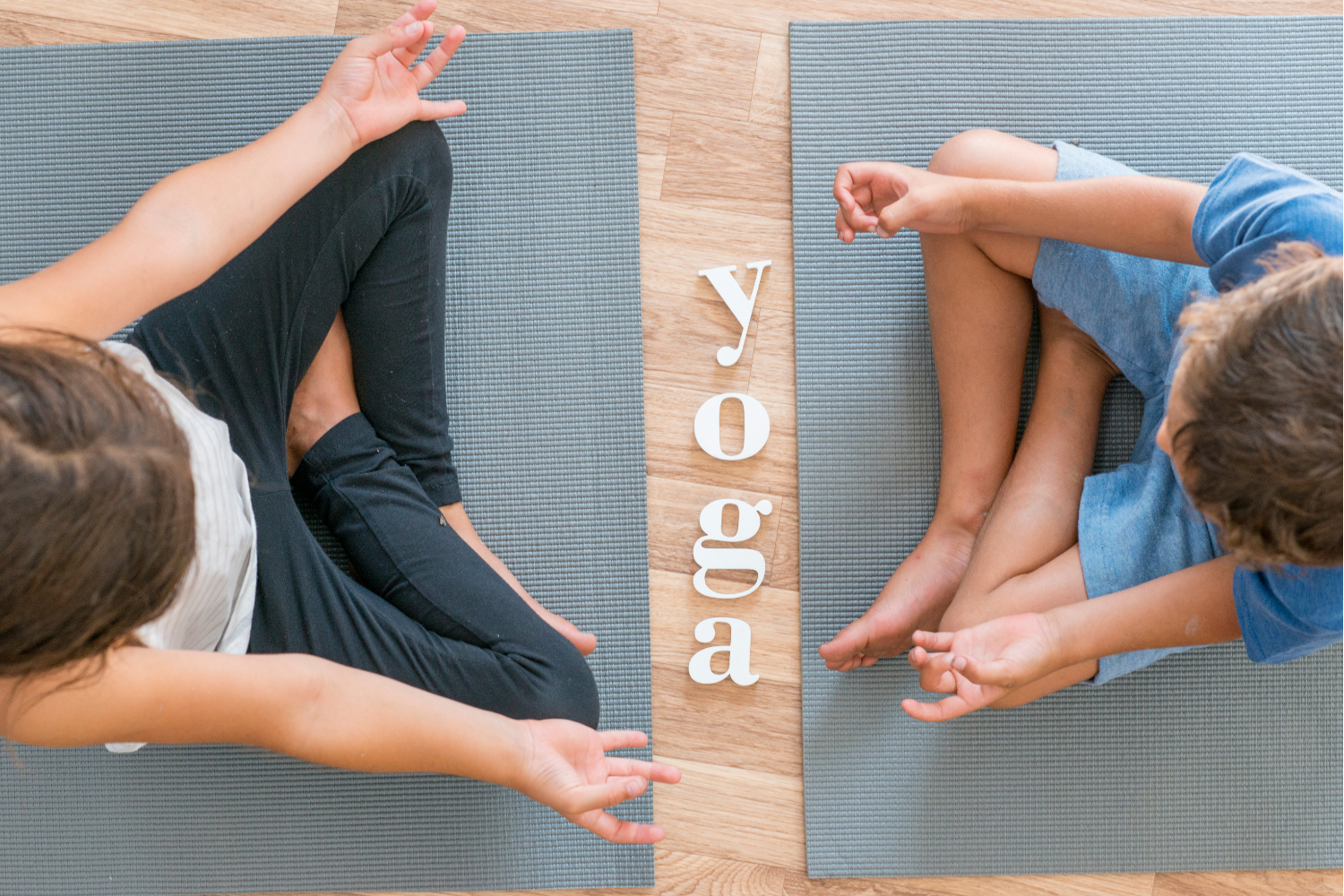 What you'll learn in our children's yoga teacher training course:
An understanding of child development and the importance of social and emotional learning

The link between movement and adolescent health & wellness

The key benefits of Children's Yoga and be able to define your "why" for teaching it

Being able to practice and teach multiple types of guided breathing using language that makes it accessible for children

The name, alignment, and teaching cues for over 50 different kids-focused yoga poses

Leading "Yoga Games" that will keep kids engaged, excited, and having fun throughout your class

How to practice the art of storytelling and learning stories you can use throughout your classes

How to utilize our signature class sequence formula so that you can immediately start teaching fantastic children's yoga classes with simplicity & ease

How to create an action plan to develop and launch your children's yoga business so you can share this practice with more people and earn an income while making an impact
ENROLL TODAY
Sign up for our emails to receive a FREE Children's Yoga Guide, coupons + special offers!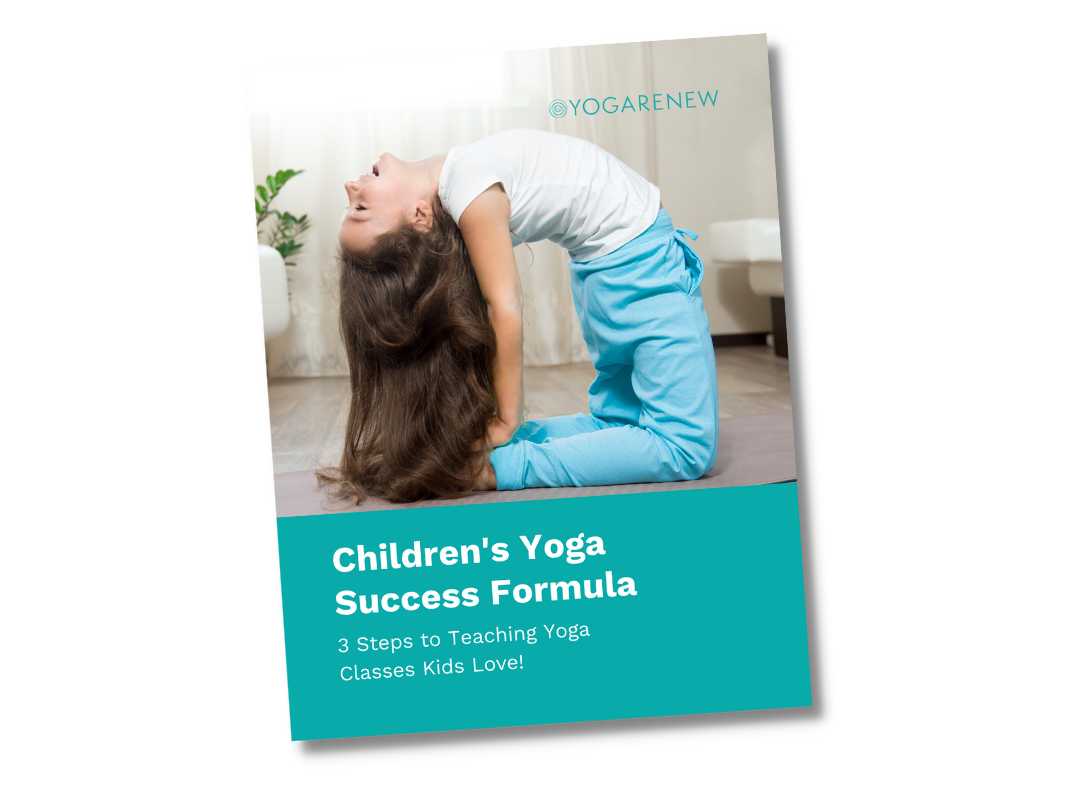 The benefits of teaching kids yoga
Children are impressionable. The skills and values instilled in them at a young age mold who they become in the future. Yoga is the perfect practice for teaching consciousness, stillness, stretching and even courtesy for other beings at a young age. By becoming a kids yoga instructor, you are not only getting to practice what you love, but you're directly and positively impacting a child's life.
Kids tend to learn differently than adults; their brains are in a more fragile, absorbent state and what they learn when they're younger can set the stage for values they carry on into their adult life. Yoga includes many benefits that can help children lead healthy lives. These benefits can include:
Help alleviate stress
Help them to focus
Keep their muscles flexible and active
Keep their brains learning & expanding
Help them to learn to interact with others and themselves
If you've been considering become a kids yoga teacher, our children's yoga teacher training is perfect for you. Our course is completely self-paced at an affordable price.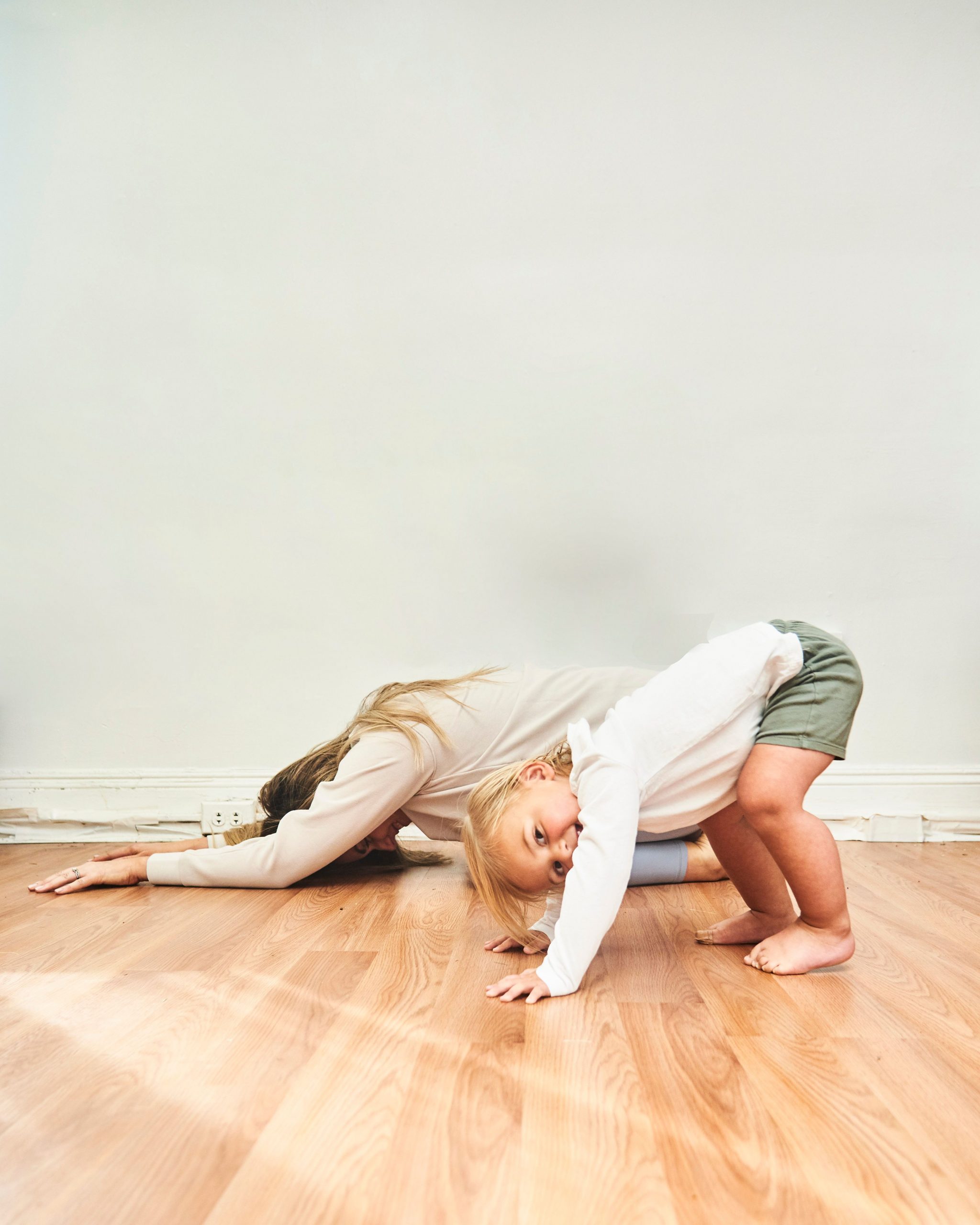 YogaRenew's Children's Yoga Payment Plans:
12 Modules Included in our Children's Yoga Teacher Training:
Module 1. Understanding the Developing Child
In this module you'll dive into the key pillars of child development and gain an understanding of the science behind adolescent learning.
We'll cover developmental milestones that affect the way children will process and react to the yoga classes you'll teach them.
Highlights
Gain an understanding of child language + communication development

and how important it is for you to adjust your communication style based on the age and developmental level of the children you're teaching.




Learn about cognition and the importance of helping children develop a healthy mind and memory through

creating an environment to help their brains develop in a healthy way

. We'll talk about executive functioning and the ways that yoga will help teach children to manage stress and develop healthy lifelong habits. 



Break down the key benefits of establishing physical movement skills

at a young age and how it can directly affects the muscles and bones as children grow. You'll learn about

how movement is directly related to confidence and positive self-worth

and how yoga is a great way for students to engage in physical activity.

Demystify Social and Emotional Learning so you can understand this key concept used to help guide anyone working with children. We'll dissect this in easy to grasp terms that will enable you to apply developmental milestones to creating your yoga classes.
Module 2. What is Children's Yoga?
After gaining an understanding of the science behind child development in Module 1, you'll spend Module 2 learning how children's yoga is the perfect way to enhance and support healthy growth in kids.
Highlights
Understand the "modern child" and the ways that modern lifestyle can have an effect on children's brains and development. Plus, you'll

learn how to use yoga to help balance the constant stimuli that children face on a daily basis in our modern world. 
Distinguish between children's yoga and adult yoga classes.

While the history and philosophy of yoga are principles that support children's yoga classes, the approach to teaching them needs to change compared to teaching adults. You'll learn how to make these changes and understand the key differences between the two.

Gain a deeper understanding of the benefits of children's yoga including how it affects physical health, mental health, and cognitive development. In this lesson you'll also learn the studies and research behind these benefits so you have a foundation rooted in the scientific research to support the teach of children's yoga.

Module 3. Meditation, Breathing, Mindfulness
Many people think about the physical poses when thinking about yoga, but part of the magic of this practice comes from the connection to the breath—and that's what we'll cover in this module.
Highlights
Discover how to lead students through a body scan to help focus their minds and keep them calm.
Learn how to incorporate props to teach breathing and provide a visual for your students so you can engage all learning styles
Study different types of breathwork that you can teach to children and learn the cues to help make it fun and exciting for them to try.
Start creating the unique sequences you'll build throughout this course with clarity and confidence.
Module 4-9. Children's Yoga Poses
This is where we get into even more of the fun stuff and do a deep dive into the poses you'll use in a children's yoga class.
Highlights
Learn the alignment for

over 50 different children's yoga poses

.

Find inspiration for

creative cues you can use

while teaching the poses so that you ensure that the children in your class stay excited and engaged the whole way through.

Organize the poses by categories–

warm-up, standing, balances, heart openers, and seated poses–

so it's easy for you to make sure you have variety in the classes you teach.

Move through lessons on "chair poses" as a way to help students do yoga even when they need to be in their seats.
Module 10. Yoga Games
One of the most fun parts about being able to teach yoga to kids is that you get to jump into their world and embrace a world of playfulness. In this module, we'll teach you how to take that up a notch by incorporating yoga games into your classes.

Highlights
Uncover the secret to ensuring your students have fun in each class you teach by

playing a yoga game.
Practice playing each yoga game

as a student so you have a full understanding of what it feels like to a participant as you play.

Learn how to introduce each game with enthusiasm that will keep your students focused on the task at hand.
Module 11. Teaching Methodology for Kid's Yoga
This module is the secret sauce to BREATH – PLAY – PRACTICE! Here we're going to teach you the exact formula you'll need to create children's yoga classes that are successful every single time you teach.
This module will take the guesswork out of planning your class so you can spend more time thinking of creative ways to make your class more fun and less time worrying about how to put your poses together.
Highlights
Learn our philosophy for

teaching children's yoga and how it's rooted in the history of the ancient practice of yoga itself.  




Understand the

4 key components of classroom management

and what you can do to make sure your students are well-behaved and safe throughout your classes.



Master our process for sequencing your yoga classes so that you know exactly what you need to do in order to plan classes your students will love over and over again. This template will take out all of the guesswork behind creating classes and leave you feeling confident to start teaching right away.
Module 12. Business of Yoga
After spending time learning about all of the amazing things you can offer by teaching kids yoga, the most important thing you need to do is to figure out how to find students to teach to—and that's what this module is for. 
In this module we'll be sharing our proven tips for creating a business out of teaching kids yoga classes and how you can get started earning money as a kids yoga teacher immediately.
Highlights
Walk through the basics of setting up your business—

should you open an LLC, how do you get insurance? What else do you need to get started? We'll cover all of that in this module.

 

Get inspired to

find places to teach

children's yoga in your community and around the world. We'll share tips on forming relationships with schools, day cares, and community centers so you can start impacting the lives of children.

Dive into the 5 main things you'll need to know in order to run a successful business—pricing, contracts, invoicing, waivers, and professional etiquette. We'll walk you through everything you need to know to get the nuts and bolts of your business up and running.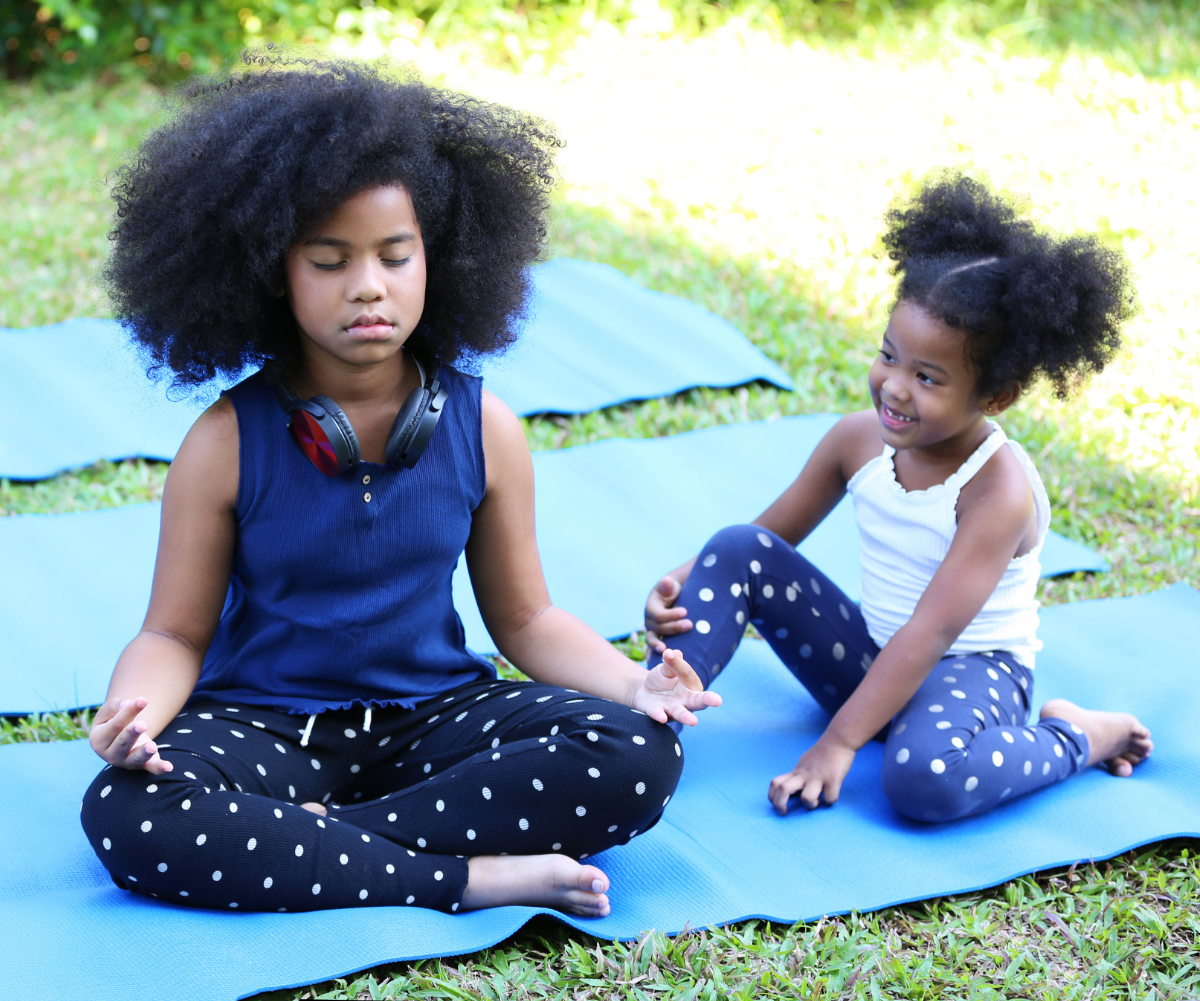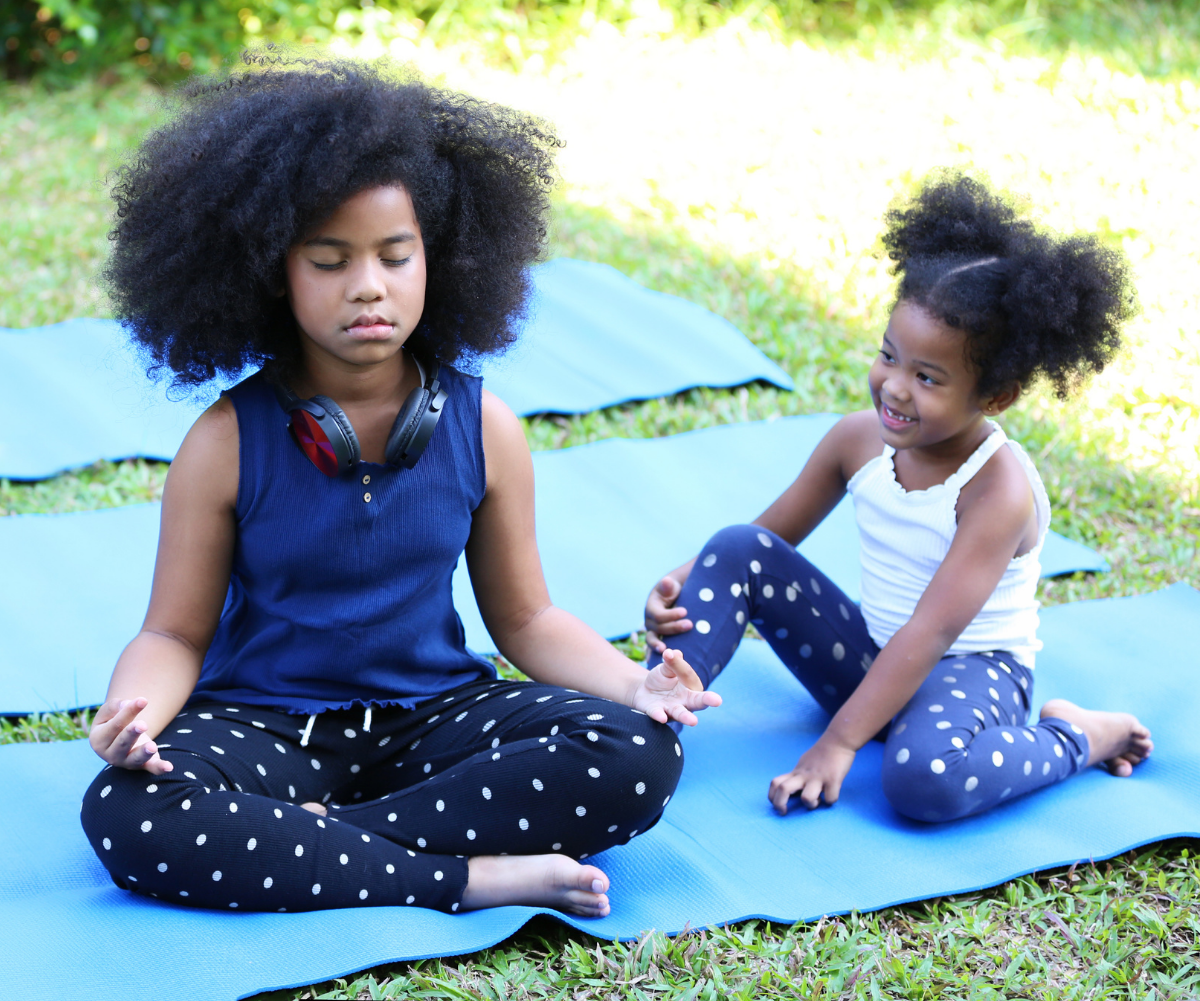 What's included:
2 Implementation Modules empowering you with the science behind child development and how teaching yoga benefits kids

8 Hands-on Modules to teach you breathing techniques, poses, and games that you'll use to create your child

1 Comprehensive Module on Teaching Methodology to help you plan and organize your classes and use classroom management techniques to keep your students focused and on track

1 Business of Yoga Module that will walk you through the steps needed to get started earning money teaching kids yoga

A sequencing blueprint that you'll be able to use to make sure you teach fun, safe, exciting classes each time you show up

Scripts for cues to teach meditation and breathing exercises to children

Creative stories you can tell throughout your class as a way to introduce the history and philosophy of yoga in a child-friendly way

A full PDF Guide workbook as you move your way through the course
Meet Trevor & Julie, our Children's Yoga instructors: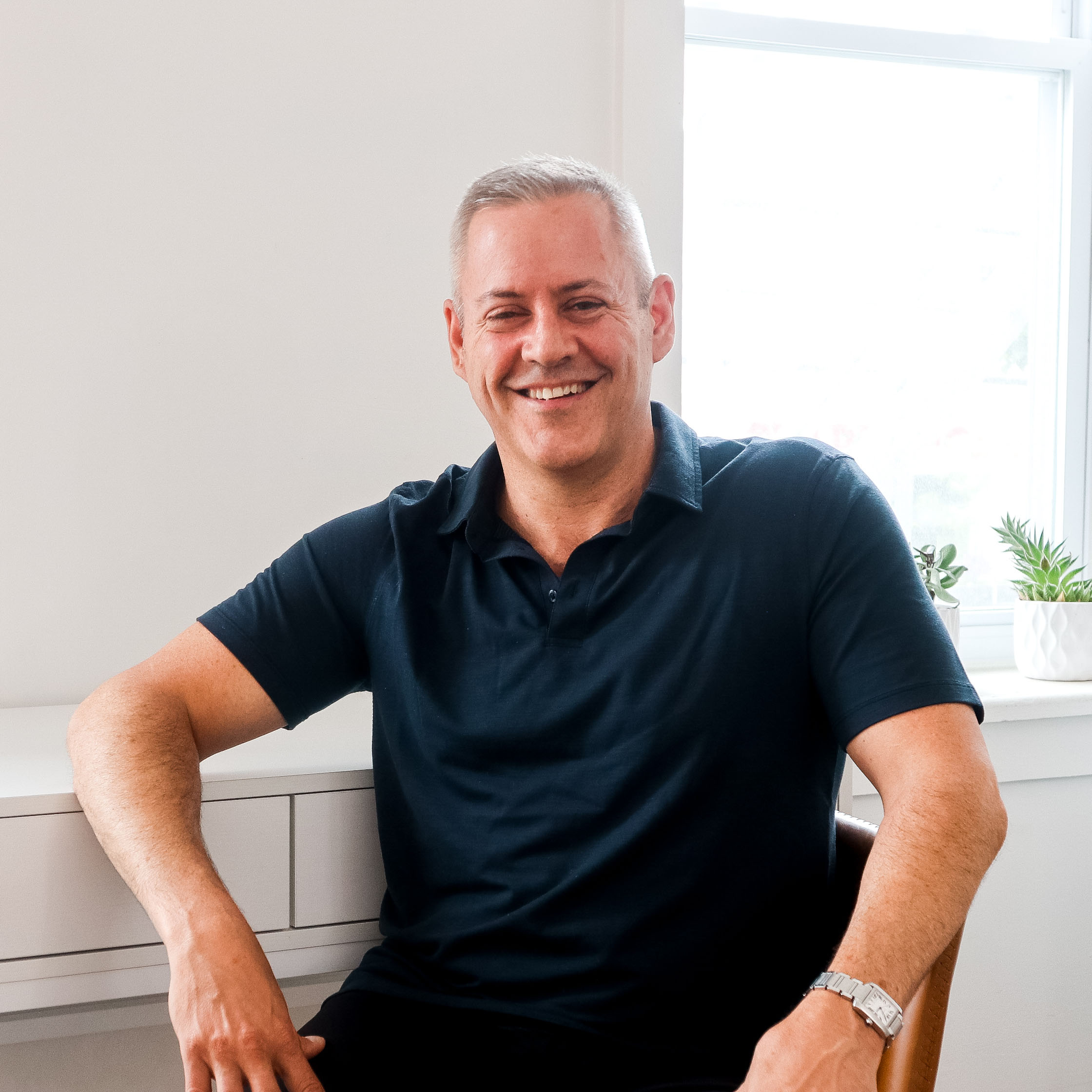 Trevor Vaughan
I'm Trevor Vaughan. I'm a former Wall Street executive turned yoga teacher, who launched a six-figure business teaching kids yoga. Service is the driving force behind everything I do and I'm focused on serving the lives of children AND the teachers who lead them.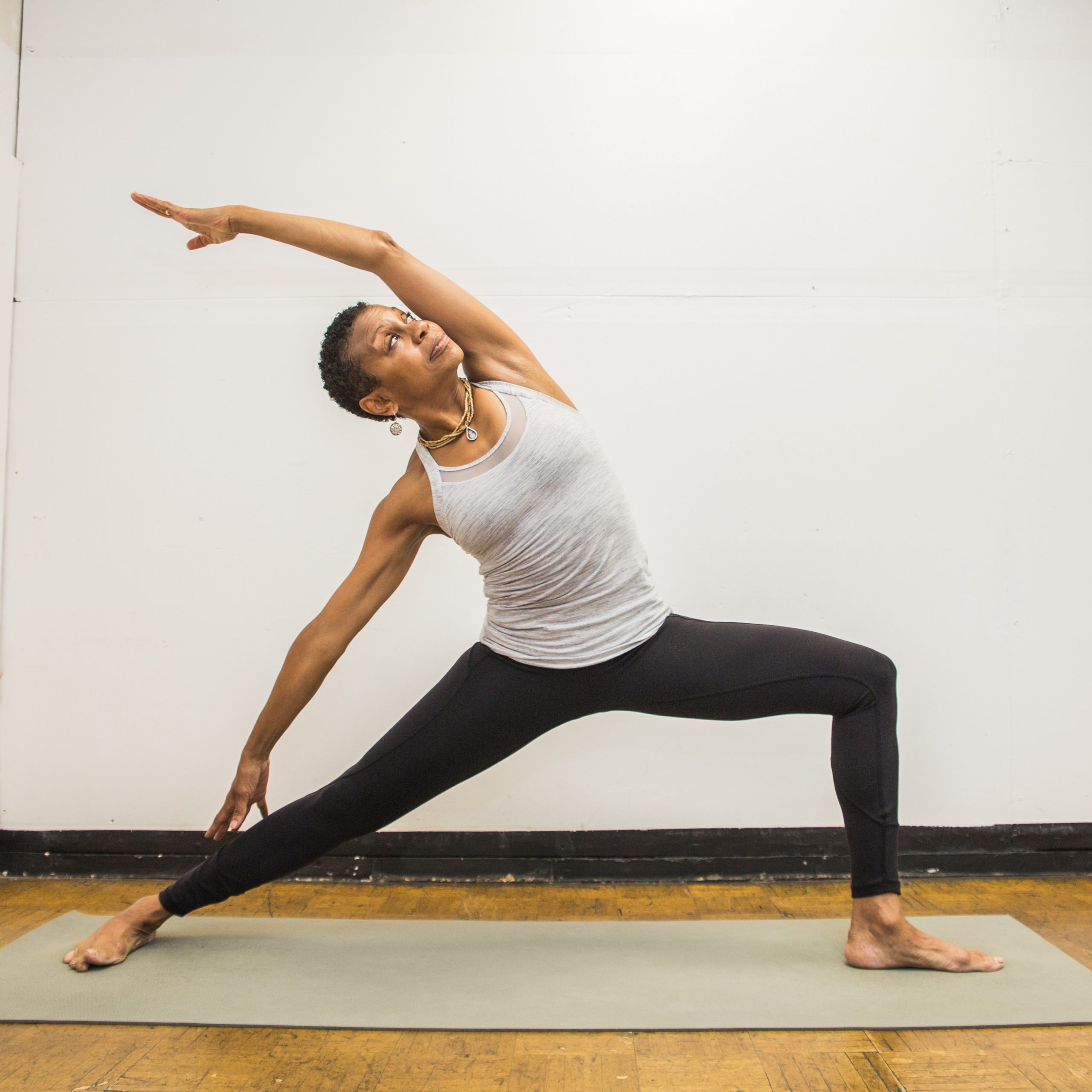 Julie Pasqual
I'm Julie Pasqual. I'm an ERYT-500HR teacher, yoga philosophy nerd who loves finding ways to make the ancient yogic texts accessible to students of all ages. I'm also a clown—really. I work as a clown in children's hospitals helping to bring joy to kids who need it most and love being able to have a positive impact on their lives.
We've experienced firsthand what it feels like to be searching for a way to be of service and make a positive impact in the world. We know what it means to desperately want to influence the lives of society's future generations. We also know how it feels to see the joy on a child's face when they feel happy and proud to be doing something that makes them feel confident, calm, and in control of their health.
If you're a yoga teacher, an educator, a caretaker, or a parent and you've found your way here, then we know that we share the same goal: to make our children's lives better. This training was created with that as the driving force behind what we do. We teach yoga to improve the physical, mental, and spiritual health of children so they can lead happy lives filled with joy and positive self-worth.
We really hope that you'll join us in our mission of spreading this practice wide and far and shaping the lives of kids everywhere. We can't wait for you to join our children's yoga teacher certification program here at YogaRenew.

Enroll Today to Become a Certified Children's Yoga Instructor
If you're ready to start your journey educating kids in the most wholesome way possible, take the first step with us. At YogaRenew, all of our online yoga courses provide you with the skills necessary to teach whichever type of class you are most passionate about, especially children's yoga.
Enroll Today!
Frequently Asked Questions