Mindful Eating Online Course
Master and teach mindful eating with this online certification
50 Hour Course with Registered Yoga Alliance Continuing Education
Enroll today!
Food is such an important part of taking care of our whole body (physical, mental, and emotional). A healthy relationship with food equals a healthy relationship with life itself – and that's why we're so excited to have you join us for this course.
Our Mindful Eating course is an intensive, evidence-based training in mindfulness and mindful eating, where you will learn new skills, tools and practices to become a true mindful eating and meditation practitioner and instructor.
Mindful Eating Techniques & Research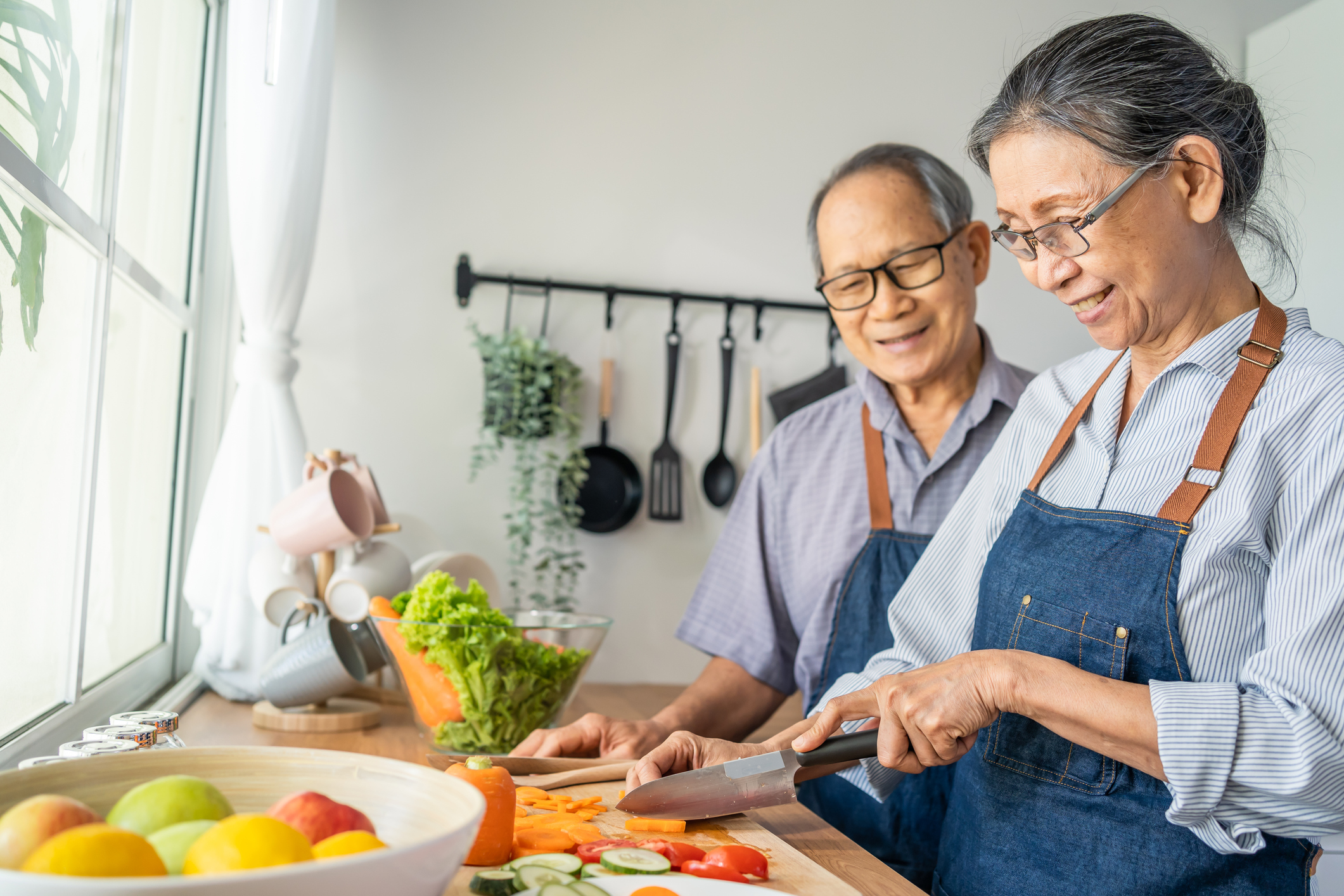 This training has elements and components of MBSR: Mindfulness-Based Stress Reduction and MB-EAT: Mindfulness Based Eating Awareness Training. It includes a blend of practices for:
Mindfulness
Meditation
Mindful eating with preparation for working with clients and creating your own mindful eating program
This course is designed for you to work at your own pace with videos, guided practices, personal logs, and inquiry sheets. You'll begin by learning the foundations of mindfulness and meditation in preparation for your mindful eating practice.
What's Inside The Course:
10 Modules – Each module has lessons made of videos, guided practices, personal logs and inquiry sheets. Over the course of the program, you'll learn mindfulness and meditation practices to incorporate into your own personal practice & share with others.
Personal Logs and Inquiry Sheets – You'll receive meditation, sensible food substitution logs & an emotional eating journal that you'll use throughout the course. You'll also receive mindful eating inquiry sheets that are meant to follow your mindful eating practices.
16 Guided Practices – You'll receive a variety of guided practices that include mindfulness meditations, mindful eating practices, and mindful movement practices. You can watch, practice along, and re-watch these at any given time.
Everlasting Information – Your relationship with food will be forever changed after this course. The way you view your eating needs and habits will change from damaging to nourishing and you'll be given lifelong tools to navigate away from poor food/eating habits.
Research Articles – You'll receive research articles demonstrating how mindfulness practices can help those with binge eating & other food-related issues. Knowing the landscape of the current research may be necessary for your health-related practice with patients.
Mindful Eating Certification – Along with gaining lifelong information, you'll receive a Mindful Eating Certificate signifying your expertise in this topic. This can either be just for you or it can help you to serve others.
Interested in becoming certified?
If you're passionate about fostering a healthy relationship with food, this course is for you!
Sign me up!
Mindful Eating Techniques & Research
Healthy Eating Models
Gain awareness on the nutritional information, the value of energy in what we eat, portion sizes, and food quality.
Learn The Science + Physiology
Learn how food impacts the body at different levels on everything from energy, emotional balance, and physical comfort.
Build Your Emotional Compass
Develop skills for navigating emotions and critical thoughts to respond appropriately with food.
Connect Mind to Body
Learn how to listen to bodily cues like physical hunger, fullness, and taste preferences.
Relieve Stress + Anxiety
Stress, anxiety, and depression are growing all over the world and most of the time people use coping strategies that do not support their mental and physical health. Obsessing about what to eat, what not to eat, how much to eat, how much one should weigh and what to wear are common causes for stress, anxiety and depression in today's society. This takes up a ton of energy which can be dedicated to other, more important aspects in one's life. By reclaiming this energy, it's possible to make life more meaningful, purposeful, and joyful.  
This program will teach you (and those you work with) healthy strategies to manage mood disorders through the skills of practicing mindfulness meditation. 
It will help you restore your relationship with food so you can enjoy it without the feelings of guilt and shame. You'll learn to approach your experiences with food and eating with the attitudes of non-judgment, compassion, kindness, patience, acceptance and open heart. You'll free more space and energy for the things that truly matter to you so that you can live a life that is fulfilled, satisfied and emotionally balanced.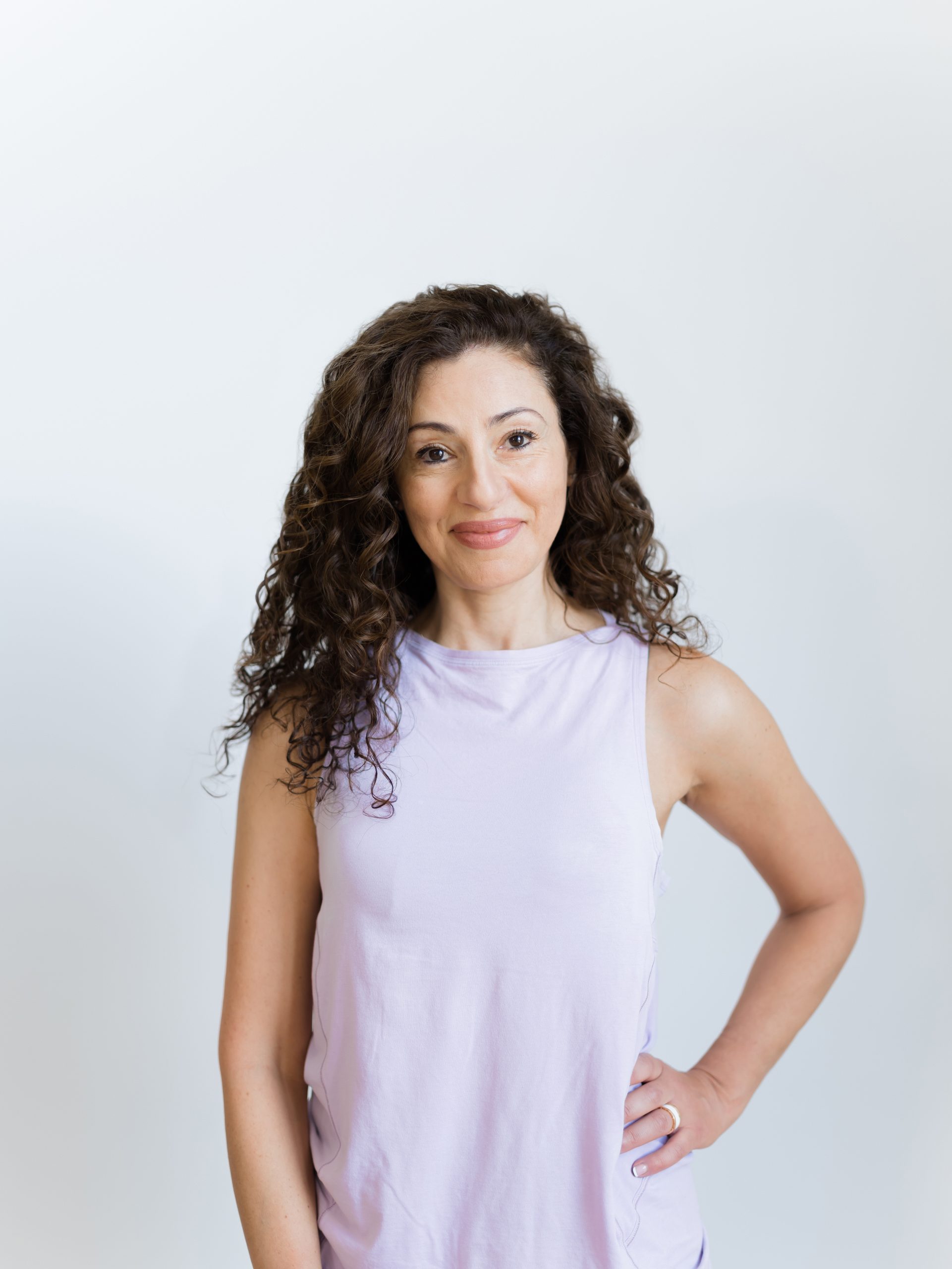 Meet your instructor...
Rajaa Azouqa
A huge benefit to this course is you will be coached by Rajaa Azouqa, a seasoned wellness educator and a beacon in the mindfulness field.
Rajaa is certified in MB-EAT (mindfulness based eating awareness training), MBSR (mindfulness based stress reduction), and has completed 10 days of silent retreat, Vipassana.
She is also certified in three professional mindfulness programs with a specialization in mindful eating from University of Toronto and University of California, Berkeley.
Frequently Asked Questions