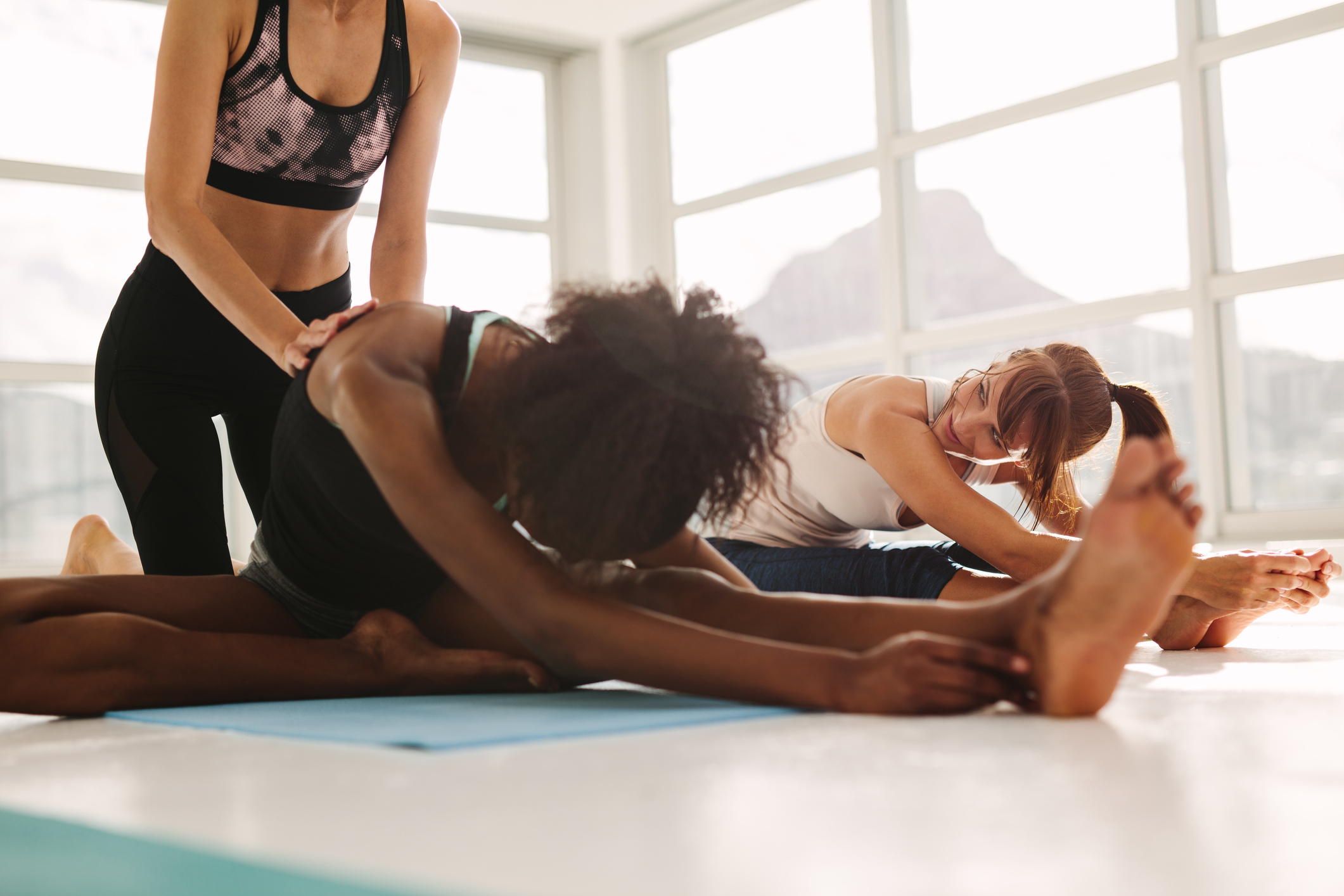 Thinking about becoming a yoga teacher?  A 200-hour training is your first step. In this training, you'll learn proper alignment, how to sequence classes, anatomy and philosophy.  Like many other physical activities, yoga demands significant practice, patience, concentration, and dedication.  A 200-hour yoga teacher training (YTT) certification one of the biggest personal investments you'll ever make as any yoga teacher will tell you – it'll change your life.
Reasons to Get A 200-Hour Yoga Teacher Training Certificate
Here are four reasons to take a 200-hour yoga teacher training.
The Teachings Are Invaluable
The things you learn in a yoga teacher training course valuable, because they not only teach you how to master all of the major poses, but you'll also practice the mind body connection in a variety of ways, which is essential in yoga. This information can prove useful to you for years to come, especially as you become older and strive to take greater care of your body and soul. 
It'll Help in Life Off the Mat, Too
You'll be able to use your new knowledge in your daily life outside the studio, especially during times when you feel anxious and overwhelmed. You can then share what you learned from your own practice with your friends and family and thus help other people feel less stressed or anxious in their own lives. If you eventually plan to open your own studio, your certification can also help you acquire the peace of mind that is essential to starting a business. 
You'll Get Regular Exercise
Yoga serves as an excellent form of exercise and if you sign up for your 200-hour training, you'll be moving – a lot. Even if you aren't naturally flexible, an experienced instructor can teach you how to appropriately get into all of the postures without exceeding your body's limits. Studies show that regular exercise provides multiple benefits — including better sleep, improved mood, and a reduced risk of heart disease — so don't underestimate the wonders a 200-hour certification can do for your overall well-being. Practicing yoga for 3 or more months can help reduce stress hormones such as cortisol. 
Gain Valuable Connections And Resources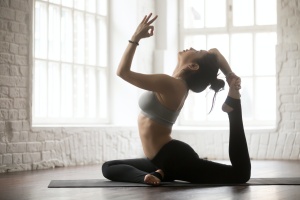 Being part of a 200-hour yoga teacher training will lead to lifelong friendships as well as valuable professional connections. Regardless of whether you're looking for new friends or are interested in networking opportunities, yoga training is an excellent setting to form such connections. 
Get 200-Hour Online Training At YogaRenew
Become a certified yoga teacher today by enrolling in YogaRenew's 200-hour online training certification. We are a Registered Yoga School (RYS®) with Yoga Alliance. Our comprehensive YTT curriculum will provide you with a solid foundation for both yoga practice and philosophy through detailed readings, videos, workbooks, lectures, and handouts. You'll learn about anatomy, The Asanas, Pranayama, Mudras, meditation, Chakra therapy, sequencing and structure, teaching tips, and different styles of yoga. If you complete this training before the end of 2021, you can register with Yoga Alliance as an RYT-200. 
At YogaRenew, our yogis are committed to helping people from a wide range of backgrounds create a solid connection between their mind and body. Our online certifications are self-paced, which means you can complete them from the comfort of your home. Contact YogaRenew online today to learn more about our 200-hour training certification.