We teach the art of mind body connection
Our Yogis go through rigorous certification in order to capably guide others towards enrichment of the physical and spiritual self. We take pride in building strong, knowledgable instructors, to spread the teachings of yoga.
Mission Statement: To Inspire And Share The Knowledge Of Yoga Teaching To Yogis Worldwide
The YogaRenew Online Yoga Teacher Training Program was designed to enable yogis from all different backgrounds worldwide to be able to follow their dream and passion of getting their yoga teacher certification.
Our program was designed to make yoga teacher training accessible and affordable for all looking to deepen their practice and share their love of yoga to the world.
Our trainings offer you the opportunity to deeply enrich your practice and understanding of yoga. This comprehensive YTT will give you a strong foundation for yoga philosophy and practice.
As a student, you'll learn all the aspects of yoga teacher training and learn all the skills needed to become a knowledgeable yoga teacher.
Our team is comprised of knowledgable and passionate yoga teachers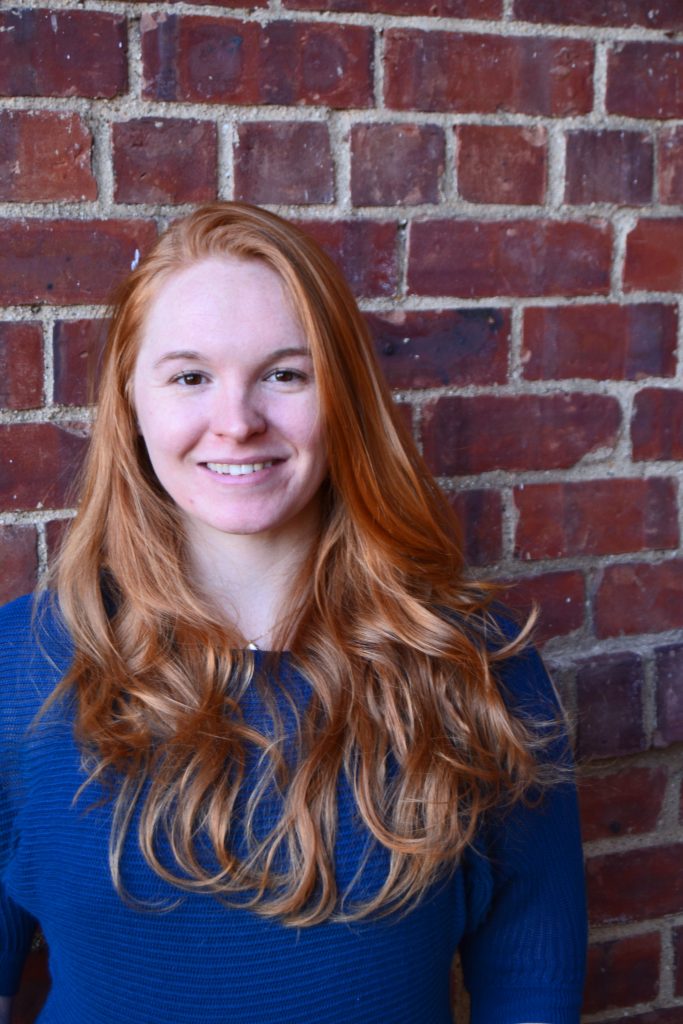 Allison Ray (Schleck) Jeraci E-RYT500, PRYT is a vivacious yoga teacher who explores dissecting movement patterns in yoga-asana, using props for accessibility and exploration and then coalesces these components into a fun and delightfully challenging practice.
She also values the importance of self-study, discipline and curiosity. Movement is a common thread in her life since her childhood; beginning gymnastics at the age of five then transitioning into Karate-Do which then morphed into her yoga practice. For Allison, learning and sharing what she discovers is an essential component of her practice and teaching.
In addition to her public classes, Allison is a contributing writer for Yoga International and YogaUOnline. She co-leads a 200-hour yoga teacher training at Yoga Culture in Danbury, CT and teaches an array of workshops focusing on exploratory movement and propping.
Allison completed her 200-Hour Yoga Teacher Training with Sonic Yoga in New York City and her 500-Hour Yoga Teacher Training with Cyndi Lee in New York City. She is also certified in Prenatal Yoga, Yoga Nidra, and Advanced Anatomy Studies.
Allison studies with Carrie Owerko (Iyengar Yoga), Jules Mitchell (Yoga Biomechanics), Jason Crandell (Vinyasa Yoga), and many other wonderful yoga teachers to continue educating herself in all that yoga has to offer. Teaching yoga is not just a passion for Allison, it is a way of life.
Outside of the yoga world, Allison is currently studying for a Masters Degree in Romance Languages. She speaks Spanish fluently and adores traveling in Latin America (and around the world). She spends her days off baking bread and spending time with her husband and their five cats. After graduating from college, she lived in Costa Rica working for the Arias Foundation for Peace and Human Progress. While she was there she also worked as a karate-do teacher and a freelance writer.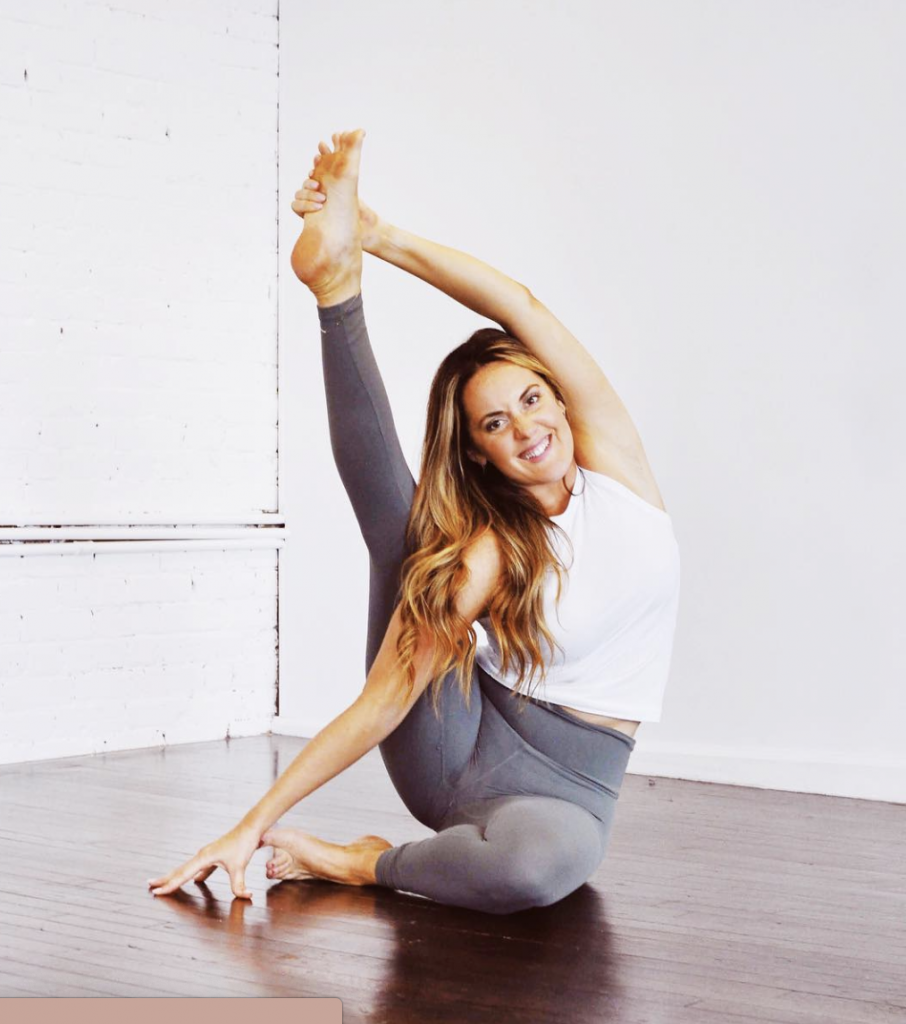 Kate Lombardo is yoga teacher + trainer, wellness educator, + mindset coach. She is fiercely passionate about teaching people how to live happier, more balanced lives filled with abundance + ease.
She is the co-owner of the Hudson Yoga Project in Hoboken, NJ. She is an ERYT500 certified teacher, certified Yin Yoga teacher, Yoga Alliance Continuing Education Teacher, and holds a certificate in Positive Psychology. She specializes in teaching vinyasa yoga classes with clear, fun, and thoughtful sequences to help her students advance in their practice.
When she's not at the studio she loves to travel and jumps on any chance she can get to take a trip— especially to Italy, which is her favorite. Most weekends you can find her at home in her kitchen, making homemade pasta + drinking red wine while relaxing with her husband + baby boy.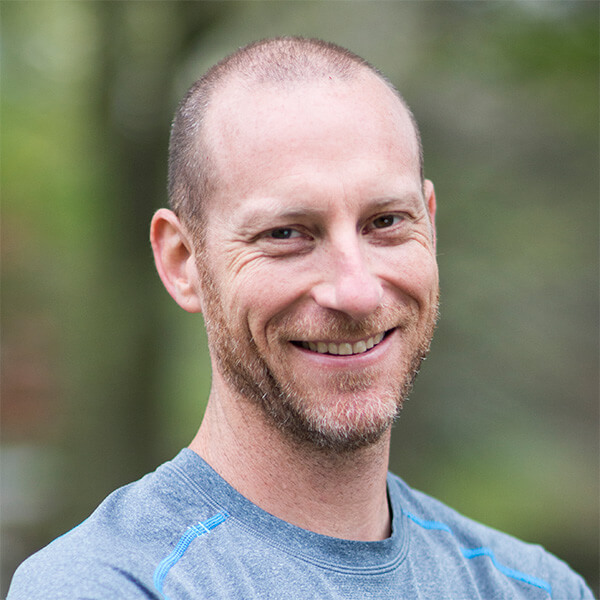 David Keil was introduced to yoga in 1989 by his Tai Chi Chuan teacher. Both the Tai Chi and Yoga practice at the ripe age of 17 began his research into his own mind-body connections. His search continued through massage therapy where he discovered many insights and affirmations of what he had been exploring and finding on his own through his practices. One of the most important elements was the specific understanding of the musculoskeletal system and how fascinating, beautiful, and amazing the body is on the scientific level and how that directly played into and off of his own understanding of the human body.
Shortly after David created Yoganatomy.com where has written articles, a book, and a large number of online courses and workshops. David's driving intention is to make anatomy simple and understandable so that the information is practical and applicable.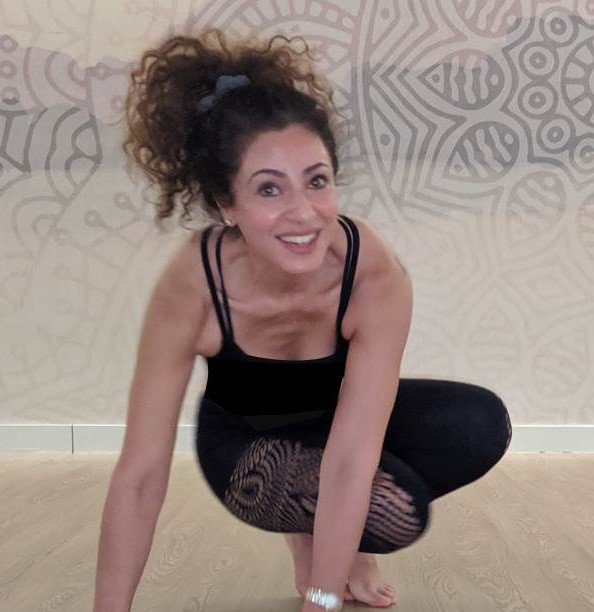 Rajaa is E-RYT 500 yoga teacher certified in Vinyasa, Hatha, Yin Yoga, Restorative Yoga, Pre- Natal & Post – Natal Yoga, Yoga Nidra and Pranayama. She is a certified mindfulness and mindfulness meditation teacher and a certified mindful eating facilitator (University of Toronto). Along with completing several anatomy courses, Rajaa is also a certified FRC® Functional Range Conditioning Mobility Specialist. FRC® is a joint training system that Rajaa incorporates in her yoga classes to ensure her students get a comprehensive and safe practice.
Rajaa's yoga journey started in 2007 and her passion for yoga is transferred through her interactive classes where she approaches teaching with enthusiasm and joy. In her teaching Rajaa brings in a spirit of innovation along with tradition, while maintaining integrity and grace. Rajaa's students always find their learning journey to be inspiring, challenging and rewarding.
Rajaa holds a Bachelor of Science degree in Architecture, is a certified Project Management Professional (PMP) and a LEED Green Associate. She practiced for 15 years before she became a full time yoga teacher.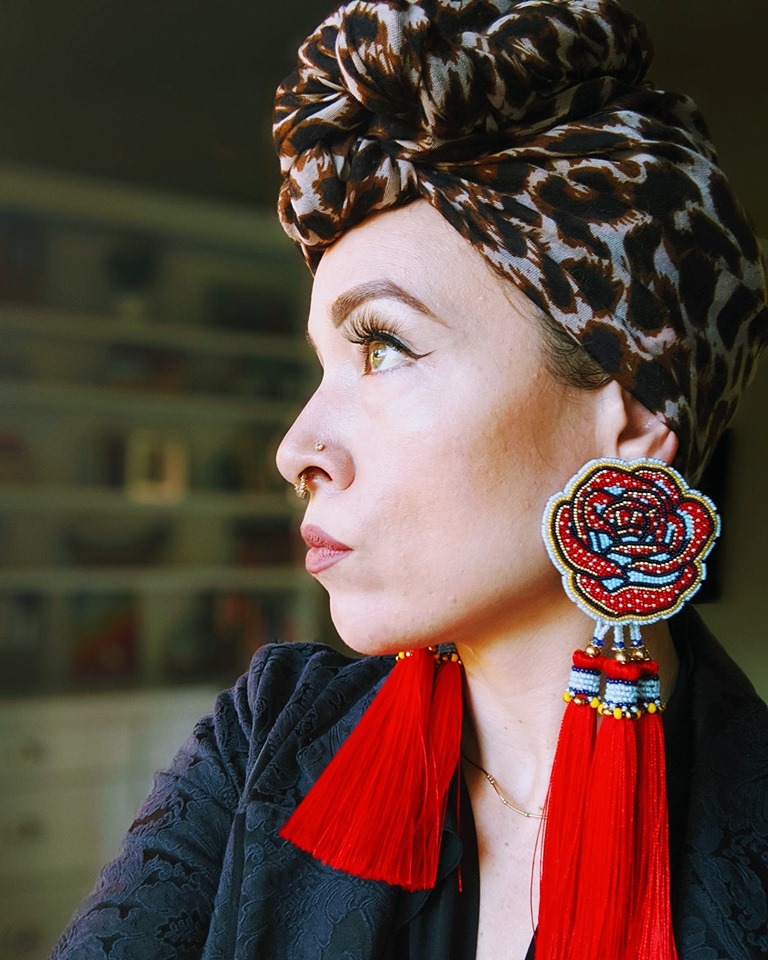 Jessica Mehta is an E-RYT500® and RCYT® certified yoga instructor. She received her initial 200-hour training at Peak Beings Yoga while she was living in Costa Rica followed by her 300-hour training at The Bhaktishop in Portland, Oregon and her children's yoga teacher training at The Lotus Seed also in Portland. Jessica is the founder of Get it Ohm!, a karmic, mobile yoga series that offer complimentary classes to individuals and groups who don't have access to traditional yoga studios and/or don't feel comfortable in such environments. As a citizen of the Cherokee Nation, Jessica created Get it Ohm! to prioritize indigenous students but anyone can request classes. Jessica is also a NASM-certified personal trainer (CPT) and has a background in amateur boxing, running marathons, and strength training. Personally, she has a daily yoga and meditation practice, and is a multi-award-winning poet. She also holds an MPhil in Literature, an MSc in Writing, and is currently pursuing her PhD in literature at the University of Exeter in England. With plans to move permanently to India in the near future, Jessica looks forward to exploring different styles of yoga in South Asia and hopes to complete her prenatal yoga teacher training in Bali.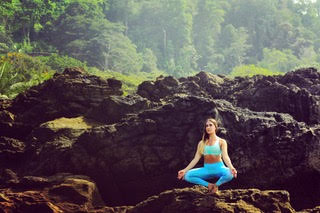 With 6+ years of yoga experience, Christine is passionate about sharing the gifts of mindfulness and wellness. Her ample teaching experiences include her years in yoga studio management, teaching abroad in Costa Rica, yoga for schools, company yoga, and much more. She is a certified Reiki Master, Sound Healer, and fuses these techniques in her teaching and healing sessions. Additionally she is a Yoga Educator with well over 1,000 hours of yoga instruction, and has certified many students to become instructors. Currently she teaches yoga for companies, privately, in studios, and for special events. Christine is passionate about offering a healing and light to others.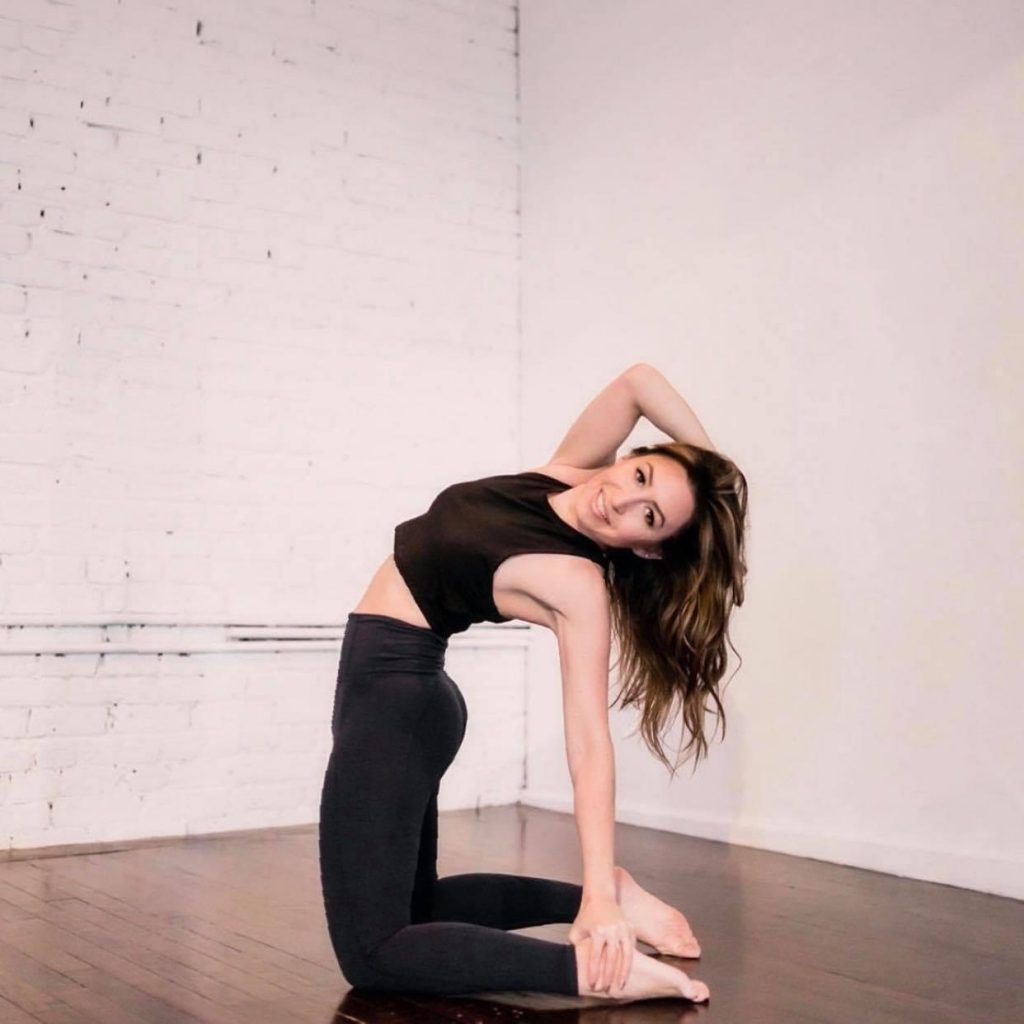 Morgan received her 200hr RYT certification in 2014 from highly esteemed Kripalu teachers and then continued her learning in 2017 by completing her 300hr RYT certification with teachers from Yogamaya and the Iyengar Institute in NYC. Morgan also completed her Yin Level 1 & 2 training with Corina Benner and has taught her own Yin trainings to aspiring yoga teachers. She views yoga as a vehicle to get back to yourself — through movement and breath-work, we learn how to live a more authentically happy & content life and meet all situations with confidence. When not teaching or practicing yoga, Morgan can be found copywriting & editing, walking around town with her dog Bowie or taking a HIIT workout and wishing they finished with a long savasana.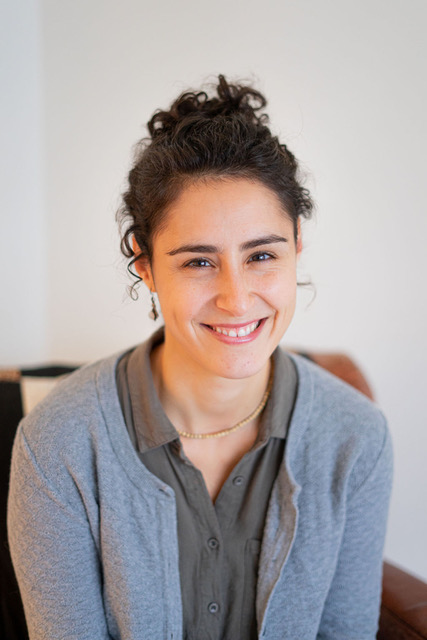 Claire Papell is a writer and yoga teacher (RYT-500) committed to revealing and honoring the hard truths of being human. Her yoga education included extensive study of the rich tradition of bhakti-yoga - the yoga of devotional service. Through the reading of sacred texts, yogic philosophy and kirtan, she developed a deep and persistent wonderment about Spirit.
Claire believes the yoga tradition offers powerful tools for healing. She draws from personal experiences and her spiritual contemplations to present unique perspectives on grief, loss, and trauma. Through vivid language and a poetic voice, she hopes to connect closely to her readers. When leading a yoga class, Claire relates to her students with similar intention. Her personal yoga practice and teaching style emphasize thoughtful sequencing, steady pacing and unwavering emphasis on the breath. She designs each class to reveal what she values most about yoga, which is its remarkable ability to stretch our hearts - wonder-drenched and mystical places - so pain and joy, gratitude and grief can all exist, side by side.
The YogaRenew Teacher Training was founded by Nadia Goudy, yoga teacher, yogi, and owner of Recharg Corporate Yoga, - a company dedicated to bringing yoga and mindfulness to the workplace. Nadia's background in yoga began when she was younger. Being raised in a traditional Indian and Pakistani home, both yoga and Ayurveda have been a rich part of her cultural upbringing and traditions. She is dedicated to her yoga training and continuing yoga education and has studied through various schools including YogaFit and also a traditional Indian yoga school located in Rishikesh, India; the birthplace of yoga. She has also more recently trained through Yoga International. She is dedicated to teaching the sacred cultural traditions of yoga from her Southeast Asian heritage and making these ancient teachings more accessible to all who wish to study and deepen their knowledge of yoga. She currently resides in the Washington D.C. area with her husband Nick and dog Winston.
"My mission has always been to inspire others through the sacred yoga teachings from India in situations and areas where students might not be regularly exposed to it or have access to it. I created YogaRenew as a way to help other yogis from all over the world be able to achieve their dream of deepening their yoga education and knowledge."
Become Certified In Your Free Time.
Get started with YogaRenew today, and start learning at your own pace
Compare Courses