Yin Yoga Certification Program
A Study of Stillness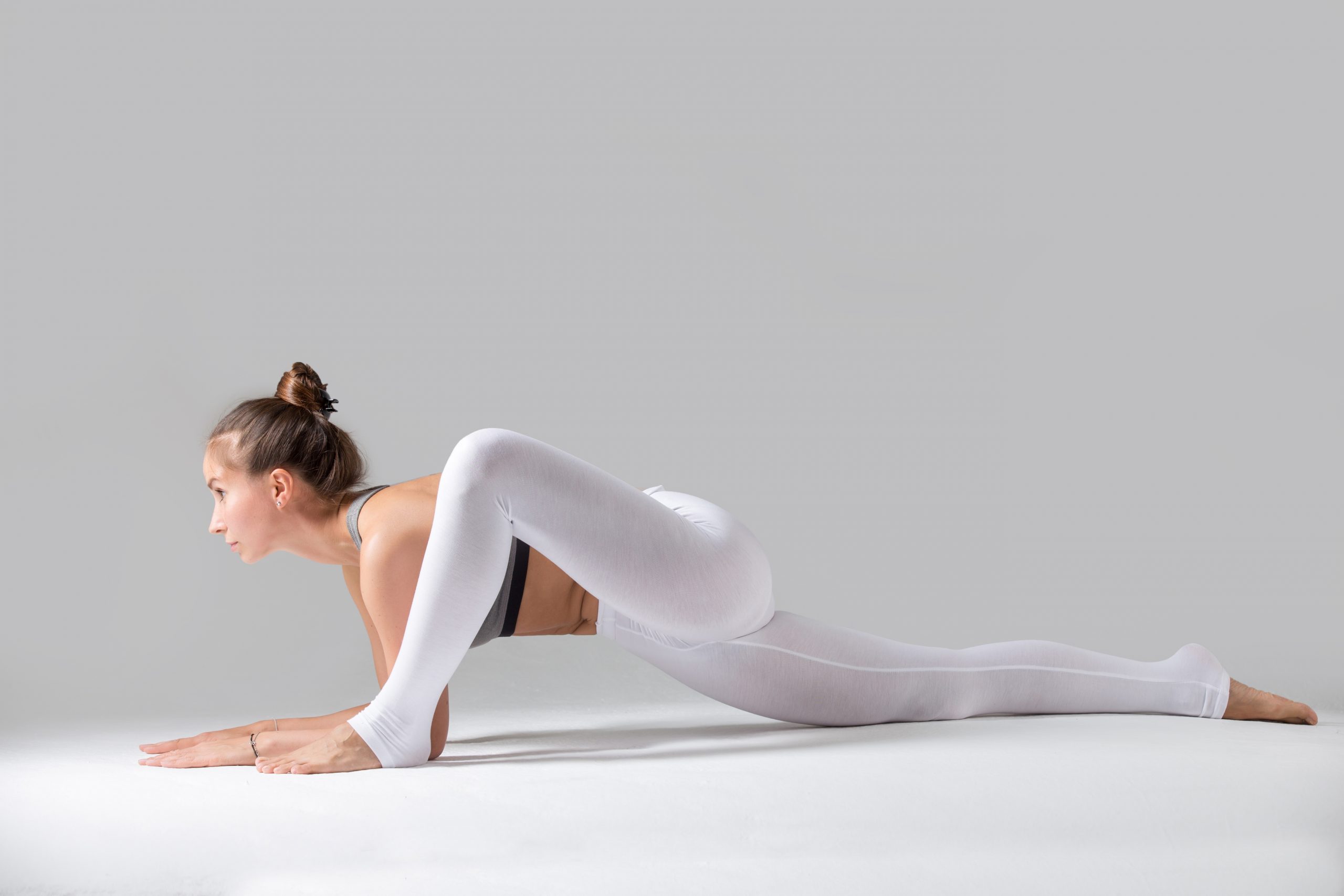 Move Through A Study Of Stillness
Over the years, Yin Yoga has become an incredibly popular practice. Rooted at the intersection of ancient Eastern cultures, its unique format provides a counterbalance to our fast-paced world.
Whether you're just getting started or building on foundational knowledge this certification program provides a fulfilling immersion into this precious practice, its history, philosophy and much more.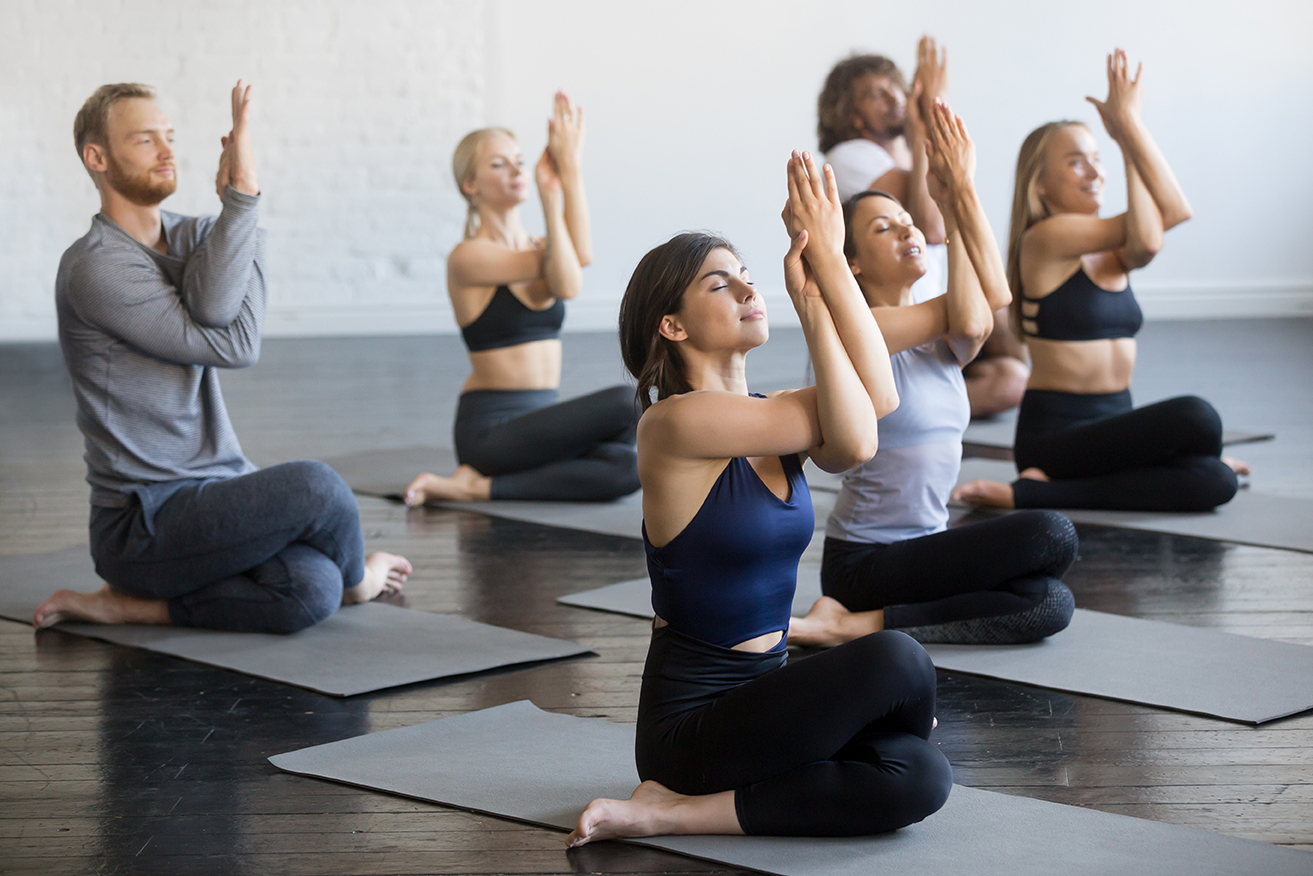 Our curriculum explores every aspect of Yin Yoga in detail, including:
Kate Lombardo
Kate Lombardo is an ERYT500 certified teacher, certified Yin Yoga teacher, and Yoga Alliance Continuing Education (YACEP) Instructor. She also holds a certificate in Positive Psychology. Kate believes that the balance between an active yoga practice and yin yoga is key to fostering physical, mental and emotional strength.
Become Certified In Your Free Time.
Move through a study of stillness at your own pace