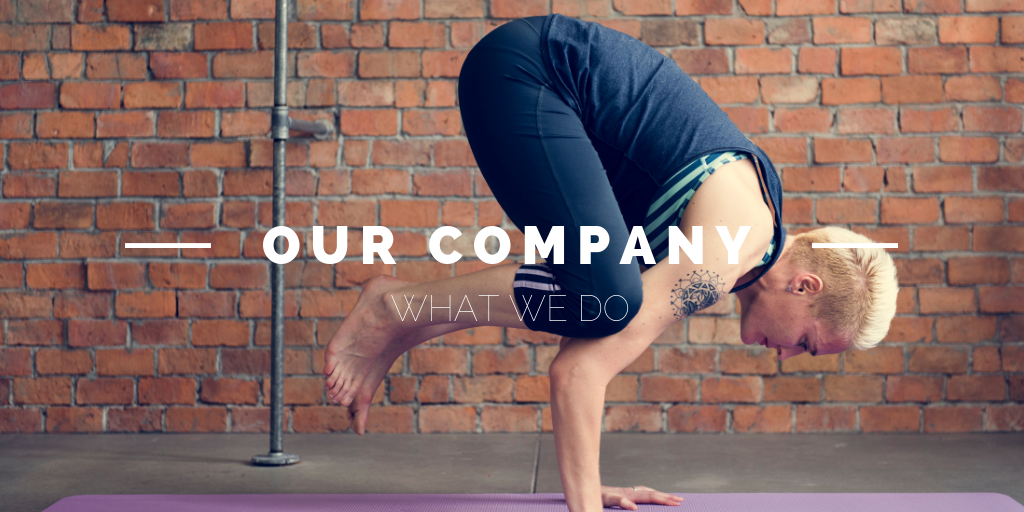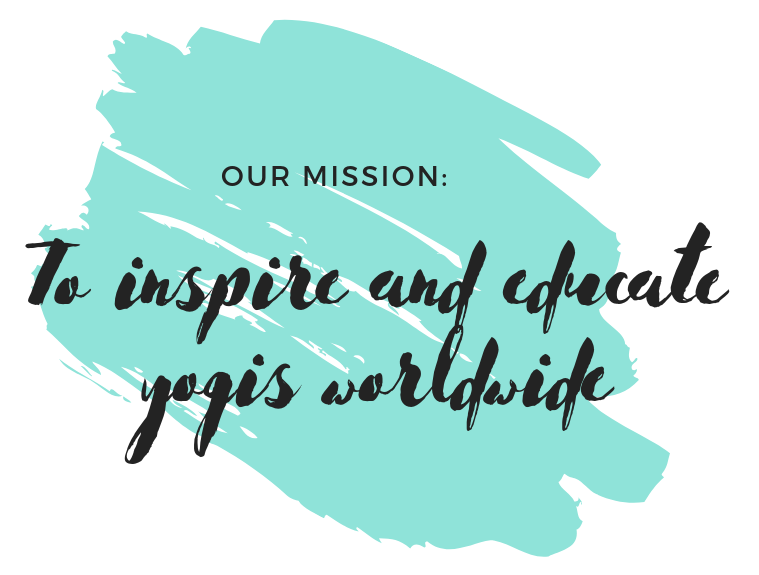 The YogaRenew Online Yoga Teacher Training Program was designed to enable yogis from all different backgrounds worldwide to be able to follow their dream and passion of getting their yoga teacher certification.
Our program was designed to make yoga teacher training accessible and affordable for all looking to deepen their practice and share their love of yoga to the world.
Our 200-hour training offers you the opportunity to deeply enrich your practice and understanding of yoga. This comprehensive YTT will give you a strong foundation for yoga philosophy and practice.
As a student, you'll learn all the aspects of yoga teacher training and learn all the skills needed to become a knowledgeable yoga teacher.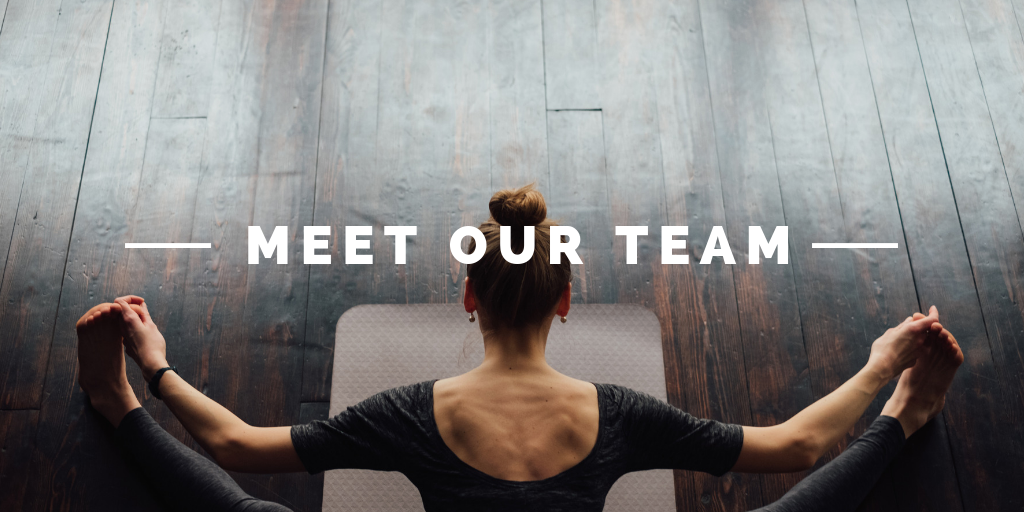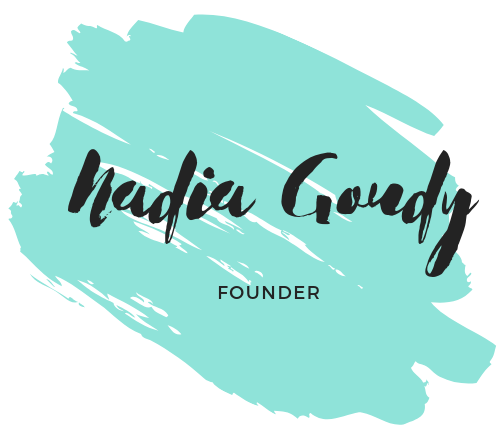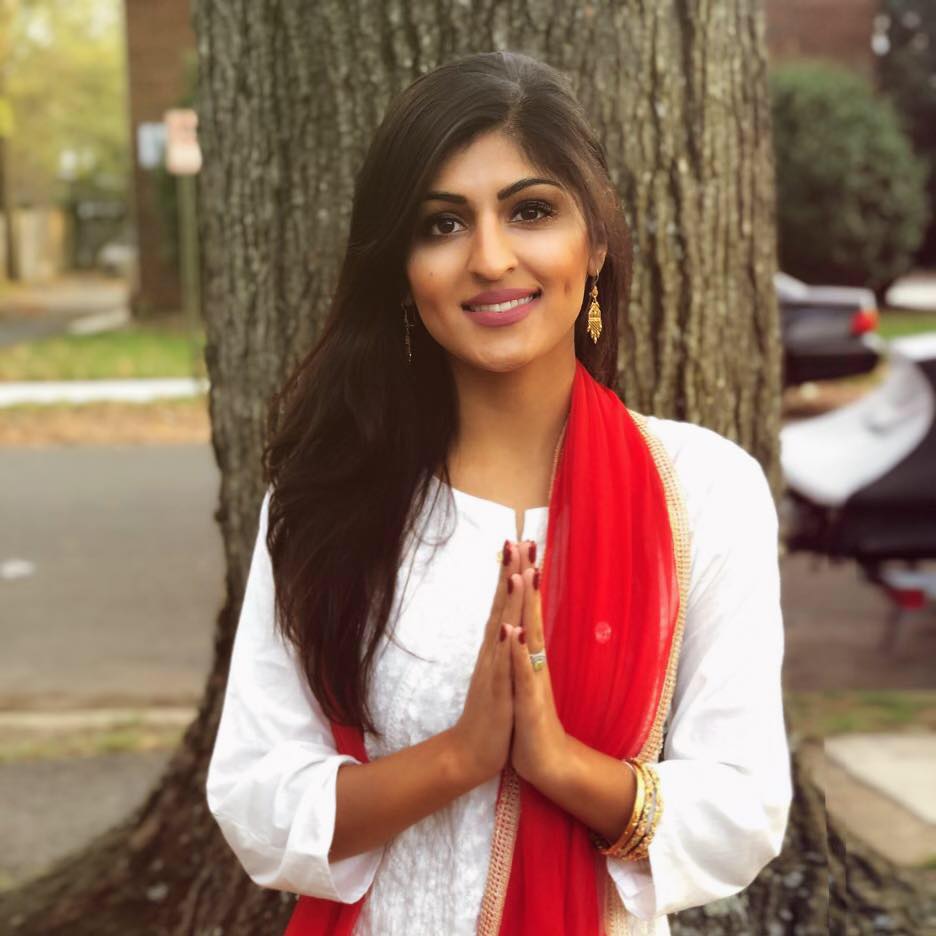 The YogaRenew team is lead by Nadia Goudy, yoga teacher, yogi, and owner of Recharg Corporate Yoga, - a company dedicated to bringing yoga and mindfulness to the workplace. Nadia's background in yoga began when she was younger. Being raised in a traditional Indian and Pakistani home, both yoga and Ayurveda have been a rich part of her cultural upbringing and traditions. She is dedicated to her yoga training and continuing yoga education and has studied through various schools including YogaFit and also a traditional Indian yoga school located in Rishikesh, India; the birthplace of yoga. She has also more recently trained through Yoga International. She is dedicated to teaching the sacred cultural traditions of yoga from her Southeast Asian heritage and making these ancient teachings more accessible to all who wish to study and deepen their knowledge of yoga. She currently resides in the Washington D.C. area with her husband Nick and dog Winston.
"My mission has always been to inspire others through the sacred yoga teachings from India in situations and areas where students might not be regularly exposed to it or have access to it. I created YogaRenew as a way to help other yogis from all over the world be able to achieve their dream of deepning their yoga education and knowledge.

"Our team is dedicated to providing a comprehensive and well-rounded online yoga teacher training program to allow yogis to be able to follow their passion and dream to help others. I believe what the world needs more than ever today are more inspiring yoga teachers and healers to spread the knowledge of yoga to help others lead healthier and more balanced lives."

You can follow Nadia here on Instagram: @nadiagoudy_yoga
---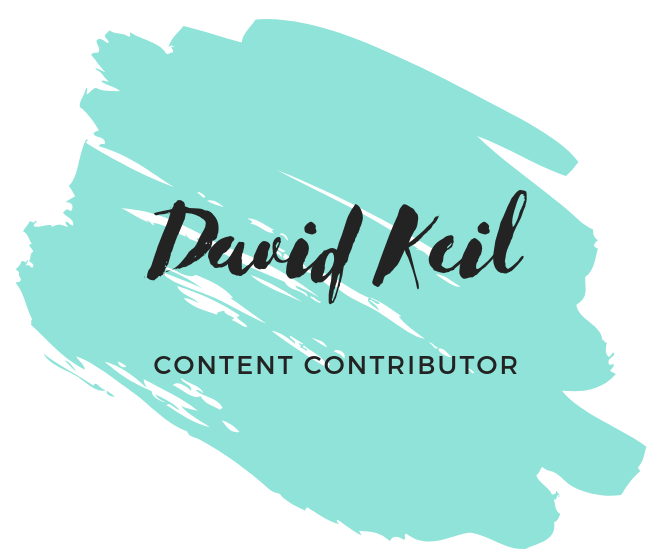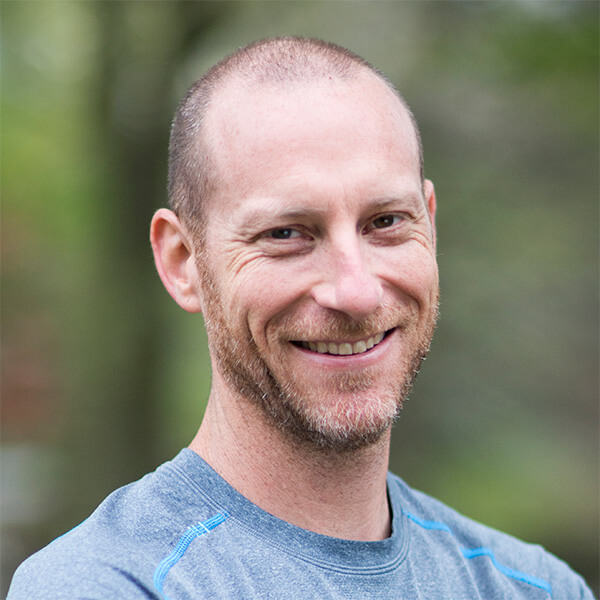 David Keil was introduced to yoga in 1989 by his Tai Chi Chuan teacher. Both the Tai Chi and Yoga practice at the ripe age of 17 began his research into his own mind-body connections. His search continued through massage therapy where he discovered many insights and affirmations of what he had been exploring and finding on his own through his practices. One of the most important elements was the specific understanding of the musculoskeletal system and how fascinating, beautiful, and amazing the body is on the scientific level and how that directly played into and off of his own understanding of the human body.

Shortly after David created Yoganatomy.com where has written articles, a book, and a large number of online courses and workshops. David's driving intention is to make anatomy simple and understandable so that the information is practical and applicable.

---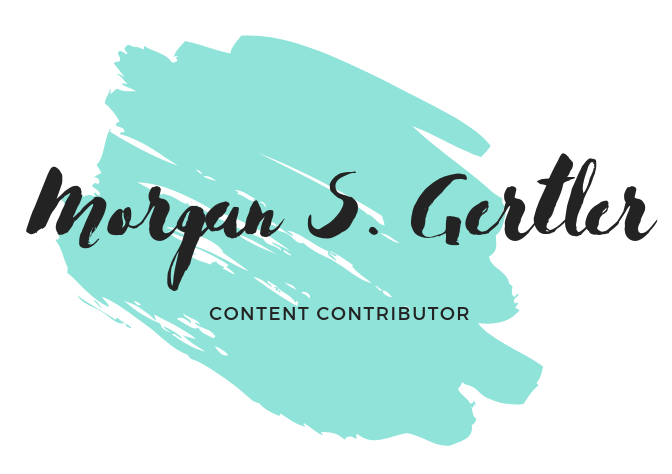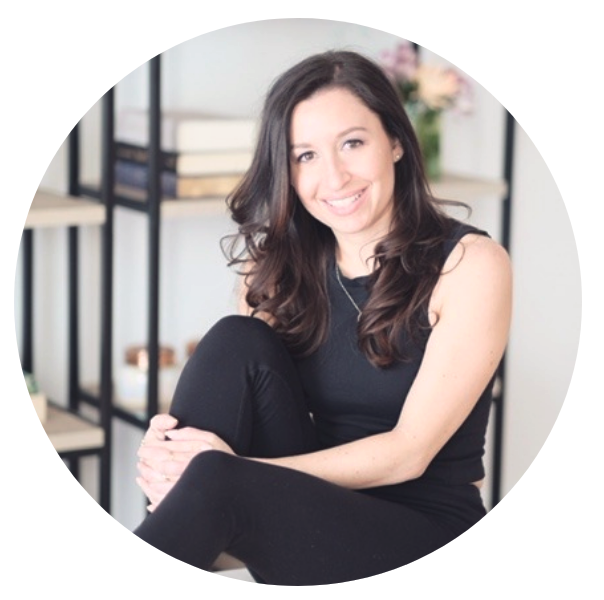 Morgan received her 200hr RYT certification in 2014 from highly esteemed Kripalu teachers and then continued her learning in 2017 by completing her 300hr RYT certification with teachers from Yogamaya and the Iyengar Institute in NYC. Morgan also completed her Yin Level 1 & 2 trainings and loves being able to teach both sides, the yin & yang, of the yoga practice. Morgan views yoga as a vehicle to get back to yourself - through movement and breath-work, we learn how to live a more authentically happy & content life and meet all situations with confidence. When not teaching or practicing yoga, Morgan can be found writing, walking around town with her two dogs, Jagger and Bowie or browsing Sephora for more make up she doesn't need.


---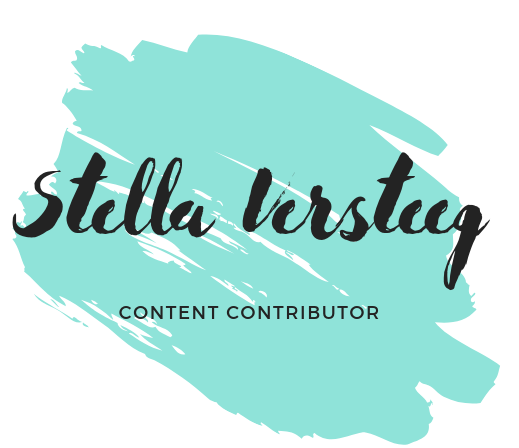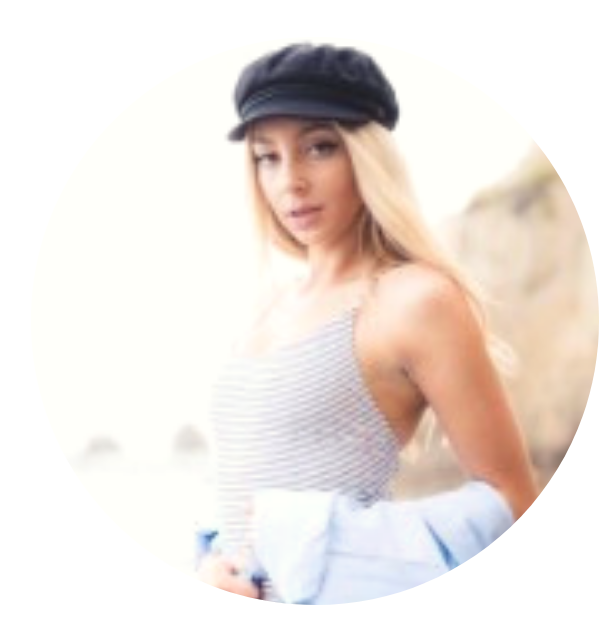 "I was exposed to yoga early in life; due to my dad's newfound spirituality in 2005, my family and I traveled to Northern and Southern India quite a few times. Living in ashrams and being surrounded by the beautiful and intricate Indian culture, my family and I were able to appreciate and learn about the origin of yoga as well as meditation. Since I was young, only about 8 years old, I didn't conceptualize the importance of a lifestyle led by yoga. Fast forward about 10 years; I started working in Catalina Island and I was exposed again to yoga but this time, it had a significant impact on me. Practicing yoga on the beach gave me a sense of serenity and clarity which completely transformed my way of thinking and approaching life. I chose YogaRenew for my teacher training because I wanted to get certified and learn about yoga as soon as possible; it didn't seem possible while I was on the island. The course was truly enlightening and it taught me that yoga is more than a series of poses; yoga is a lifestyle and a mentality which focuses on gratitude, mindfulness, selflessness and awareness. I learned about the anatomy of the human body, asanas and how to modify and teach them, meditation and breathing, chakras and much more! I currently run a blog called Ride Your Wave Yoga which goes into depth about yoga tips, poses, nutrition, travel and mindfulness! My goal is to spread honesty, love and awareness about a yogic lifestyle through my blog posts as well as create a supportive, inspired community. My future plans include teaching at a local yoga studio, sharing as much information as possible about the wonderful lifestyle that yoga has to offer and continuously evolving in my own practice."


---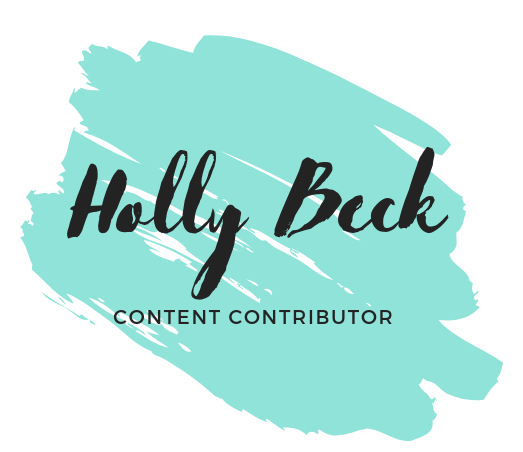 Holly Beck is an experienced, advanced yoga instructor with nearly twenty years of teaching and mentoring experience. Classically trained in the tradition of the Sri Vidya lineage, Holly's class promises an authentic yoga experience for practitioners of all levels with steady pacing, a continuous meditation on breath, and masterful sequencing. While she enjoys all levels of yoga, Holly's true gift is working with pregnant women. Holly's specialized prenatal yoga practice, The Yoga Of Birth, has prepared hundreds of women for empowered birthing experiences. Holly holds degrees in English and the Science of Health and Wellness from the University of California, Berkeley. Her work has been featured in the journal of Complementary Therapies in Clinical Practice, and she is recognized by the Doula Association of Southern California as a leader in prenatal education. Holly is currently developing a sustainable, rural retreat center for conscientious living in Costa Rica.For more information, please visit www.seedsofloveproject.org.
---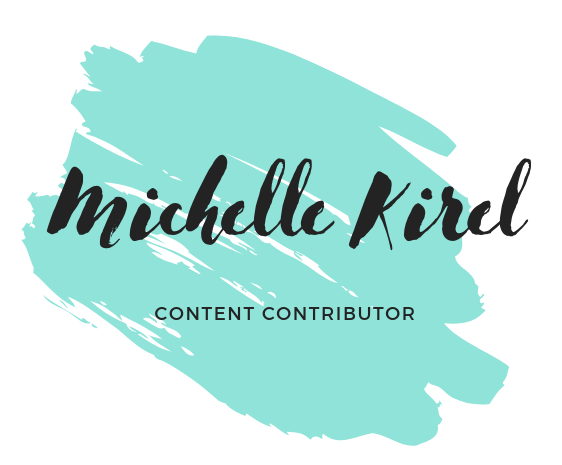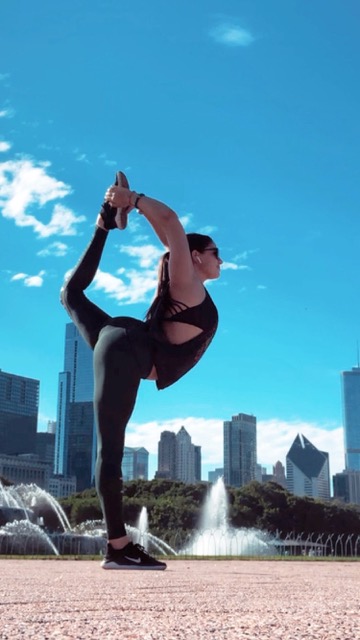 Michelle Kirel aspires to share with as many people as possible the necessary tools to maintain a healthy, strong and resilient lifestyle. Michelle has a lifelong passion for yoga. She was exposed to yoga at an early age by her mother who is a certified Iyengar yoga instructor. It was during college when she started practicing daily and falling in love with the feeling that comes after a yoga class. Following graduation, Michelle completed her 200 hr certification training in Vinyasa Yoga to dive deeper into the ancient tradition. She currently combines her understanding of yoga with Neurokinetic Therapy to help people treat chronic pain, injuries and postural imbalances. Her goal is to continue to learn as much as possible to be able to help people move better, feel better, and stay inspired.
---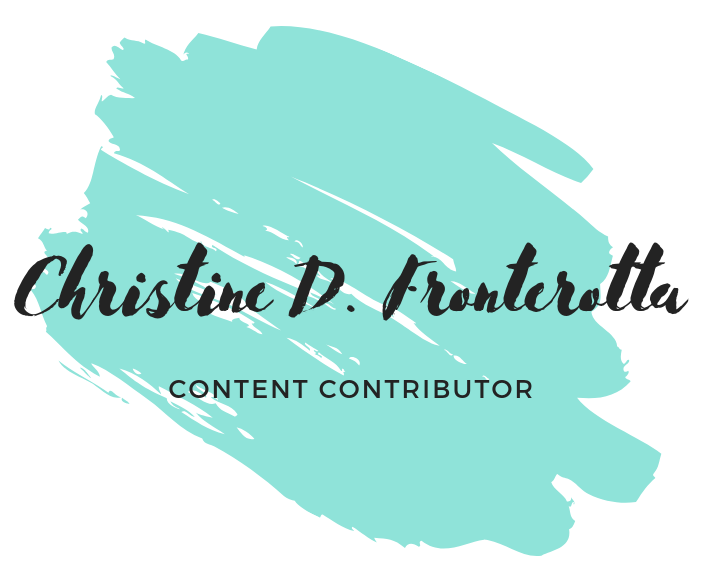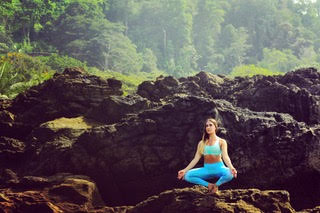 With 6+ years of yoga experience, Christine is passionate about sharing the gifts of mindfulness and wellness. Her ample teaching experiences include her years in yoga studio management, teaching abroad in Costa Rica, yoga for schools, company yoga, and much more. She is a certified Reiki Master, Sound Healer, and fuses these techniques in her teaching and healing sessions. Additionally she is a Yoga Educator with well over 1,000 hours of yoga instruction, and has certified many students to become instructors.

Currently she teaches yoga for companies, privately, in studios, and for special events.
Christine
is passionate about offering a healing and light to others.