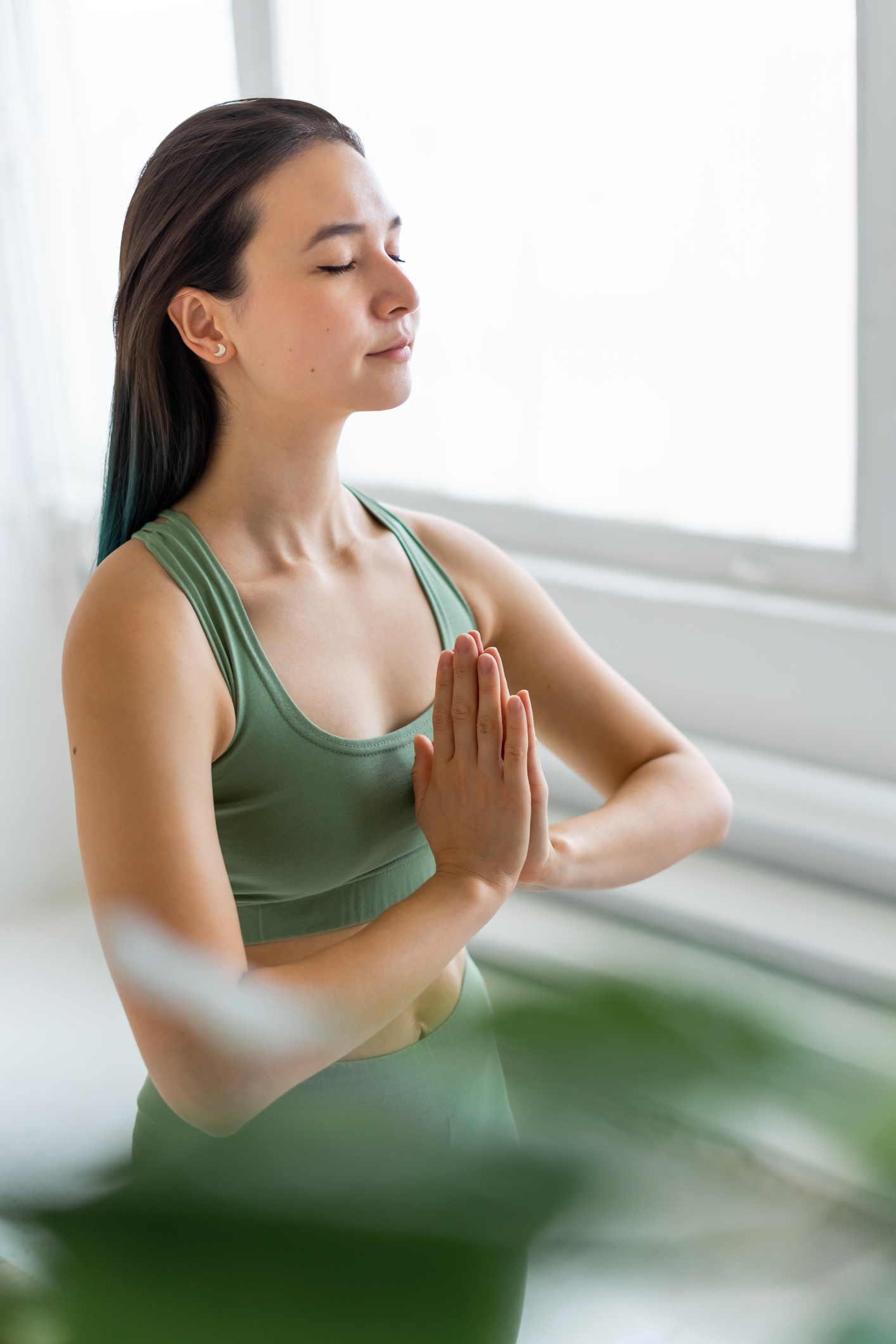 Ayurvedic practices applied to yoga asana
Ayurveda is a system that teaches the importance of (and how to) personalize our diet and lifestyle according to our personal, unique needs. It's said that Ayurveda and yoga are meant to be practiced together.
We may view Ayurveda as the study of matter and how we, as individuals, interact with matter. Everything we interact with and anything we take in through the senses is either medicine or poison for our body. When we are in balance with everything around us and within us, then we can connect more deeply to our soul and to the parts of us that are beyond this material world.  
Have you ever done a physical activity that completely threw you out of balance? Perhaps you took a yoga class when you were seeking more energy only to feel more depleted when you left? This course is designed to help you understand where you're at and what you need to either come to or maintain balance.
Enroll & Start Now
Ayurveda and Yoga: How it Works
This course will guide you through a basic understanding of Ayurveda and how to apply it to your yoga practice and to the yoga classes you may teach.  Learn how important it is to pay attention to the seasons and times of day while moving through yoga asana.  Everything we do either brings us to balance, or takes us out of it.  Receive sample classes and inspiration on how to craft your own!
A Powerful Combo
Learn how Ayurveda + Asana work together in a unique, accessible way to help people feel their best.
Demos
Get access to sample yoga classes for you to take and find inspiration from to conduct your own.
Craft Your Own Classes
Learn several valuable prompts on creating your own yoga classes according to the time of day and seasons.
Meet your instructor...
Lisa Bermudez
Lisa is an Ayurveda coach, yoga teacher, educator, writer and sky-diver. She finds inspiration from Bhakti yoga, fuel from Ayurveda, and is passionate about bringing balance into the world. She's completed dozens of certifications across a wide scope of practices in yoga, meditation, Ayurveda, and reiki. Her credentials in Ayurveda include training from: The Sister Science, Boston Ayurveda School, and Ayurveda Living Institute.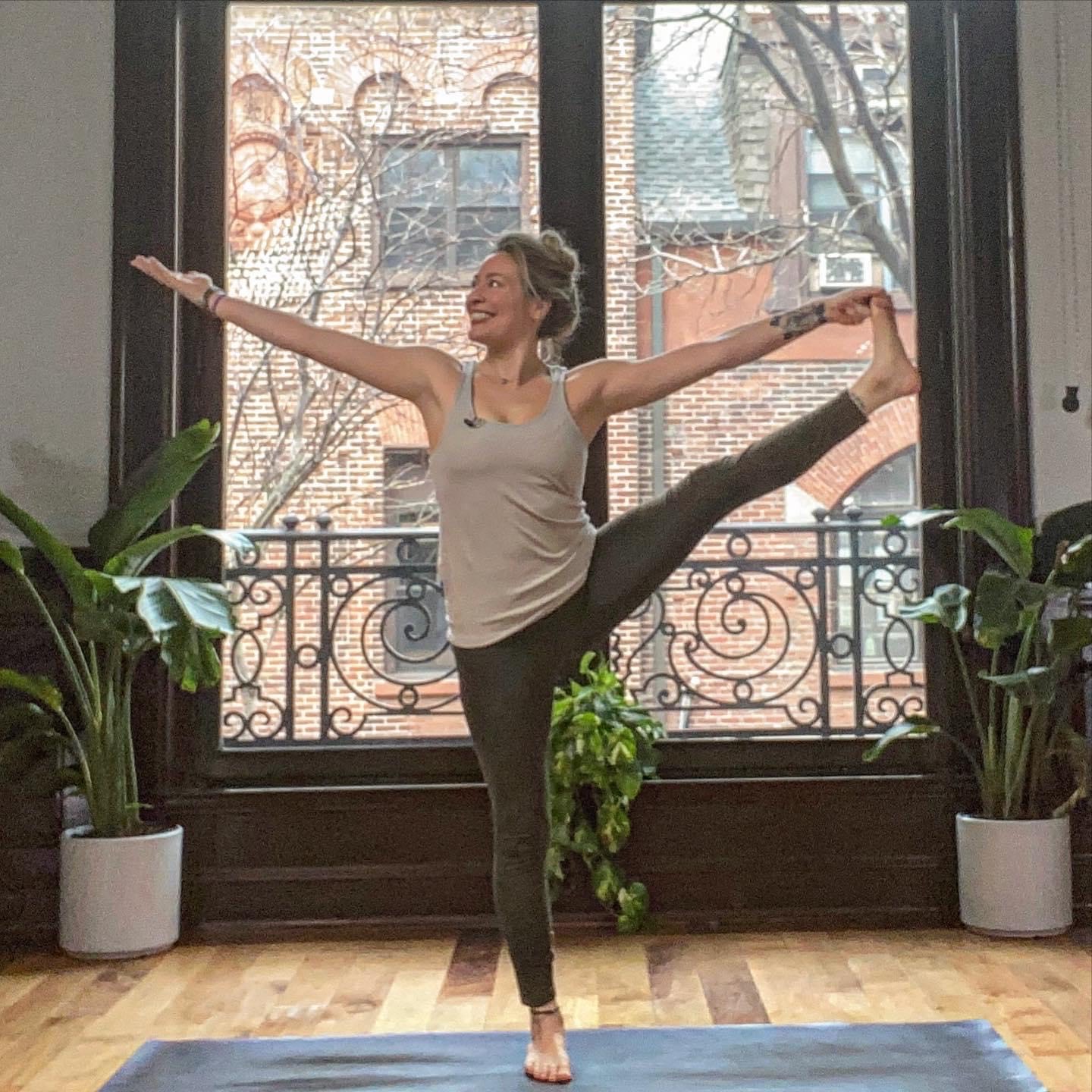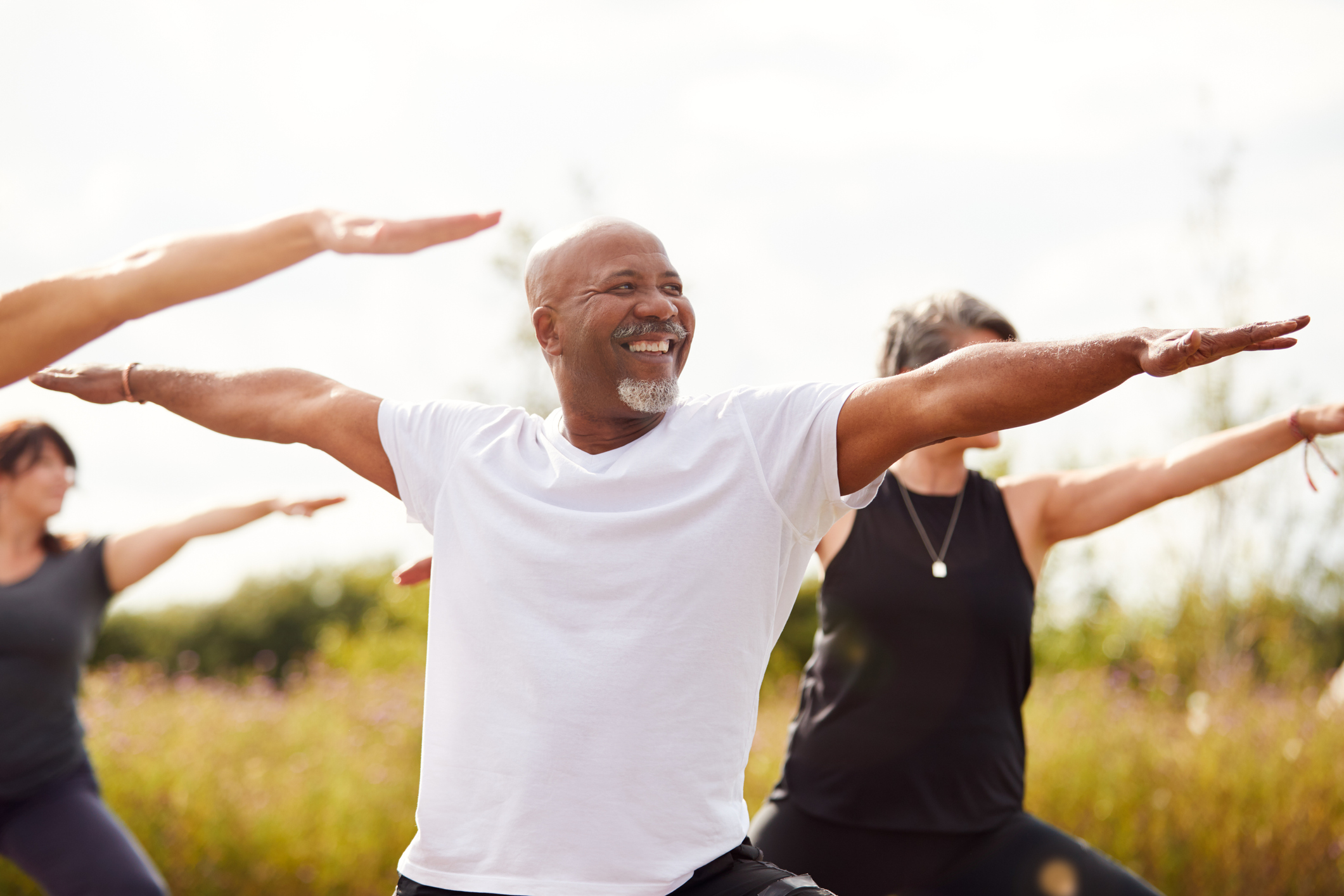 What's Included
Understanding Ayurveda & The Doshas

How to use Asana to balance your Dosha

Learning to listen to your body's cycles

30 Minute Pitta, Kapha, and Vata Balancing Asana Practices

Creating a daily asana practice + Dinacharya

How to create a seasonal asana practice + Ritucharya

Upon completion you will receive a certificate which counts towards 5 Hours of Continuing Education with the Yoga Alliance
Ready to get started?
Eligible for 5 Hours of Continuing Education with Yoga Alliance
Access this course with YogaRenew Online. Gain unlimited access to all of YogaRenew's workshops with over 1,000 classes, series, and more. Cancel anytime.
Start Your 7-Day Trial Now
No commitment, cancel anytime
$9.99
/month
Start Free Trial
Coupon Expires Friday, September 29th
Save with a yearly subscription
$99
/year
Start Free Trial
Coupon Expires Friday, September 29th
Frequently Asked Questions
Do I need to have a strong yoga asana practice?
Not at all. You can modify the sample asana practices to work for you and create your own according to the teachings of Ayurveda.
I don't know anything about Ayurveda. Will I still benefit from this?
Totally! We include an introduction to Ayurveda and how it applies to the yoga asana practice.
I already have a lot of education in Ayurveda. Will I get anything out of this?
You will! It's always helpful to hear familiar information in different ways, especially if you want to share it with others. You'll also be moving through unique ways to apply Ayurveda to the yoga asana practice.