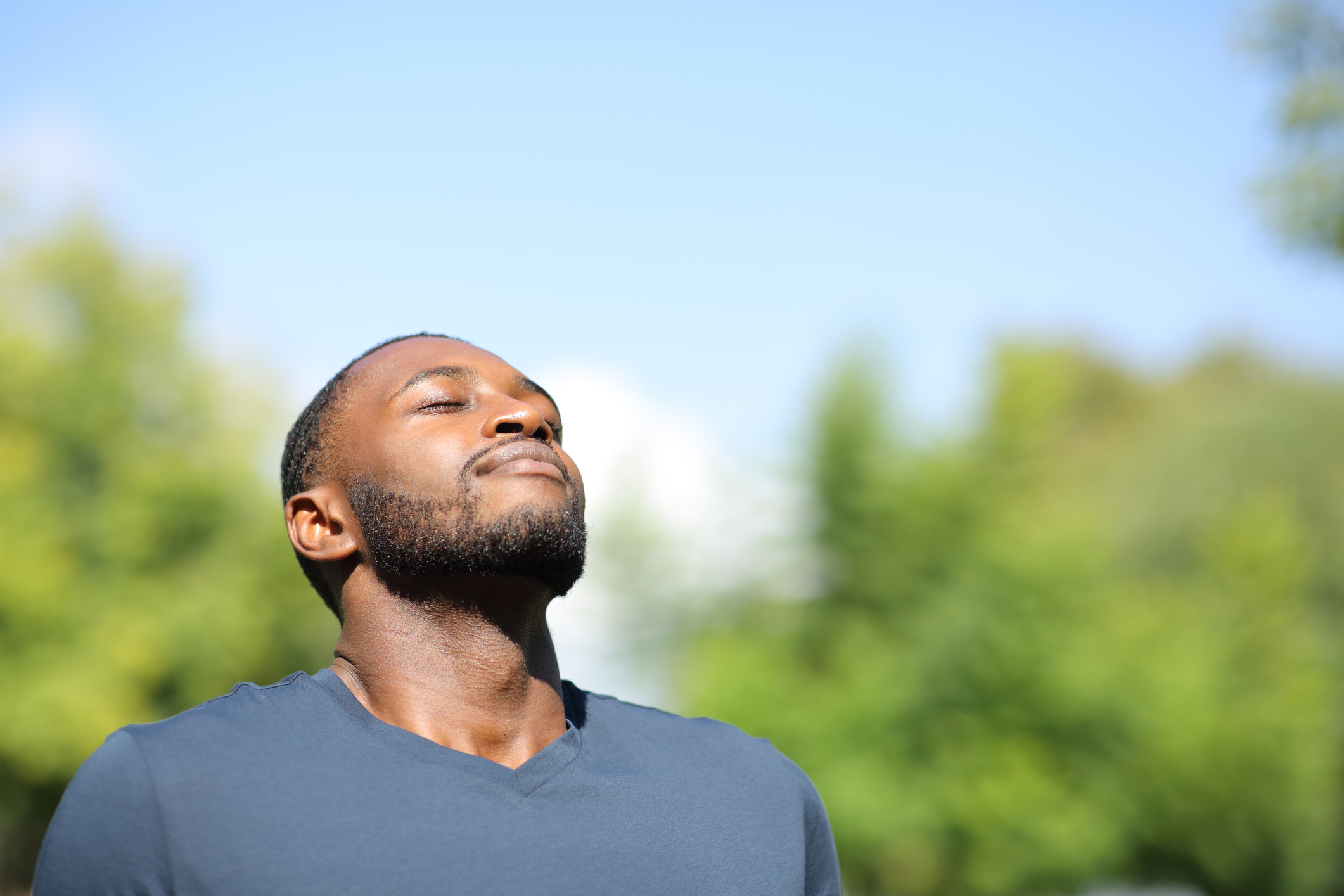 An introduction to how breathing works
In this course, you'll discover all the ins and outs of how breathing works! In Breathing 101, we discuss the basics of how the respiratory system functions, including some functions that may surprise you. We talk through a deep understanding on how the diaphragm and ribcage work and we'll also uncover how the muscles of the core, including the pelvic floor and the abdominal muscles, affect breathing.
Lastly, you'll explore breathing in your own body with several experiential practice sessions that will help you integrate your new knowledge into your yoga practice and teaching!
Enroll & start now!
Even if you have no anatomy or science background, you'll be able to follow this systematic sequence of lessons. You'll be guided through the basics of the structure and function of the respiratory system. You'll learn how the major muscles involved in breathing work. Throughout this course, you'll also have a chance to explore everything you learn in your own body. By the course's completion, we hope to have you understand the basics of breathing and why it's important in yoga practice and in life.
Why
You'll learn why your body needs oxygen and understand how your body regulates breathing.
What
You'll discover how the diaphragm works and learn what diaphragmatic breathing really is.
How
You'll learn how your pelvic floor muscles and abdominal muscles affect breathing.
Meet your instructor...
Joe Miller
Hi, I'm Joe. I've taught anatomy and physiology to yoga teachers and students around the world for many years. To me, the human body is endlessly fascinating. I love learning about how it works and passing that knowledge on to my students.
I've always been particularly fascinated by breathing because it's so important in yoga practice. One of my first anatomy courses as a student focused on breathing. I've continued to learn more and more about it ever since. In fact, I even volunteered to be subject in a research study on the effect of pranayama on the brain.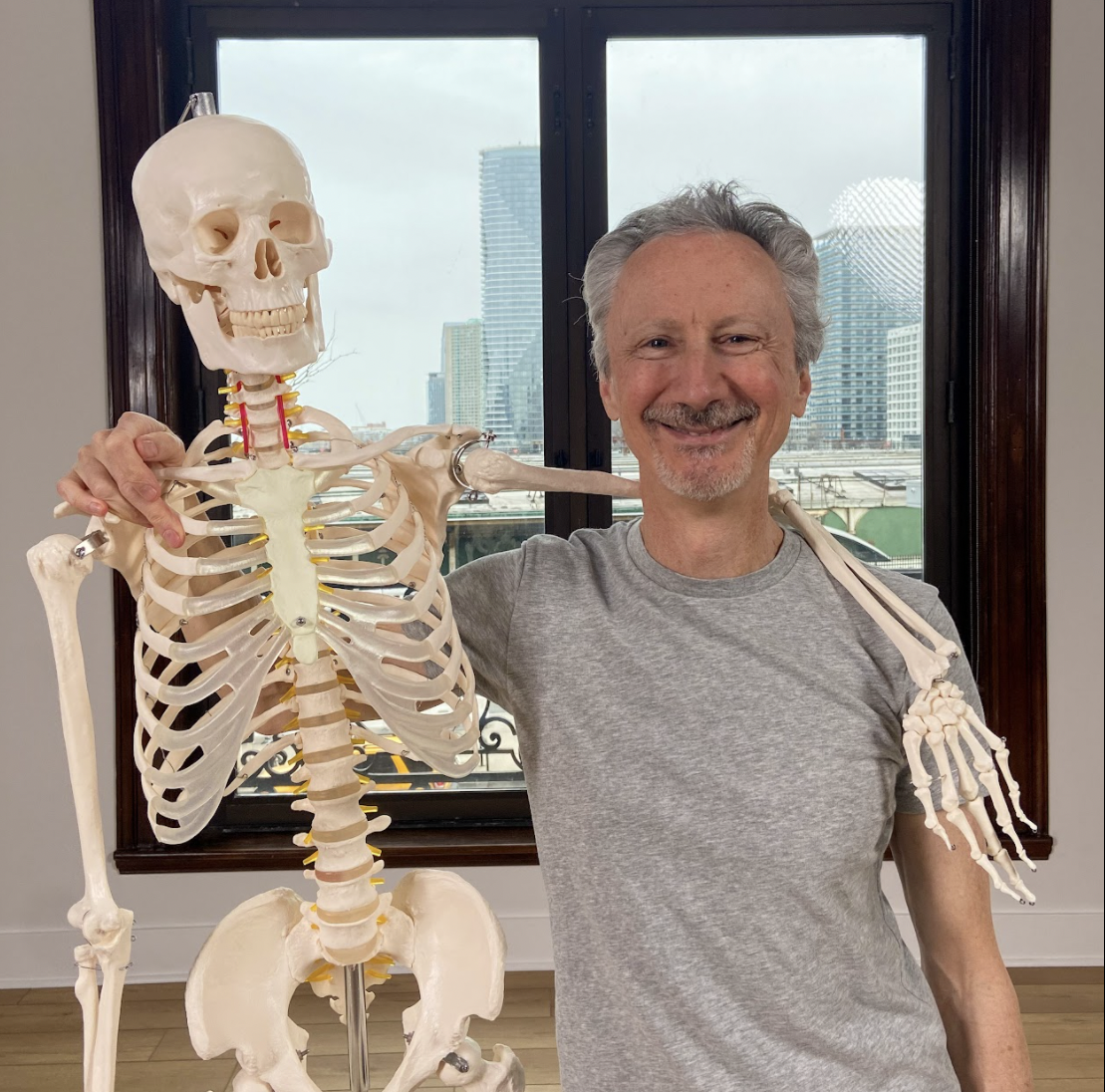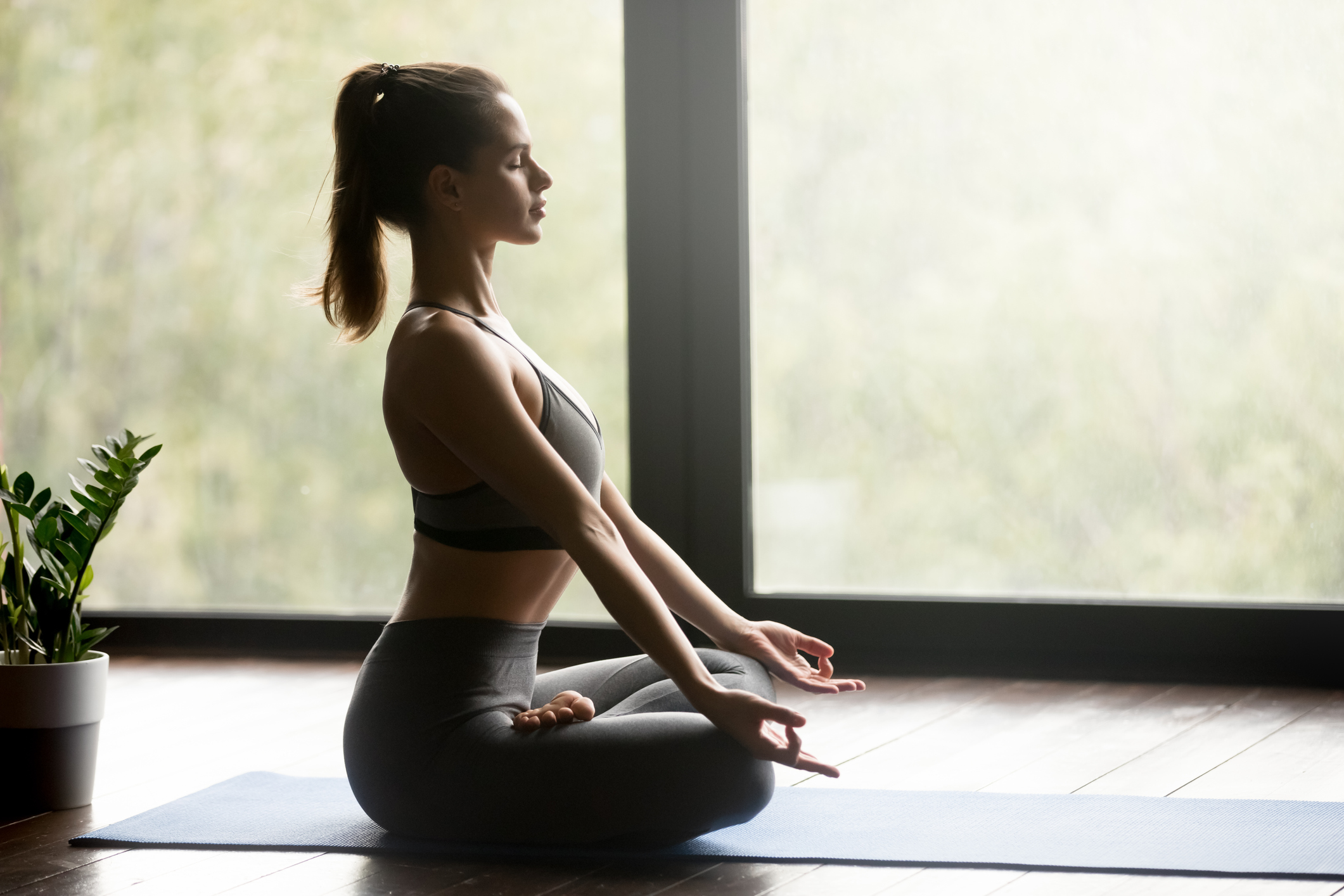 What's included:
Video lessons with illustrations
3 video practice sessions
*Please note:
For the practice sessions, it would be helpful to have a yoga mat, as well as a blanket or bolster. But if you don't have those props, you'll still be able to follow along.
Ready to get started?
Eligible for 5 Hours of Continuing Education with Yoga Alliance
Access this course with YogaRenew Online. Gain unlimited access to all of YogaRenew's workshops with over 1,000 classes, series, and more. Cancel anytime.
Start Your First Week's Free Trial Now!
Frequently Asked Questions
Do I need a background in anatomy or science?
No, you don't. Even if you have absolutely no background in anatomy, you'll be able to follow and understand the lessons.
Is this course only for yoga teachers?
No. It will be especially valuable for yoga teachers, but if you're not a yoga teacher—even if you don't practice yoga—you'll still learn a lot from this course.
Do I need to be an advanced yoga practitioner to follow along with the practice sessions?
No, you don't. In fact, you don't need any experience with yoga. As long as you can breathe, you can follow along