Essential Oils Online Course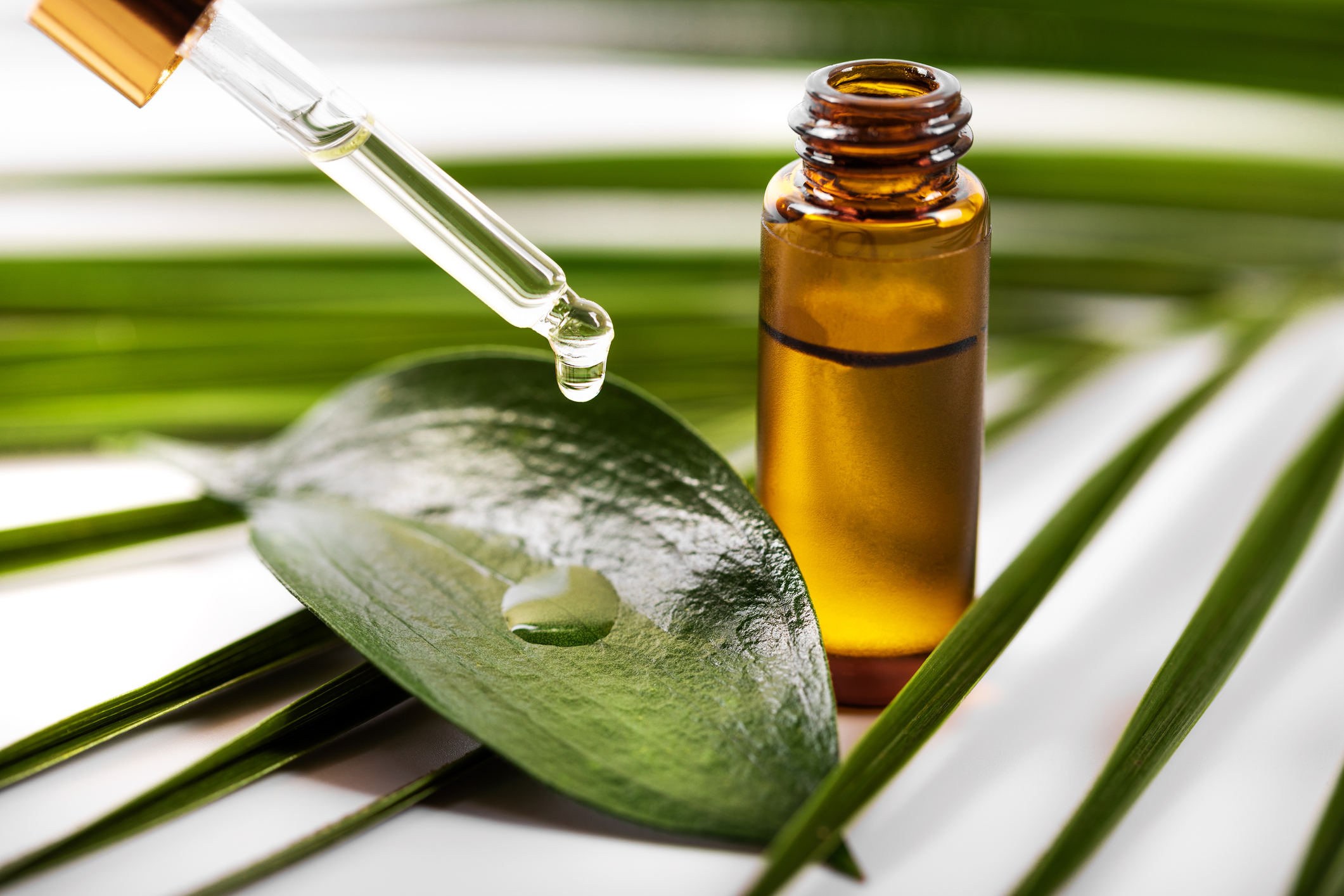 Essential oil use, practices + safety
Inside many plants (hidden in roots, seeds, flowers, bark) are concentrated, highly potent chemical compounds. These natural compounds are essential oils: naturally occurring, volatile, aromatic compounds.
Essential oils are the essence of a plant, a gift from the earth — distilled and prepared for you to bring the power of nature into your home. They give a plant its scent, protect it from hazardous environmental conditions, and even assist it with pollination, among other important functions and benefits.
In this course, you'll learn how to use these oils regularly and in the safest ways. You'll also learn how they're so much more than scents!
The Power of Essential Oils
You will be guided through an introduction to essential oils where you'll learn how they're made and how to incorporate them into your lifestyle and also into your yoga classes or any other wellness practice you work in. Essential oils each have their own unique qualities and they work as our allies as we move through our day.
The Basics
An introduction to essential oils and the three main ways to utilize them in everyday life.
Plant Allies
A guide through the physical and emotional benefits and qualities of each oil.
Safety First
The best practices for working with essential oils safely, beneficially and effectively.
Meet your instructor...
Lisa Bermudez
Lisa Bermudez is an Ayurveda Wellness Coach, Yoga Teacher, Teacher Trainer and Skydiver. She found the practices of yoga and Ayurveda while healing from ballet-related injuries, during her attempts at playwriting, and while navigating the hardcore/punkrock scene in NYC. She completed her 200 Hour Yoga Teacher Training New York City and later went on to complete over 500+ of training and education. After a pilgrimage to India, she was deeply inspired by Bhakti Yoga & Ayurveda and completed immersions & trainings in Iyengar Yoga, Ayurveda, Yin Yoga, Meditation, Reiki, Kids Yoga, Prenatal Yoga, Prenatal Pilates, and Essential Oils.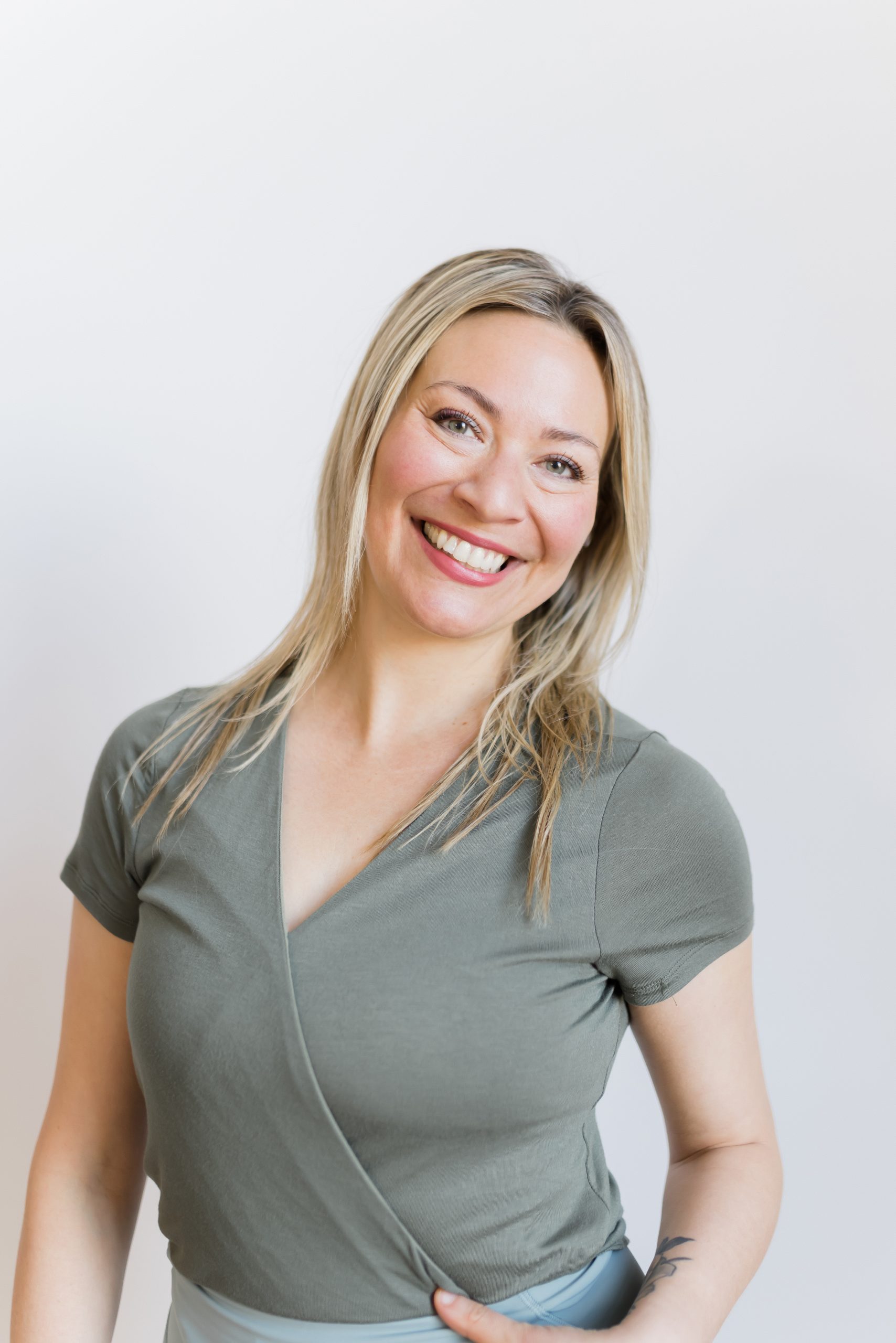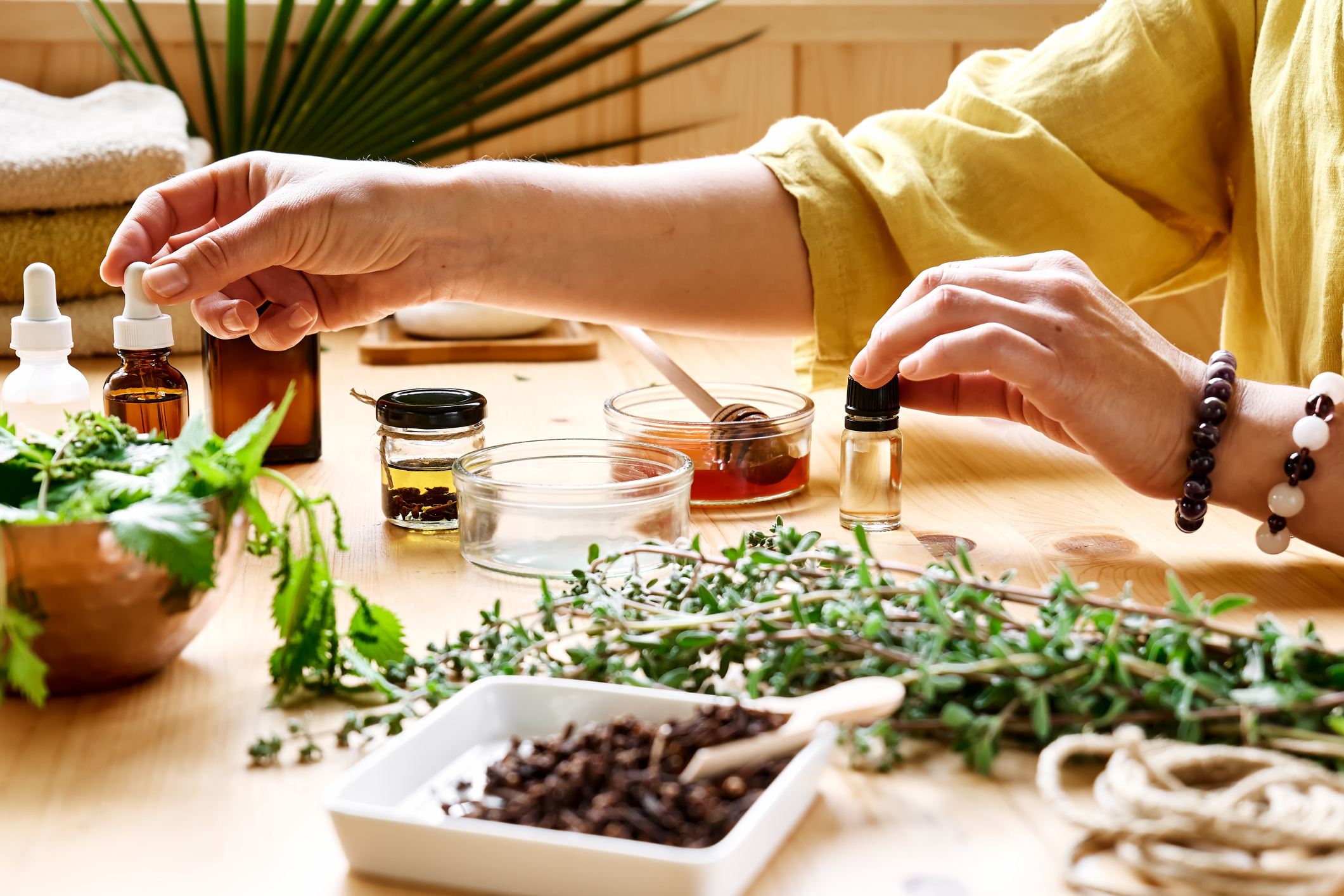 What's Included:
This course includes very detailed ways to work with specific essential oils.
It's an introduction to essential oils in general and also a guide to dive deeper into using and working with some of the most popular oils.
You'll learn all about safety precautions when handling/making oils and the quality of how oils are made.
*Please note:
We will be working directly with the following essential oils: lavender, lemon, peppermint, tea tree, oregano, frankincense.
I suggest the following:
The Healthy Start Essential Oils Kit — The Healthy Start Kit includes 5 ml bottles of the following essential oils: lavender, lemon, peppermint, tea tree, oregano, frankincense, as well as 5 ml bottles of the supportive blends: deep blue, breathe, on guard, digest zen, and a beautiful diffuser.
The Home Essentials Oils Kit — The Home Essentials Kit includes 15 lm bottles of the following essential oils: lavender, lemon, peppermint, copaiba, as well as 15 ml bottle of the supportive blends: adaptiv, deep blue, balance, breathe, digest zen, on guard, and a beautiful diffuser. *You may also edit your cart to fit your needs upon checkout
Ready to get started?
Eligible for 5 Hours of Continuing Education with Yoga Alliance
Access this course with YogaRenew Online. Gain unlimited access to all of YogaRenew's workshops with over 1,000 classes, series, and more. Cancel anytime.
Start Your 7-Day Trial Now
Frequently Asked Questions
I already use essential oils. What else will I get from this course?
That's amazing that you already work with these amazing gifts from the earth! This course will help you deepen your relationship with the oils you may already be working with. There is a full module that covered the qualities and uses of the actual plants that the oils come from. When we understand the plants and how they were put on planet earth for us to benefit from, we gain a deeper understanding on how and when to work with each oil.
Will I learn how to use oils in my classes?
You will learn the safe ways to use oils, the benefits of working with certain oils, and also things to be mindful of when working with oils. All of this information will help you learn how to use oils in your yoga classes as well as in your home and with friends and family.
I already have my own oils. Can I use those?
Quality is key. This course offers ways to use oils both topically and also internally and if you're going to try these practices, you want to make sure you're using oils of the highest quality. The oils I suggest are the ones I have been using for years, but if you have a source that you prefer and that you know is safe to use, you may use those.