Journey to Full Wheel Online Workshop
Learn to get into full wheel
Enroll in course
5 CEUs with Yoga Alliance

All of our workshops are Yoga Alliance® certified. Journey to Full Wheel will count for 5 CEUs through Yoga Alliance.
This workshop fully prepares you with all the fundamentals needed to get into full wheel. Certain poses in yoga can be quite challenging. These workshops demystify the techniques necessary to achieve certain poses while also providing you with information necessary to teach it in your own classes.
Journey to Full Wheel breaks down the pose and walks you through some of the teaching techniques needed to get into full wheel. You'll also be guided through asana sequences to see how you can incorporate full wheel into your own practice or yoga class.
Ready to get started?
Eligible for 5 Hours of Continuing Education with Yoga Alliance
Access this course with YogaRenew Online. Gain unlimited access to all of YogaRenew's workshops with over 1,000 classes, series, and more. Cancel anytime.
Start Your 7-Day Trial Now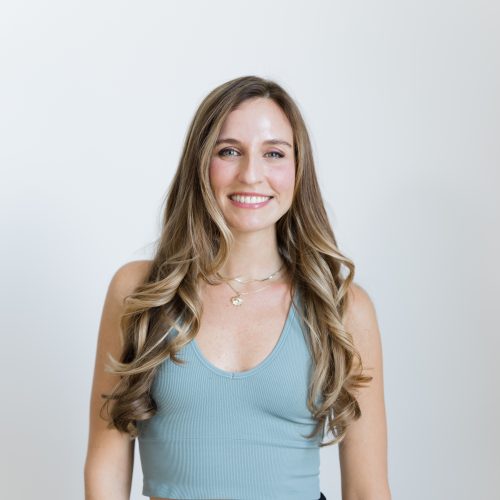 Lindsey Rozmes
Lindsey is an ERYT 500hr certified yoga teacher, trainer and mentor who has been constantly practicing and studying herself for nearly a decade. While she is skilled at designing challenging and creative vinyasa classes that keep you off autopilot, she finds making the asana practice accessible to beginners to be the most fulfilling part of her job as a yoga teacher. Lindsey teaches with an emphasis on presence and smart sequencing, offering practical tools and techniques to create space and handle life more gracefully. She is also a NAMA certified Ayurveda Health Counselor, and through her business, The Prana Parlor, she works with clients to inspire transformational shifts in their health and wellbeing.