The Philosophy + History of Ayurveda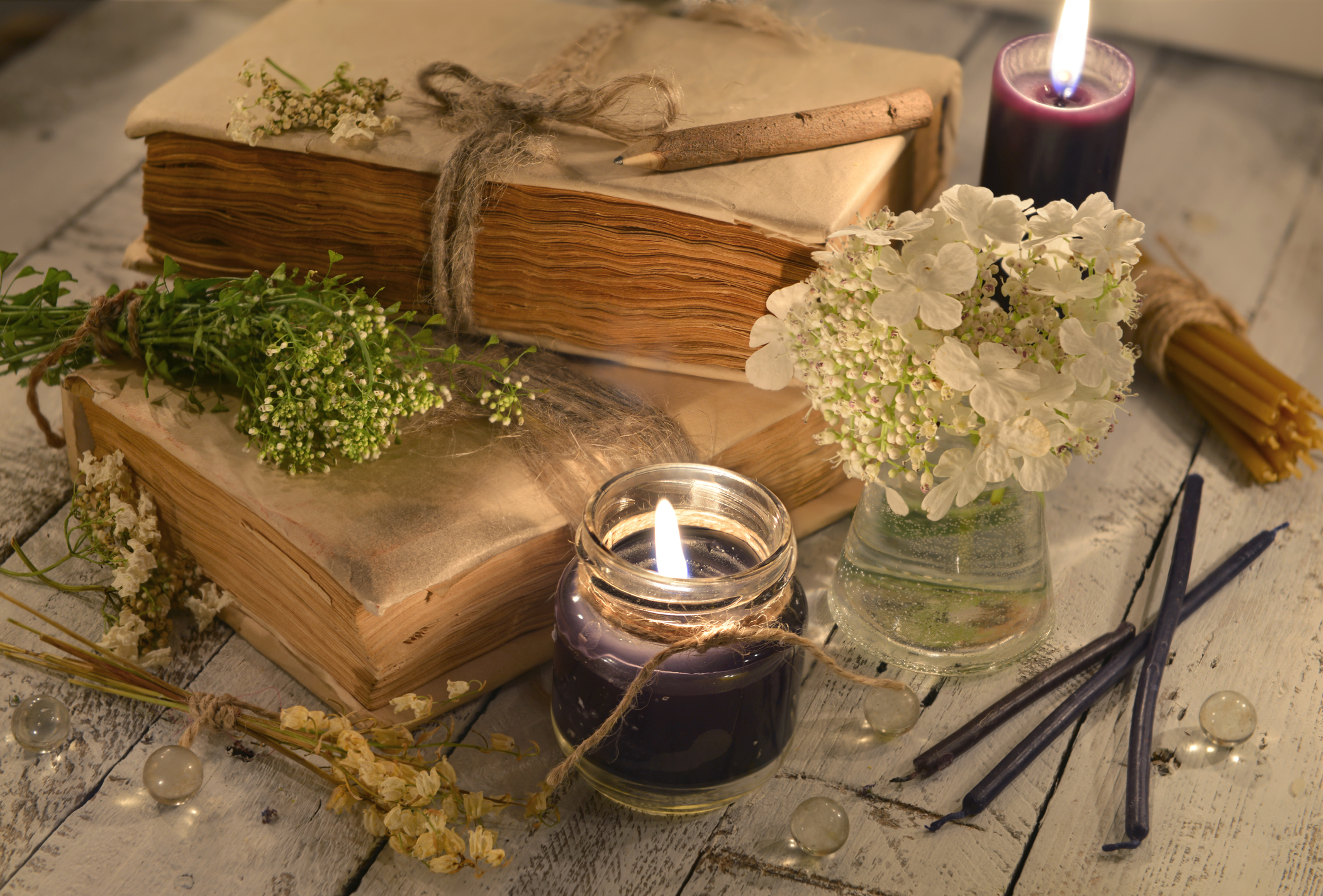 Ayurveda is the Science of Life
This course will guide you through the history and overall philosophy of this ancient science that we often practice alongside yoga.  You'll empower yourself with the knowledge of the science, which may help you find more balance within yourself and also help you in your yoga asana and teachings.
Enroll & Start Now
You'll discover the history of Ayurveda, the texts it originates from, the 8 limbs of Ayurveda, Ayurveda's definition of health, and also the main causes of dis-ease. You'll gain a better understanding of concepts like Agni, Ama, and also the Gunas and how they affect our lives every day. You'll move through homework assignments that ask you to look in and around yourself to notice what keeps you in balance. This is beneficial to not only you and your understanding of yoga and Ayurveda, but also incredibly helpful for your students, clients, friends, and family.
Deep Dive
Explore the doshas, the dhatus, and the gunas beyond the few you usually learn about in foundational Ayurveda courses.
The History
Discover the original texts, study the 8 limbs of Ayurveda, and dissect the pillars of health and main causes of dis-ease.
Homework
Practical opportunities for you to gain a better understanding of concepts like agni, ama, and how the gunas affect your everyday life.
Meet your instructor...
Lisa Bermudez
Lisa is an Ayurveda coach, yoga teacher, educator, writer and sky-diver. She finds inspiration from Bhakti yoga, fuel from Ayurveda, and is passionate about bringing balance into the world. She's completed dozens of certifications across a wide scope of practices in yoga, meditation, Ayurveda, and reiki. Her credentials in Ayurveda include training from: The Sister Science, Boston Ayurveda School, and Ayurveda Living Institute.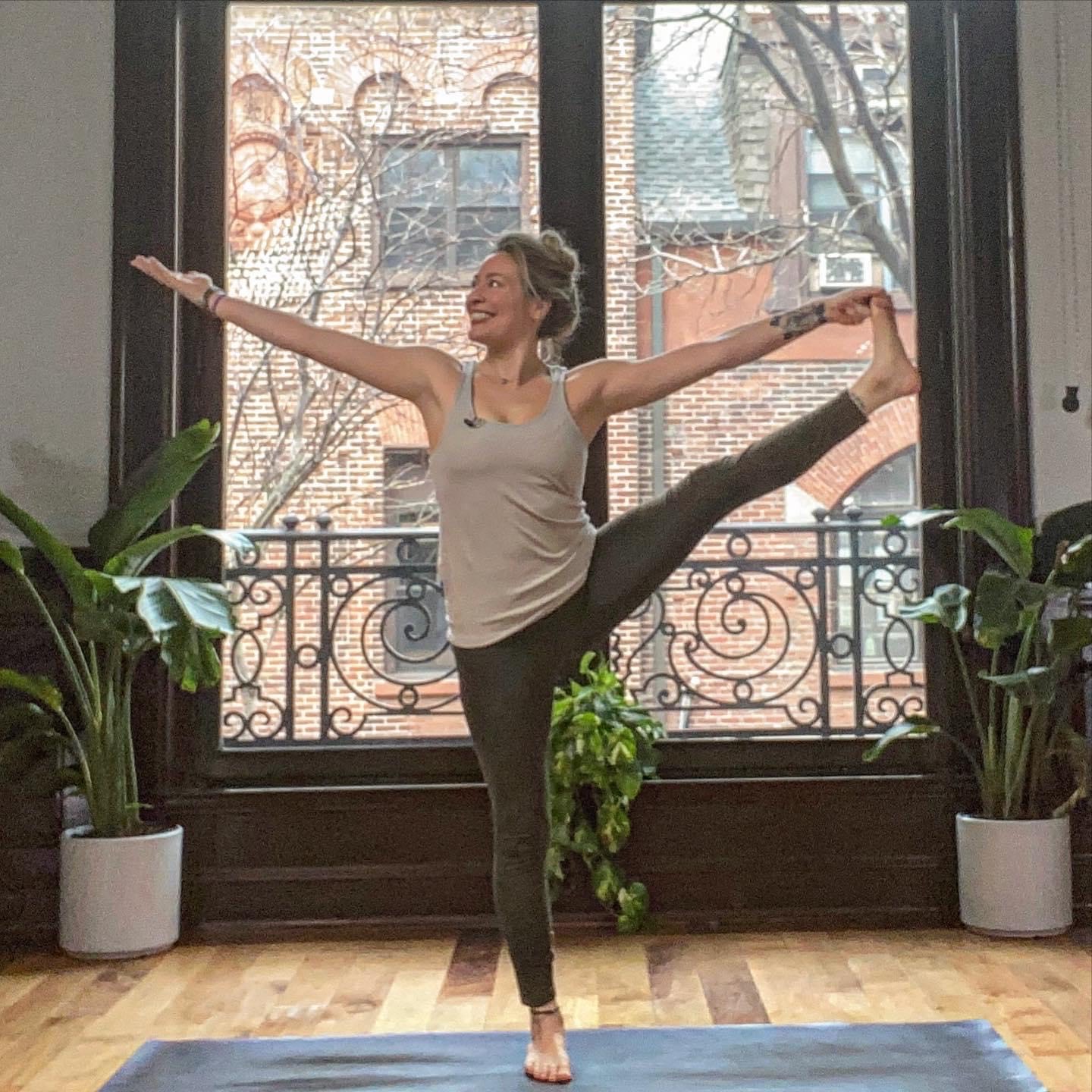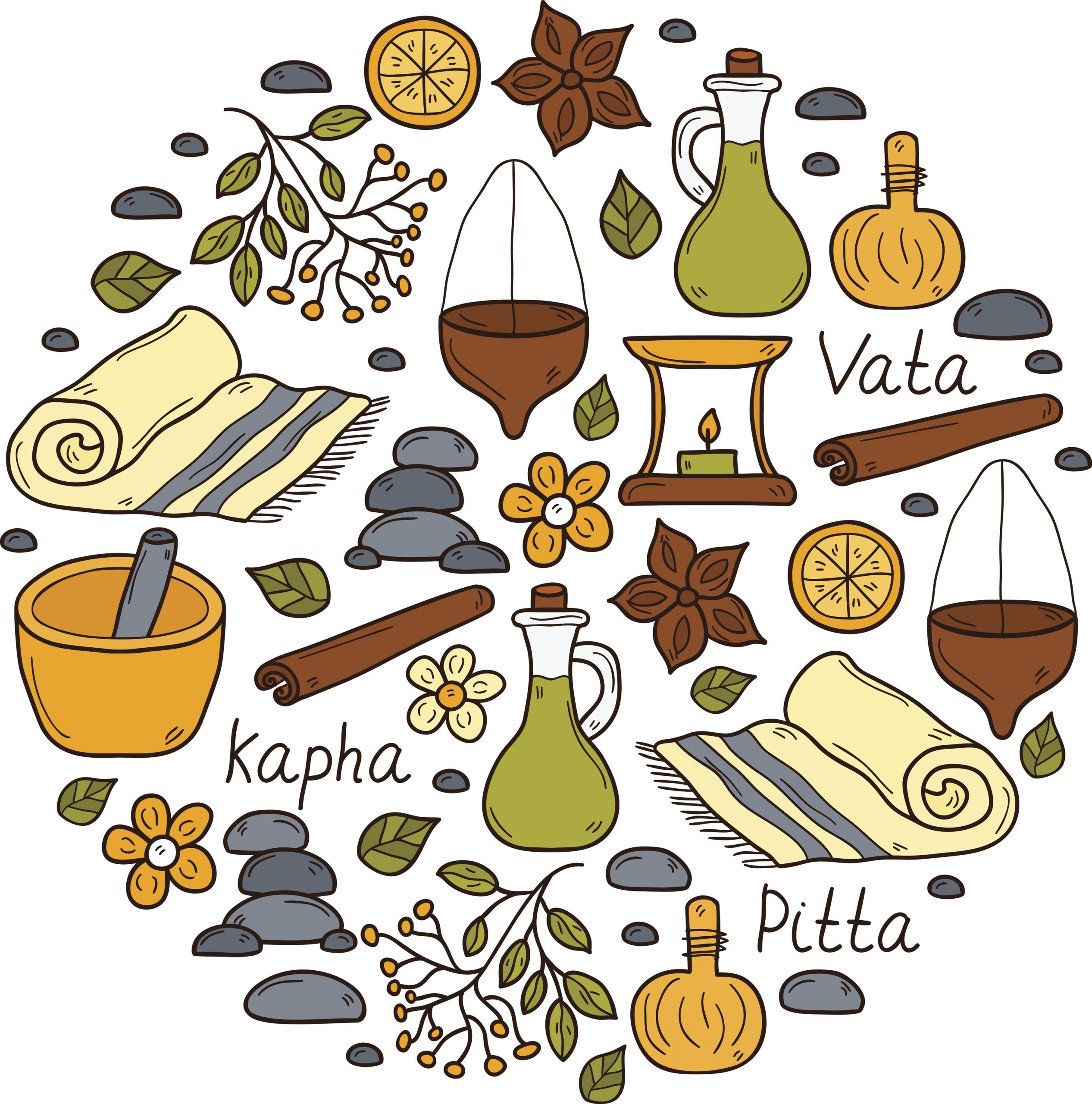 What's included:
A history of Ayurveda
An overview of the sub Doshas
An understanding of the 20 Gunas
Agni
Ama
The 13 Agnis
The 8 limbs of Ayurveda
How Ayurveda is practiced and recognized today
What to keep in mind…
There are a lot of concepts and words throughout this that may seem unfamiliar or even a bit overwhelming. It's important to note that you don't need to understand it all right away and that you will have this information forever! You won't be tested on anything here because you'll be asked to apply the teachings into your day to day life and see how Ayurveda's teachings are such an important addition to your life. Anyone can learn this information, but understanding it takes application.  This course will help you do that so you can balance your lifestyle and provide your friend, students, family, or client with the information you uncover.
Ready to get started?
Eligible for 4 Hours of Continuing Education with Yoga Alliance
Access this course with YogaRenew Online. Gain unlimited access to all of YogaRenew's workshops with over 1,000 classes, series, and more. Cancel anytime.
Start Your 7-Day Trial Now
No commitment, cancel anytime
$9.99
/month
Start Free Trial
Coupon Expires Friday, September 29th
Save with a yearly subscription
$99
/year
Start Free Trial
Coupon Expires Friday, September 29th
Frequently Asked Questions
I don't know anything about Ayurveda. Will I still benefit from this course?
Yes! This is an in-depth study into the teachings of Ayurveda. Most questions may be answered throughout this.
I already have a lot of education in Ayurveda. Will I get anything out of this?
Yes, again! It's always helpful to hear familiar information in different ways, especially if you want to share it with others.
I'm a yoga teacher. How will this benefit my work?
It's sometimes said that Ayurveda and yoga are meant to be practiced together. Have you ever eaten something that didn't agree with you or had a heated conversation and then tried to meditate or practice or teach yoga? The meditation or yoga class probably didn't go as planned because you had some kind of physical or mental distraction keeping you from the full experience. Ayurveda provides us with the tools to find balance in our mind, body, heart, and spirit so we can experience the yoga practices even more deeply. It also helps us show up as better teachers.