Birth Chart Online Course
Learn how to read an astrological birth chart
I'M READY!
5 CEUs with Yoga Alliance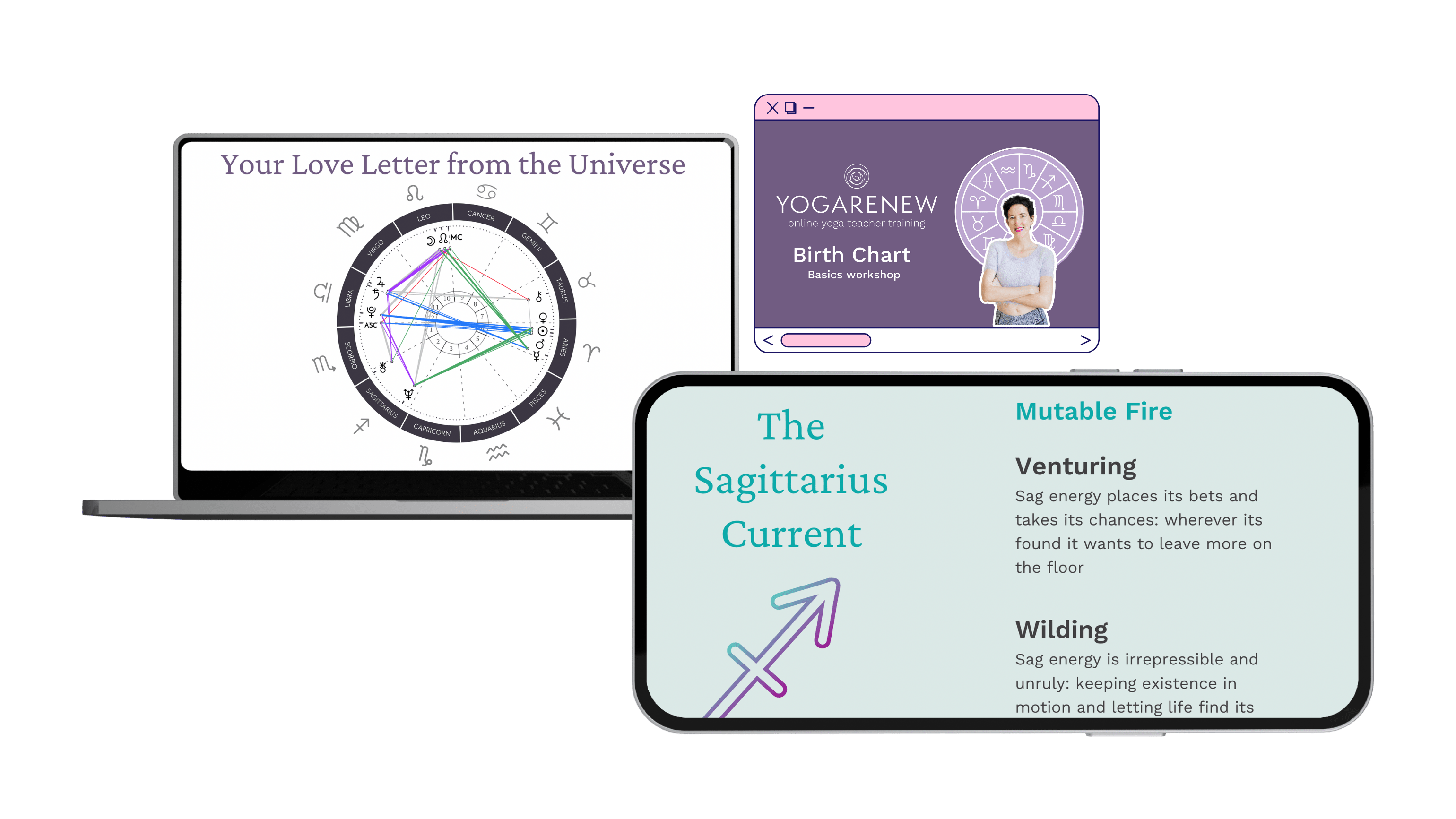 In this course, you'll explore:
How to approach an astrological birth chart without feeling overwhelmed
The 4 elements as a foundation for learning
The 12 signs as energetic currents here to be creatively channeled
The 10 celestial bodies/planets and how they humanize us
The 12 houses as environments where we grow
How to read a chart intuitively and strengthen your interpretive skills
Your astrological birth chart is your personal love letter—penned by the Universe at the moment you debuted on the scene. By learning to read its language, you can discover your reasons for coming to life, your greatest creative potentials, and the oh-so-human dramas that are here to unfold and expand through you. Leave the techy tangle of chart lines and the rote memorization behind, and learn to play in the dynamic landscape of your life. Through a distinctive approach to astrology, where you'll lean on the zodiac signs as interpretive keys, Birth Chart Basics is an immersive journey into the entirety of you.
The Birth Chart Basics course is eligible for 5 CEUs through Yoga Alliance®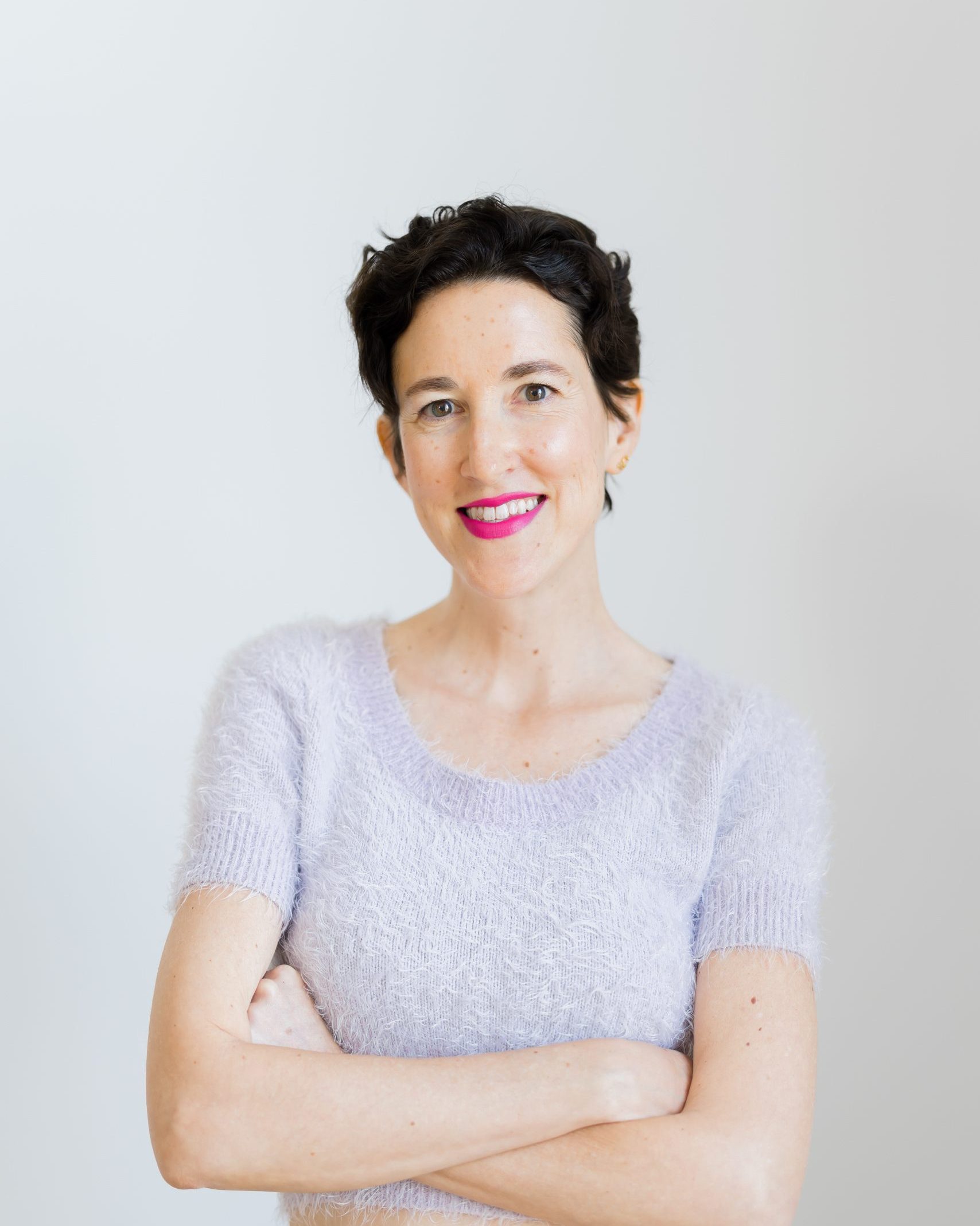 Meet your instructor...
I'm a Brooklyn-based BBQ babe (fiery Aries stellium + Leo moon) who's been in love with this mystical modality since I was a mini bite. It's been by my side through both moments of exalted celebration and total breakdown—here as a headlamp and heartbeat that's brought me back to life, again and again. For the past decade, I've harnessed it professionally as an astro + tarot reader, teacher, and writer, and my style of stargazing serves up self-inquiry with a side of poetry, pop music, and pasta sauce. When not combing the cosmos, I can be spotted sporting hot pink lipstick while wandering deserts and tropics, eagerly awaiting the arrival of the next Olympic games.
Ready to get started?
Access this course with YogaRenew Online. Gain unlimited access to all of YogaRenew's workshops with over 1,000 classes, series, and more. Cancel anytime.
Start Your 7-Day Trial Now
No commitment, cancel anytime
$9.99
/month
Start Free Trial
Coupon Expires Friday, September 29th
Save with a yearly subscription
$99
/year
Start Free Trial
Coupon Expires Friday, September 29th