Online Tarot Course
Understand how to read and interpret tarot cards
I'm ready!
5 CEUs with Yoga Alliance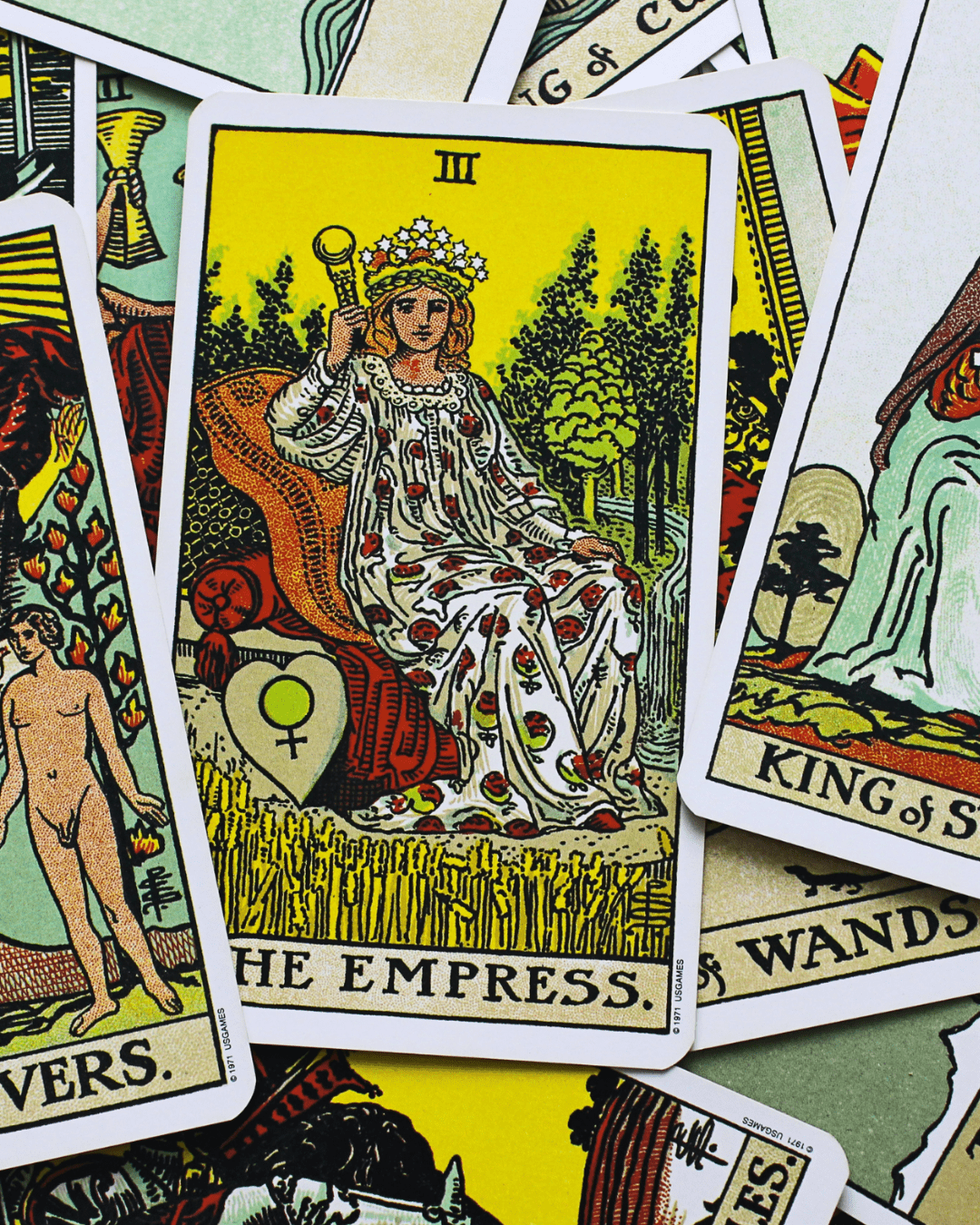 In this workshop, you'll explore:
The Major Arcana
The Minor Arcana
The Court Cards
Shuffling, selecting and spreading cards
Interpreting card meanings based on the four elements and numerology
Building intimacy with your deck
Breaking the good/bad binary and embracing each card's gifts
Each of the 78 cards of the tarot is a living landscape: here to be explored and embodied as part of the full-spectrum human experience. In this course, you'll learn to read the cards in a style that's accessible, actionable, and inspired by what's emerging in the present moment. Instead of scrambling to "memorize" 78 fixed meanings, you'll work actively within the symbolic framework of the elements and numbers. Empowered to build your own intuitive interpretations through personal inquiry and reflection, you'll leave feeling ripe and ready to handle whatever hands get dealt.

This course is eligible for 5 CEUs through Yoga Alliance®.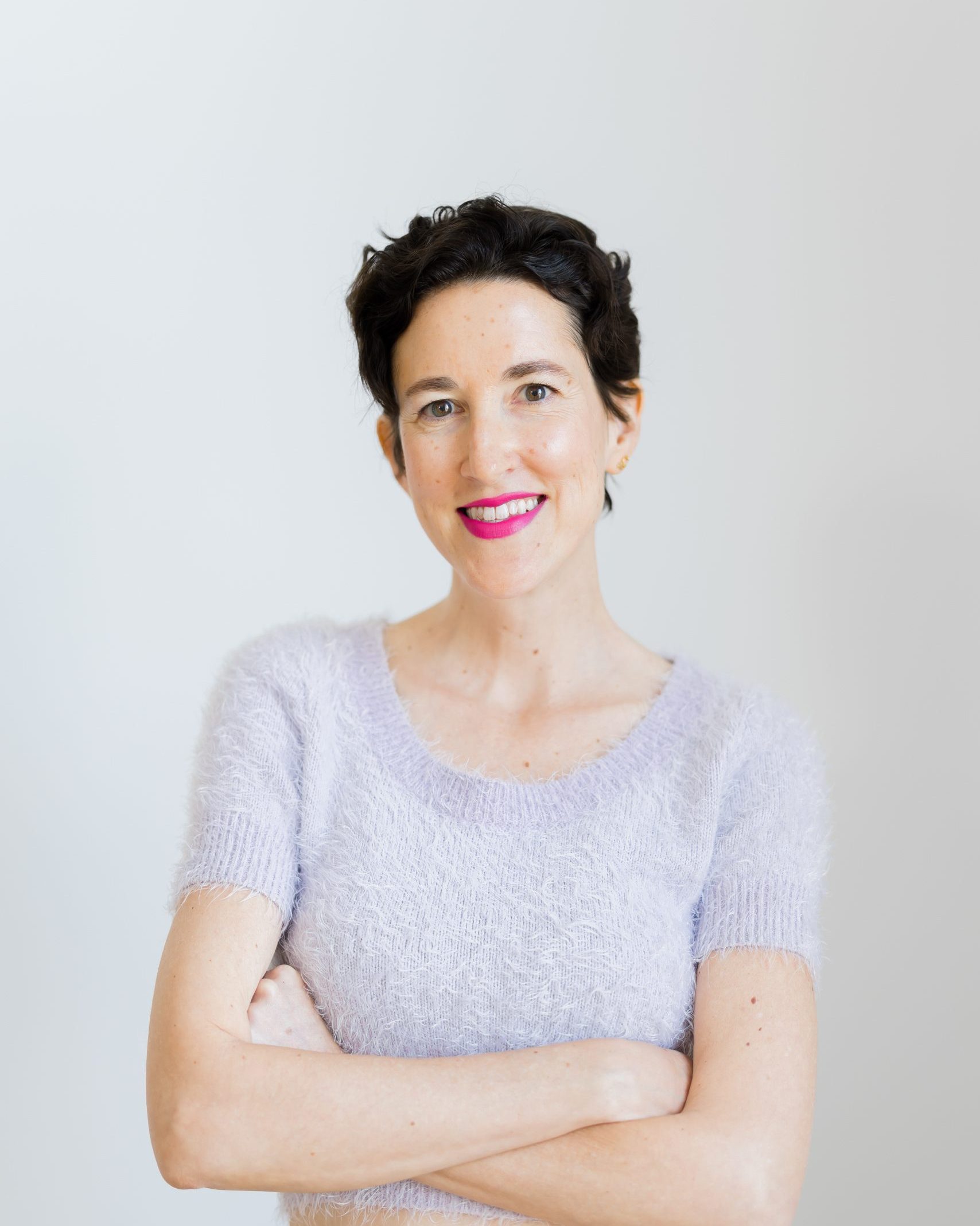 Meet your instructor...
Bess Matassa
I'm a Brooklyn-based BBQ babe (fiery Aries stellium + Leo moon) who's been in love with this mystical modality since I was a mini bite. It's been by my side through both moments of exalted celebration and total breakdown—here as a headlamp and heartbeat that's brought me back to life, again and again. For the past decade, I've harnessed it professionally as an astro + tarot reader, teacher, and writer, and my style of stargazing serves up self-inquiry with a side of poetry, pop music, and pasta sauce. When not combing the cosmos, I can be spotted sporting hot pink lipstick while wandering deserts and tropics, eagerly awaiting the arrival of the next Olympic games.