Sound Healing Training Online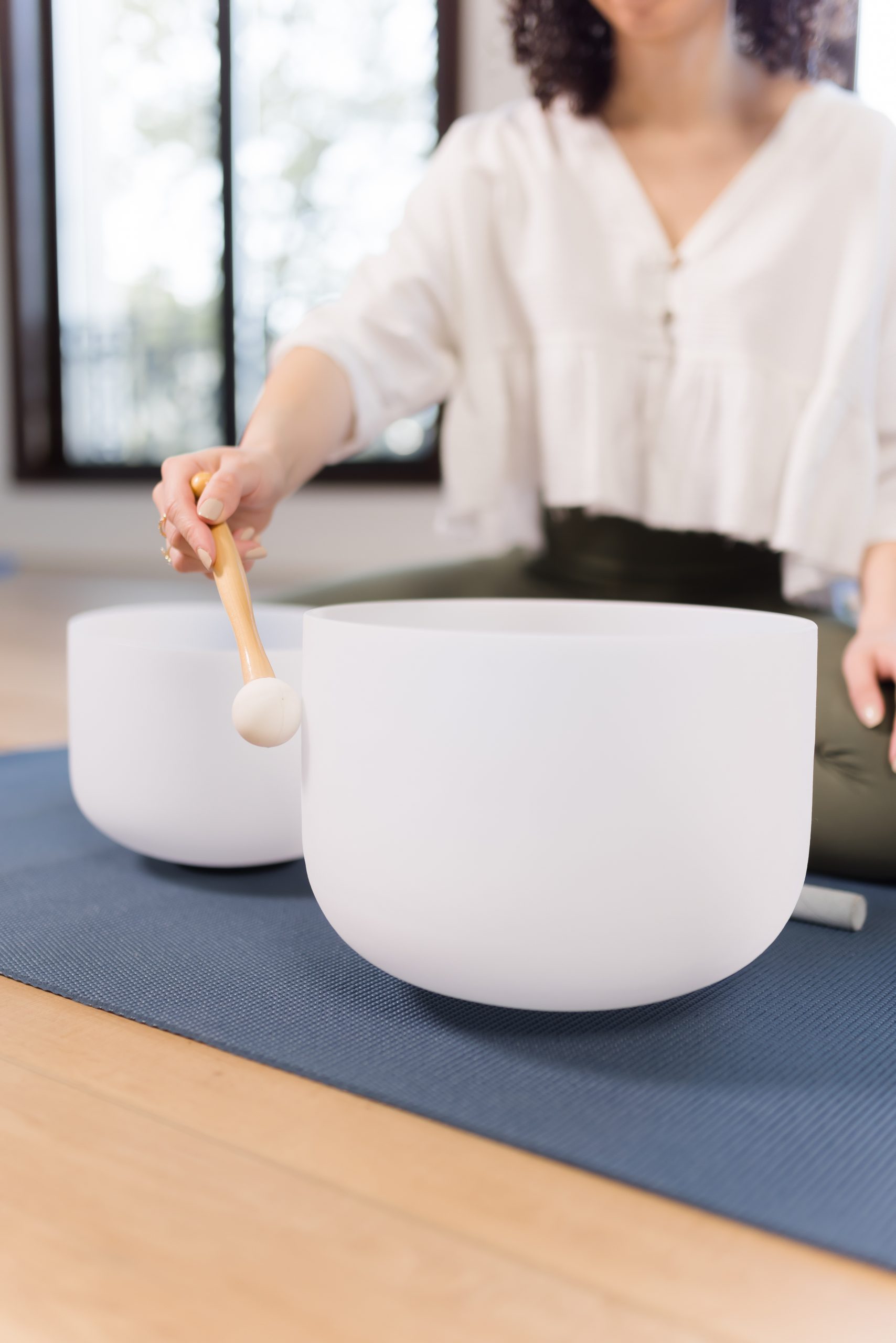 Starting a practice of listening + healing
Sound healing has been on the rise and is considered "new-age," but did you know that it's actually an ancient practice that spans across all cultures from the dawn of time?
This online course explores the history and science of sound healing and provides you with ample time to experience and practice sound healing. Through lessons, exercises, and guided sound baths, you'll grow and learn – whether you're looking to work with clients or starting your self discovery journey into sound.
Enroll & Start Now
Inside This Sound Healing Course
This course is designed to help you understand sound healing in three ways: analytically, intuitively, and emotionally. We'll guide you through personal, self-discovery exercises so you can develop your own voice and sense of yourself as a healer. You'll do an exploratory dive into your own cultural history and where sound healing comes from. Through learning more about yourself, you'll expand your capacity as a healer!
Easy to Follow
Learn the history, benefits, physiological impacts, ethics, and common instruments used in sound healing.
Immersive Exercises
Uncover the tools of Sound Healing through immersive practices including bowls, tuning forks, drums, voice and silence.
Program Development
Discover how to set up your own Sound Healing program, and how to prepare and deliver sound healing sessions.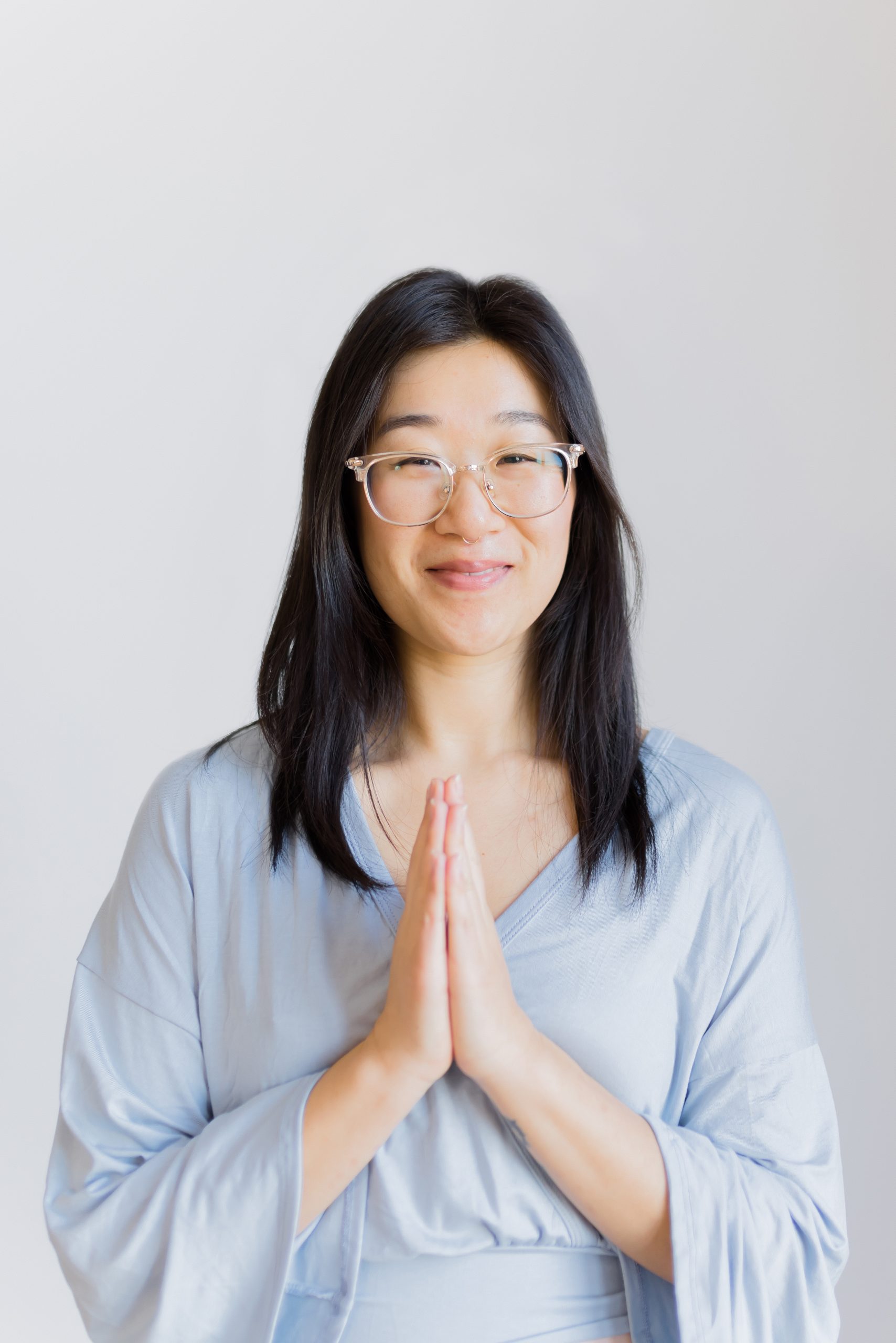 Hi, I'm Shirley!
I'm a sound healer and your teacher for this course. I'm so thrilled you're considering this sound healing course and continuing your journey into different healing modalities.
What I love about Sound Healing is that every culture has roots in the practice. No matter who you are, or where you come from, you'll have your own cultural history to relate back to. This is an incredibly inclusive modality that provides healing benefits to yourself and others.
Growing up, I loved music and sound, so when I was looking to deepen my meditation practice, I looked towards various instruments that could help me get into a meditative state. With the help of crystal bowls, I found that I immediately was more relaxed and calmer in my day to day. And I was intrigued! How could playing these bowls in particular have such a stronger effect than just listening to relaxing music?
This kicked off my curiosity and education on the impacts of sound on your body, what happens to your brain as you listen to specific frequencies, and how to best guide others to also experience the healing benefits of sound. And now, I'd love to share that knowledge with you!
I hope that you decide to join me in your exploration of sound healing!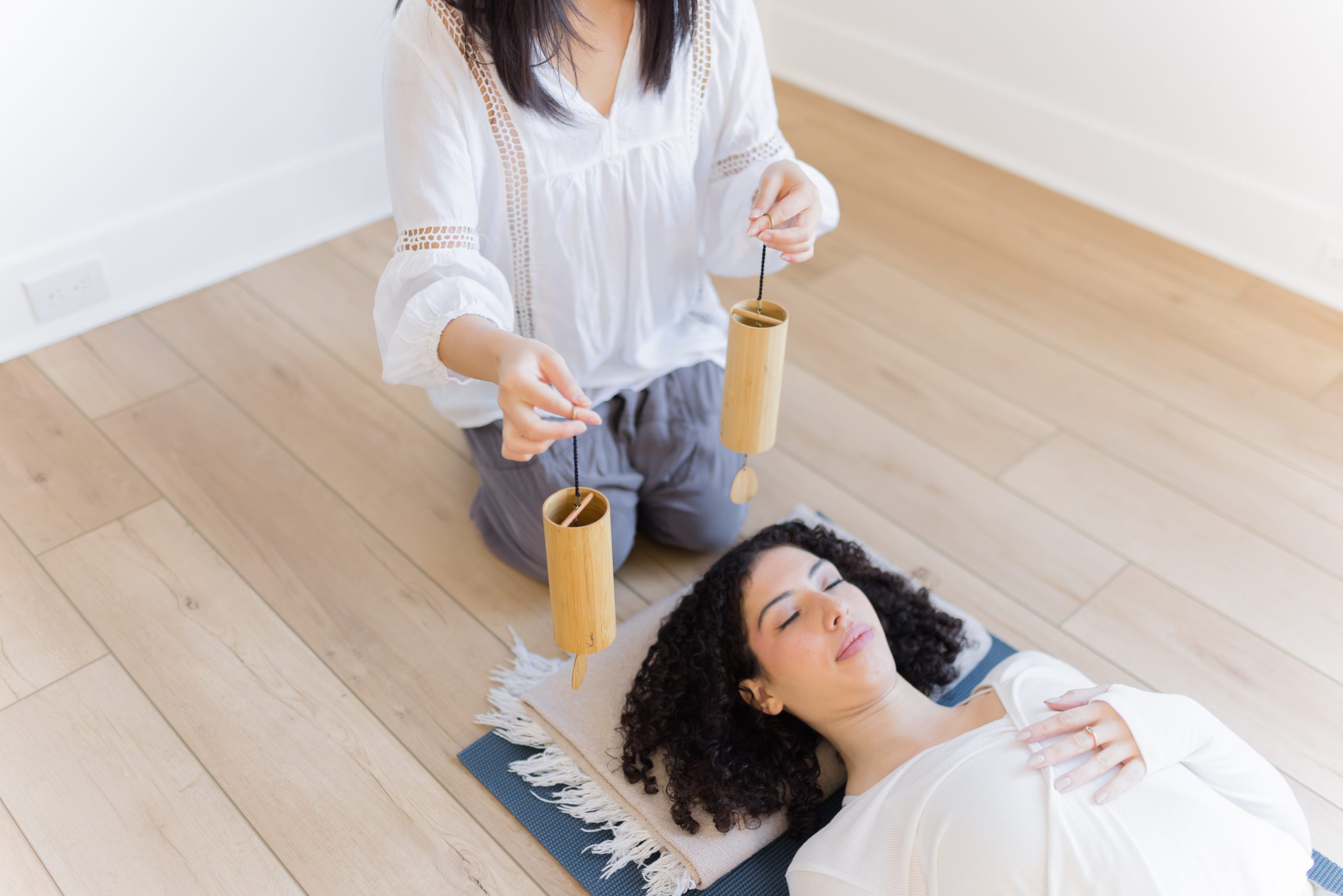 What's Included
Over 20 lessons covering the history, benefits, physiological impacts, ethics, and common instruments used in sound healing
6 sound bath sessions designed for you to experience and learn techniques from, including mini-sound baths to explore the nuances of specific instruments
Multiple sessions for you to learn how to structure and conduct a sound bath. This includes setting up a sound bath and how to help participants (including you!) get the most out of a session.
Exercises for you to journal and self reflect on your journey and self healing path
Ready to get started?
Eligible for 5 Hours of Continuing Education with Yoga Alliance
Access this course with YogaRenew Online. Gain unlimited access to all of YogaRenew's workshops with over 1,000 classes, series, and more. Cancel anytime.
Get one week of unlimited access for free during your trial!
No commitment, cancel anytime
$9.99
/month
Start Free Trial
Coupon Expires Friday, September 29th
Save with a yearly subscription
$99
/year
Start Free Trial
Coupon Expires Friday, September 29th
Frequently Asked Questions
Will I be able to hold my own sound baths for participants after this course?
It depends on how ready you feel to hold space for others. If this is the first time you are experiencing a sound healing session, I would recommend first hosting for close friends and family without charge before opening to the public.
Is this course right for me even if I don't want to become a sound healer?
Yes! This course is for anyone who is curious about sound healing and wants to learn more.
Can I do this course without any instruments?
Absolutely, and know that you are not without any sound healing instruments… you have your voice! 🙂
Where can I purchase sound healing instruments?
Look to see if any local music stores carry any. Many times crystal stores/bookshops will carry certain instruments. Crystal bowls are easily purchasable on Amazon or Etsy.