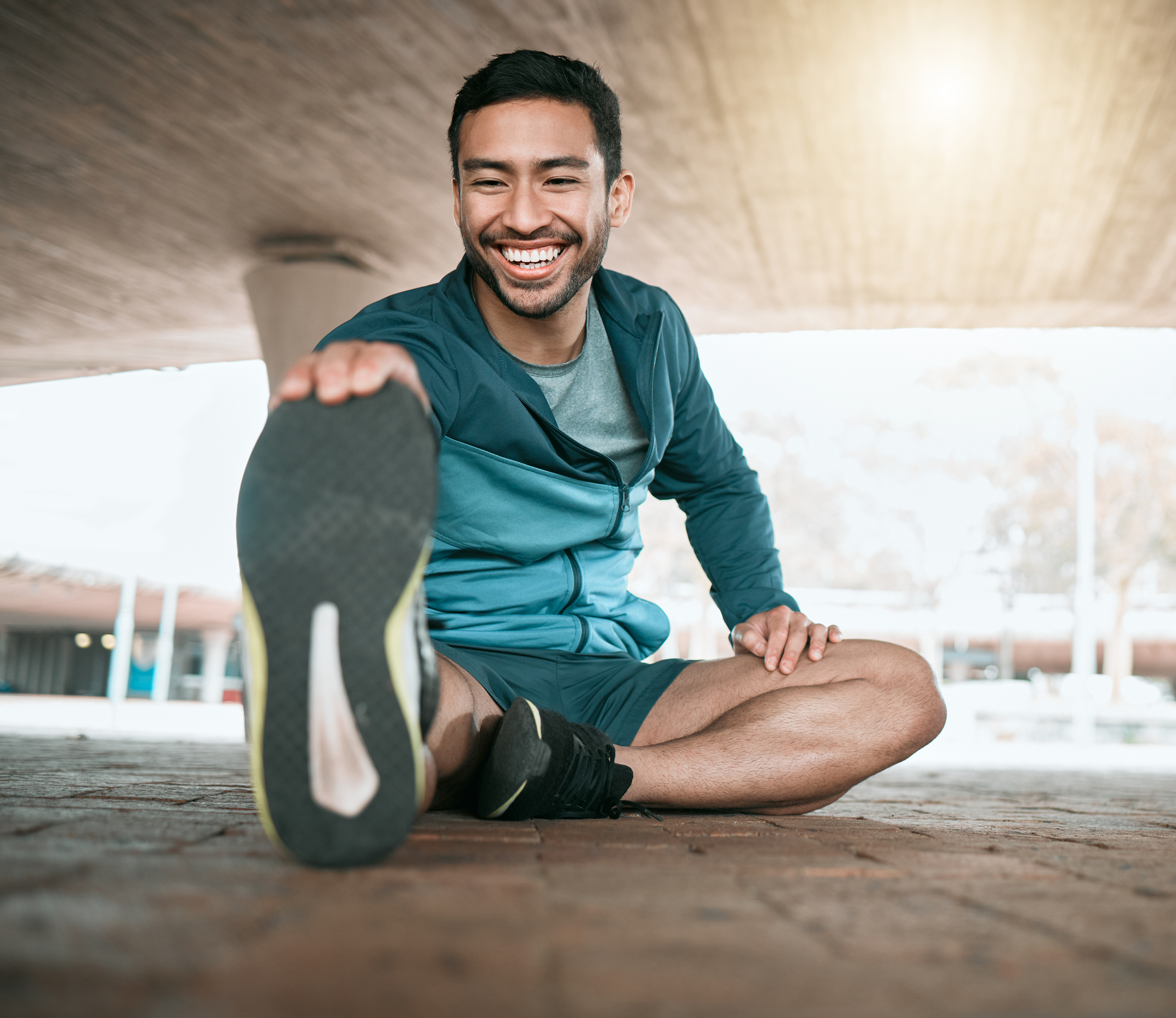 Improve athletic performance + promote injury prevention
Yoga for Athletes is a hatha practice focused on stability, alignment, flexibility and mobility so we can pursue the physical training and workouts that we love safely and efficiently.
This course empowers people to learn about their bodies, cultivate stability and mobility, and support healthy functional movement. This workshop will foster strength, stability and alignment through asana, so we can achieve our physical and athletic goals.
Enroll & start now!
Healthy Movement for the Athlete
Throughout this workshop, you'll learn how yoga for athletes can improve overall performance, promote injury prevention and cultivate healthy functional movement through various anatomical concepts.
Impact
Learn how functional movement and repetitive stress motions affect our bodies and our physical goals.
Stability
Understand how the concepts of stability, alignment, flexibility and mobility all work together.
Training
Get access to a strength training yoga for athlete's routine, which promotes healthy functional movement.
Meet your instructor...
Briana Aguilar-Austin
My name is Briana! I'm an adventure travel leader, health coach, yoga instructor and team building facilitator. I'm a long-distance runner. I lift weights, box, hike and spin. I've completed 9 marathons and over 20 half marathons. I've summited Kilimanjaro three times, hiked to Everest Base Camp three times and hiked through the Salkantay Pass twice!
I am RYT 200 hour, with additional trainings in anatomy, yoga for runners, prenatal and Reiki.
I have had numerous injuries throughout my life (torn hamstrings and a torn labrum) and after years of working through injuries, I finally discovered that through a more in-depth knowledge of how the body works, and how to practice functional and healthy movement I was able to achieve my fitness and athletic goals!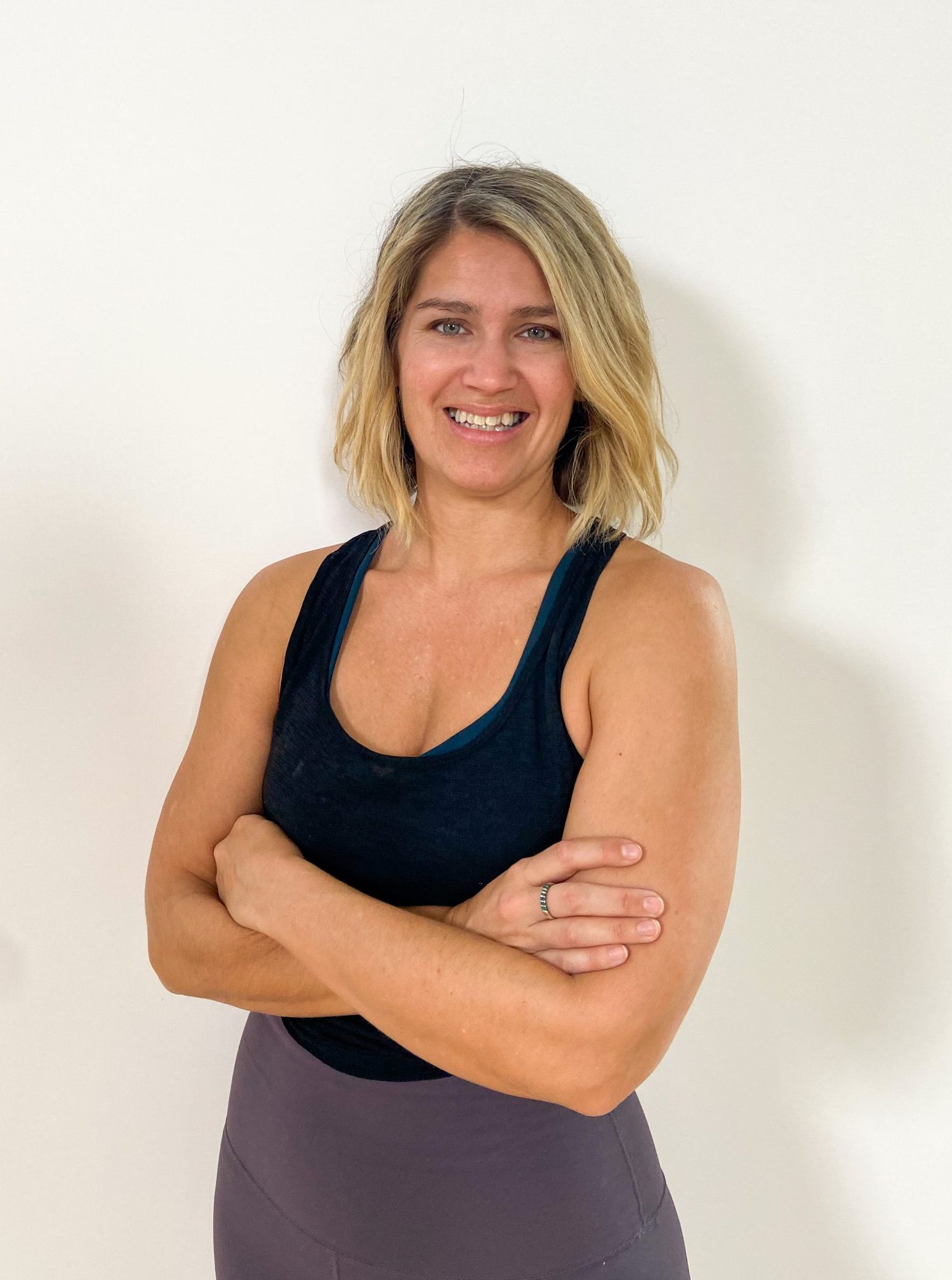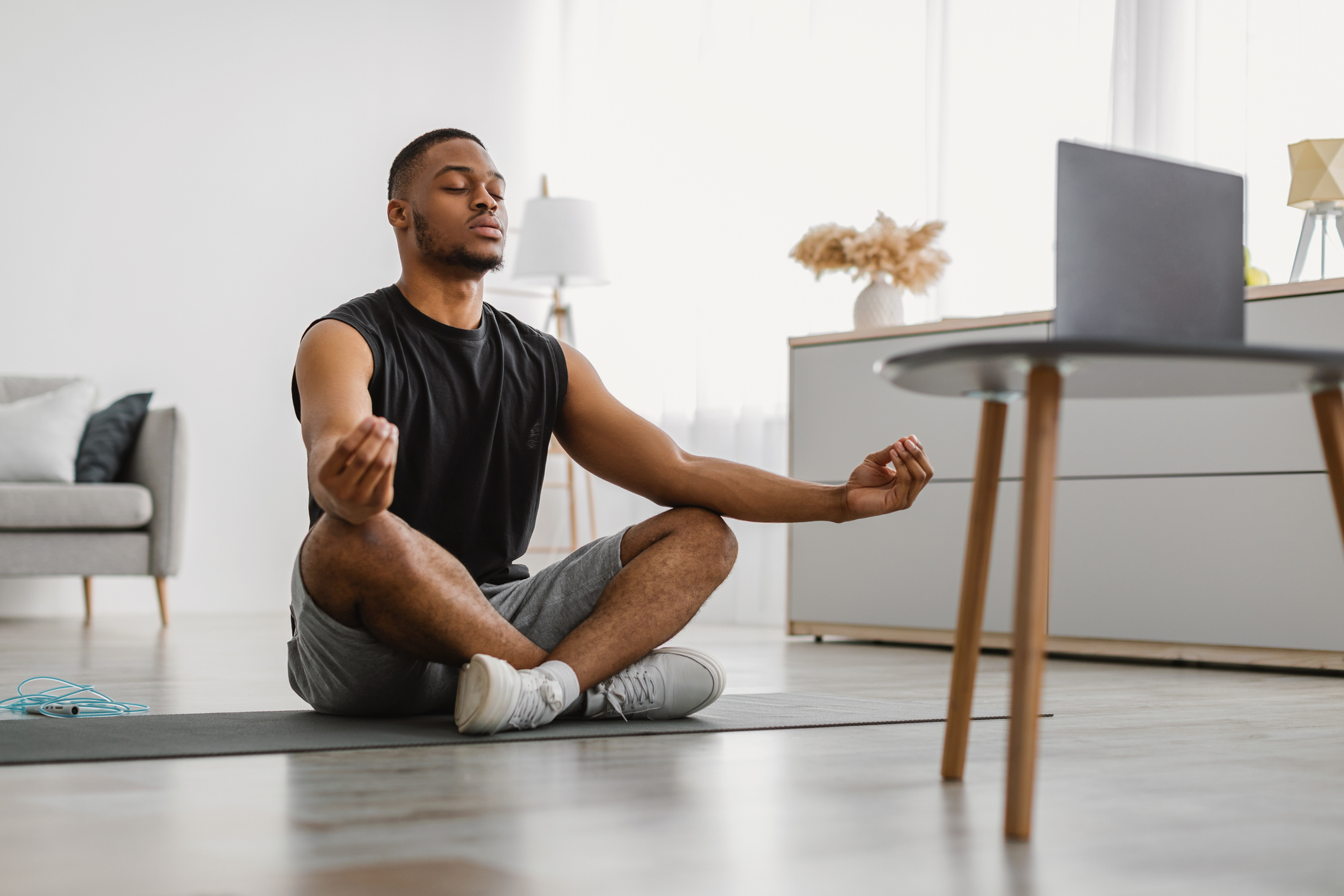 What's included
Anatomical knowledge and understanding of functional movement + repetitive stress motions
In-depth explanations of physical concepts, which promote healthy body movement
Asanas that promote and cultivate strength, stability and alignment, mobility and flexibility
A road map on how to continue to practice to support your physical and athletic goals
Challenge yourself!
This course is intended to challenge you. Do you have something exciting you want to achieve, like a marathon? Do you want to push for a faster time or lift more weights?
Our bodies are capable of such incredible things, but as we age, past injuries and repetitive stress motions can present themselves in varying ways. This limits our ability to achieve the physical goals we want. Yoga for Athletes will lead you through concepts and asana which challenge you physically and balance past imbalances and injuries. This course offers modifications and an overall snapshot of how you can achieve the physical and athletic goals you want.