Yoga for Social Activism
Shifting our practice into activism & global change
Enroll in course
5 CEUs with Yoga Alliance

All of our workshops are Yoga Alliance® certified. Yoga for Social Activism will count for 5 CEUs through Yoga Alliance.
You've learned the importance of tuning inward to help dedicate yourself to the practice of yoga, but now you want to use that power to change the world.
In Yoga for Social Activism, you'll apply meanings from basic yogic texts to incite change. Inside this course, you'll explore Svadhyaya and what speaks to your soul in order to fuel your efforts towards activism.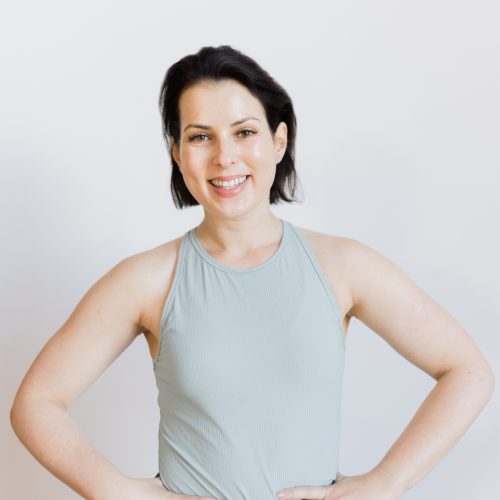 Jordan Ashley
Jordan is an activist, yoga teacher, writer and entrepreneur. Between completing her 200 and 300-hour yoga teacher training, Jordan uprooted to Southeast Asia where she worked as a reporter focusing on NGO coverage for the Phnom Penh Post and also worked as a journalist in Bangkok, Thailand. Her worldly experiences have led her toward applying yoga to the world of activism, using the profound wisdom from the ancient practice to change the world.
Ready to get started?
Eligible for 5 Hours of Continuing Education with Yoga Alliance
Access this course with YogaRenew Online. Gain unlimited access to all of YogaRenew's workshops with over 1,000 classes, series, and more. Cancel anytime.
Start Your 7-Day Trial Now
No commitment, cancel anytime
$9.99
/month
Start Free Trial
Coupon Expires Friday, September 29th
Save with a yearly subscription
$99
/year
Start Free Trial
Coupon Expires Friday, September 29th