Yoga for Social Justice
Understanding yoga through racial equity & diversity
Enroll in course
5 CEUs with Yoga Alliance

All of our workshops are Yoga Alliance® certified. Yoga for Social Justice will count for 5 CEUs through Yoga Alliance.
This workshop explores the impact of yoga and how it can be used to serve and benefit the people who need it. It will access yoga through a lens of racial equality and influence as we explore the ancient texts and apply them to the modern world.
This course will also help educate you on how to make the yoga practice accessible to all races, ethnicities and cultural backgrounds. As the practice itself has migrated to the Western world, it is imperative to remember the foundations of yoga and how the philosophy has been interpreted over time.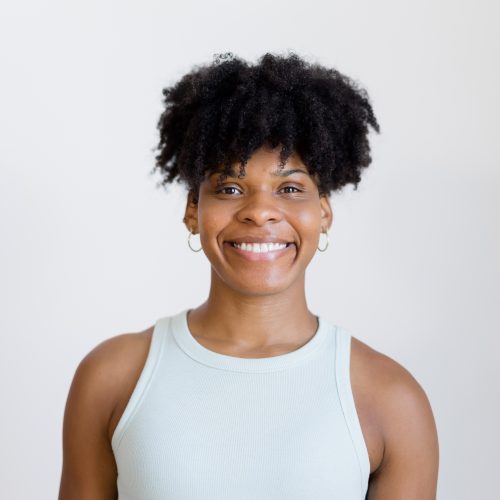 Deidra Demens
Deidra is a Certified Iyengar Yoga Teacher®. Deidra's style of teaching is specific to the Iyengar approach to yoga. Her classes are dynamic and fun and really engage the muscles at their core. Through demonstration and detailed alignment Deidra seeks to both challenge and inspire her students, while empowering them to make their practice their own. Deidra also created a Black History x Yoga photo series, where she shares powerful and captivating Black stories, forming a relationship between them and the yoga asana practice.
Ready to get started?
Eligible for 5 Hours of Continuing Education with Yoga Alliance
Access this course with YogaRenew Online. Gain unlimited access to all of YogaRenew's workshops with over 1,000 classes, series, and more. Cancel anytime.
Start Your 7-Day Trial Now
No commitment, cancel anytime
$9.99
/month
Start Free Trial
Coupon Expires Friday, September 29th
Save with a yearly subscription
$99
/year
Start Free Trial
Coupon Expires Friday, September 29th