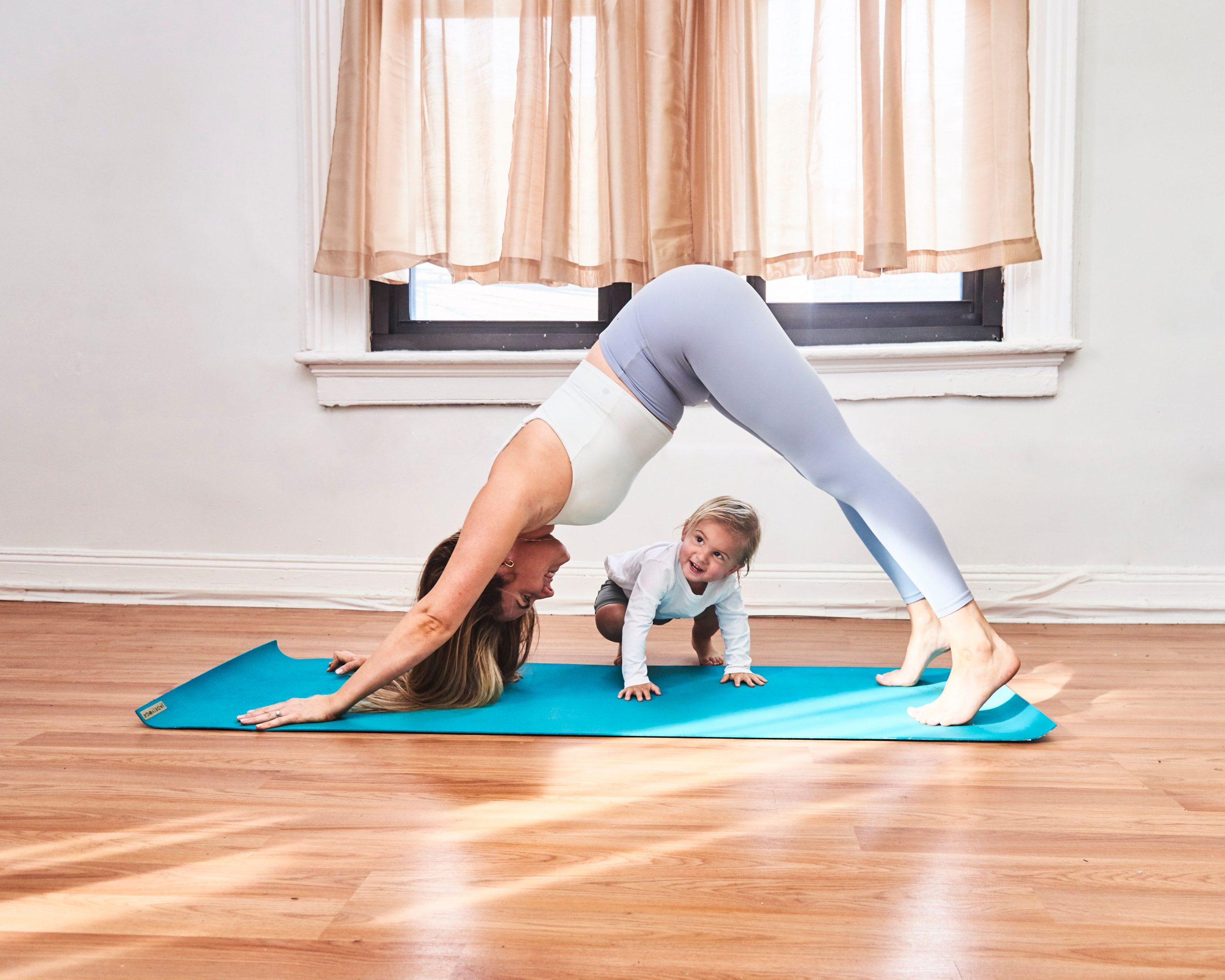 Whether you've been teaching for a while or you've recently graduated from a 200 hour yoga teacher training, you may be thinking about ways to broaden your teaching opportunities. One way to expand your yoga knowledge and business is to become a children's yoga teacher.  We rounded up the top three reasons to add the certification to your yoga teaching toolbox.
Expand your yoga knowledge
As a yoga teacher, you've built a vocabulary that allows you to teach specifically to a mature set of students. Your teaching style may include anatomy and Sanskrit to suit your adult student base.

As a certified children's yoga teacher, you'll learn new ways to teach catering to a much younger audience through your tone, vocabulary, and approach.  You'll also gain insight into how kids think, act, and solve problems.  Learning to communicate with children in this way will also enhance your relationships with all of the kids in your life.
Impact children's lives positively
Whether you're teaching  pre-school toddlers, or high school teenagers, the concept of yoga can be adapted to suit any age group.  In general, yoga for kids will help build their self-esteem, increase self-awareness, improve their health, and manage their emotions.  You'll have such a positive impact on their lives.
We have the opportunity to create that for the future by offering young people an opportunity to be more creative and empowered. As their teacher, you can help children find their authentic voice, develop positive stress management skills, and build healthy relationships.
Expand your yoga business 
The demand for children's yoga continues to go up and classes are being offered as part of day care and school programs.  If you're looking to expand your yoga business, acquiring a children's yoga teacher certification is an ideal way. Having the experience will allow you to teach kid's classes in addition to adult classes, which doubles the amount of available classes for you.  
Interested in a children's yoga teacher training class? Check out our Children's Yoga Teacher Training.