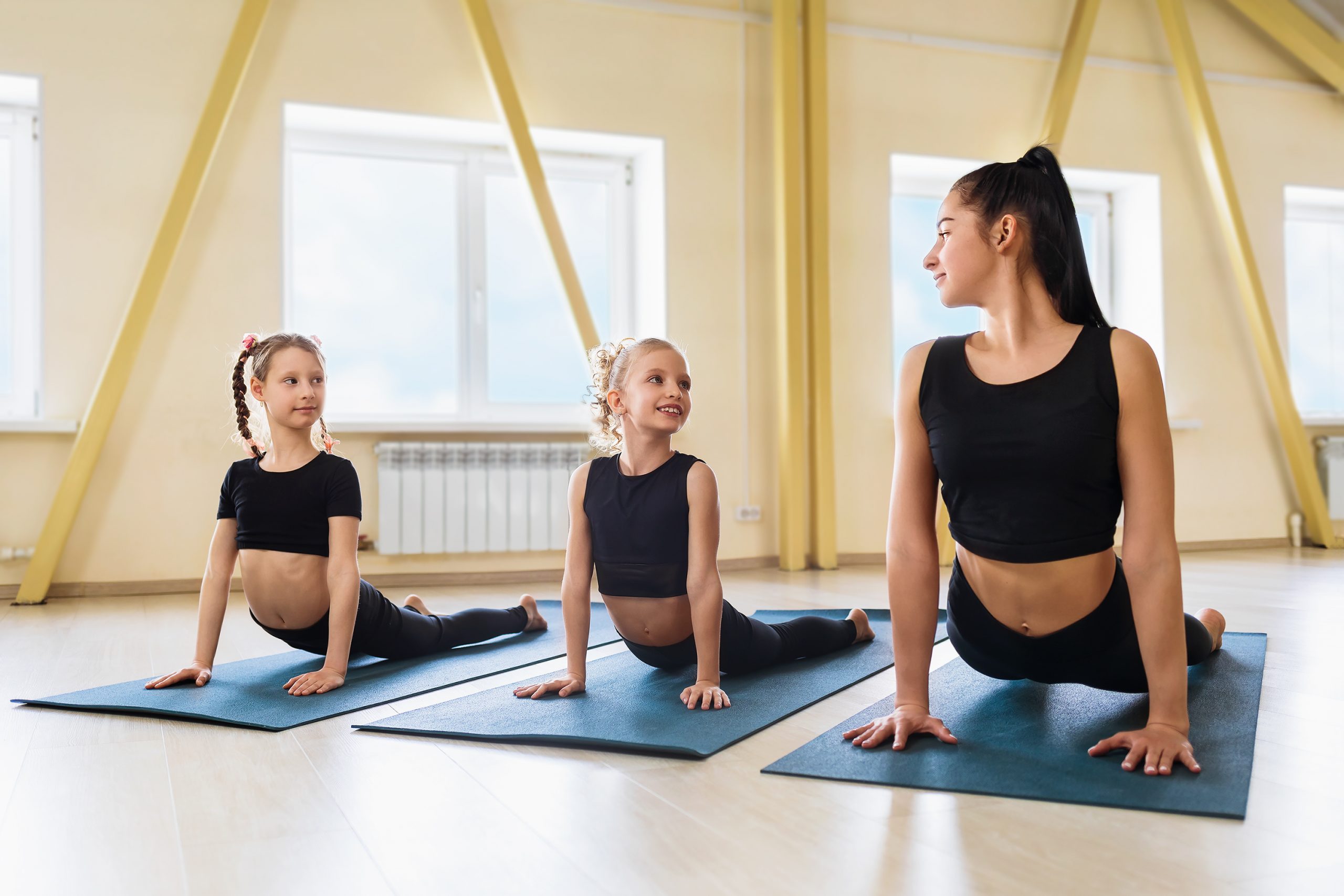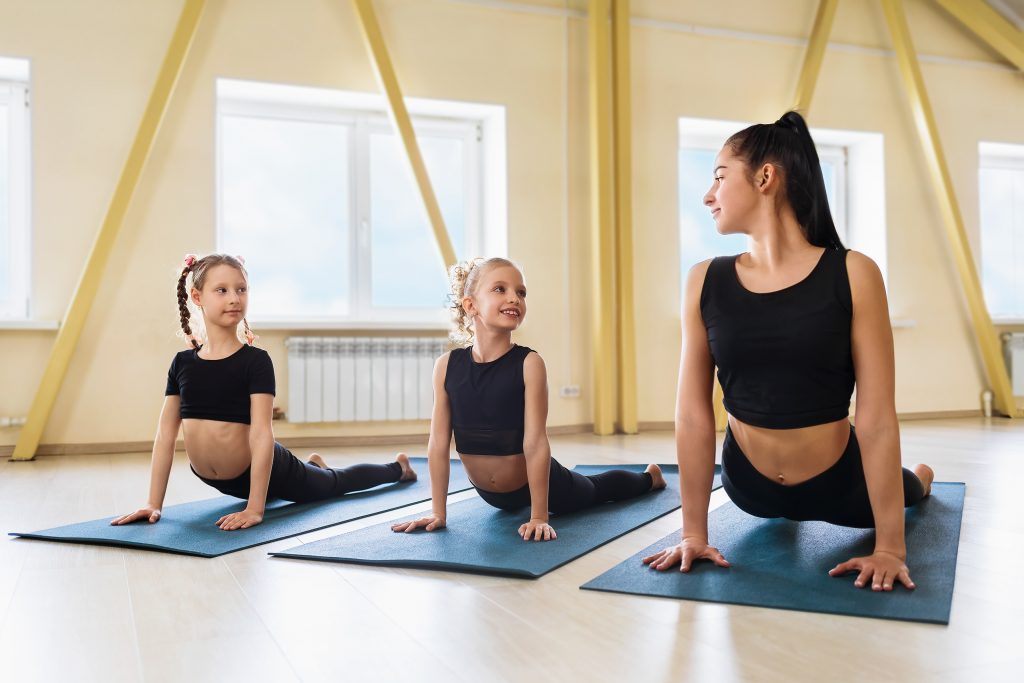 Yoga's an excellent practice for children, because it helps build the foundation for a happy and healthy life.  As a matter of fact, 1.7 million children in the US are practicing yoga today.  Whether you're a current yoga teacher looking to expand your skill set, or are a student going through your 200-hour training, there are so many reasons to consider teaching children's yoga.  Not only does yoga benefit the practitioner, but you'll also benefit from teaching kids yoga in ways you wouldn't expect. Here are a few we found to be the most rewarding.
It inspires creativity and play.
Teaching kids yoga gives you an opportunity to think outside of the box and acts as a reminder of how important the concept of play is in our lives.  Holding a creative space for children to move and breathe awakens your youthful spirit that'll translate into teaching adults and even into your own practice. When you can find even the most minor ways to inspire a child to do a pose, tune in to themselves, or even practice breath work, it can give you a whole new outlook on what yoga means and why it matters to you.  
You get to watch children begin to connect to themselves and their breath.
It's also an incredible way for children to cultivate body awareness.  Through this practice, children can learn so much about themselves.  Once they begin to discover what they're capable of, it's both exciting and empowering for both of you.  This occurs during the magic when they discover how "cool" it is to watch their bellies rise and fall with their breath.  The more kids learn about themselves through yoga, the more it boosts their self-esteem and helps them connect more deeply to others and their natural world.  
You'll help children manage their emotions and behaviors.
Children experience stress and anxiety, just as we do.  The most common mental health disorders children face are ADHD, anxiety and behavioral disorders. By practicing yoga,  children are able to recognize and cope with their feelings through exercises and other playful yoga techniques. 
Along with their mental health, yoga also helps children to focus and helps to reduce their impulsivity. The effort and concentration that children put into holding a pose or maintaining balance carry over into other areas of their lives, such as at home and school. 
Teaching kids yoga will help you grow as an instructor.
If you've worked with children in any other setting before, you may be aware of just how much children can help you grow. The same goes for teaching yoga, where you're likely to learn more from your students than you could ever expect to.
Children's yoga is one of the most fun and exciting challenges you could ever encounter throughout your teaching journey.   Yoga's becoming more accessible to children in schools, studios, and gyms, providing abundant opportunities for you to grow your audience while positively impacting a future generation of leaders and teachers like you. 
Interested in a children's yoga teacher training class?  Check out our new offering!