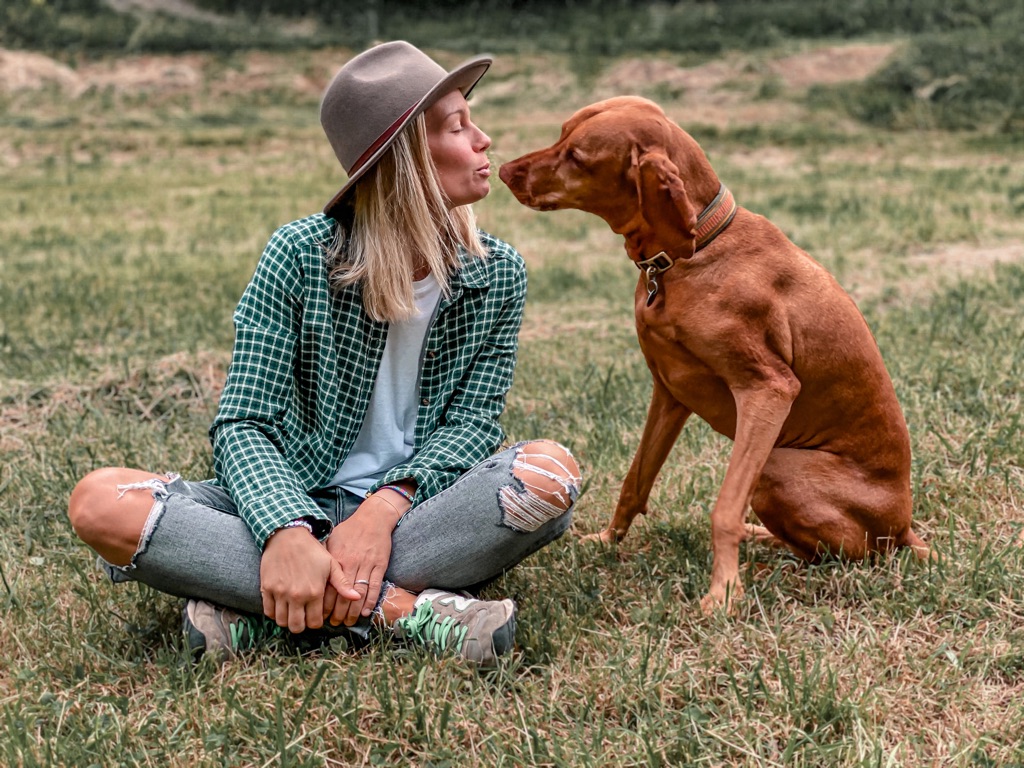 Howard Schultz, the CEO of Starbucks, once said, "Success is best if it's shared."  Even before the pandemic forced us to begin taking classes online, remote education was extremely popular.  The YogaRenew teacher training programs have been doing this for several years.  The best part is that it fosters a tight-knit community and connects people all over the world though a shared passion.  In honor of International Yoga Day we're celebrating some of our talented YogaRenew graduates from around the globe.
Jessica Möltgen of Cologne, Germany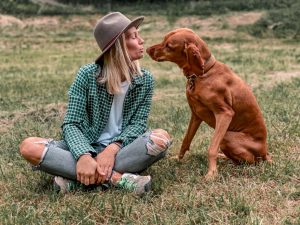 Like many YogaRenew students, Jessica enrolled in the 200-hour program to advance her personal practice and graduated in May of 2021. She found YogaRenew while searching for a self-paced, affordable program. After checking out the website and content she enrolled the same night. Her favorite part of the program was how responsive the YogaRenew team was and how easy the program was to navigate. "I once asked a question via e-mail and got an answer within an hour – so awesome," she tells us. She loves the community of the student Facebook group and said that while she isn't teaching right now the program did help her discover that she might one day enjoy teaching.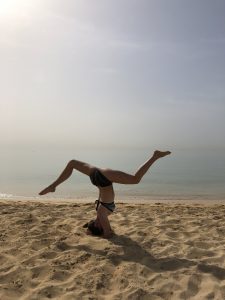 Ana Percic of Cairo, Egypt
Ana Percic is originally from Slovenia but now resides in beautiful Cairo, Egypt. She graduated from YogaRenew's 200-hour teacher training program in November of 2020. Having lifetime access to YogaRenew's materials and the number of great reviews convinced her that it was the program for her. Her favorite part of the program was the detailed videos, especially the anatomy section, and she has plans to take the 300-hour program soon. With her YogaRenew certification, she now teaches at local gyms in addition to doing private classes and teaching online.
Jenifer Wagner of Ontario, Canada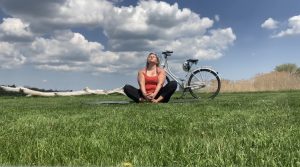 Jenifer graduated in April of 2021. In addition to the 200-hour teacher training course, Jenifer has completed the 200-hour Yin training and the 20-hour children's yoga program. The online, self-paced program works well for her.  Her favorite part is being able to look back at all the modules and recorded Zoom calls to reference materials later as she puts together classes. She's currently teaching locally and online and has a client in France, who found her through social media.
Jena Radcliffe of Orefield, Pennsylvania in the USA
Jena Radcliffe is a mom to two young boys and an elementary school teacher of 15 years. Jena was looking for a program that could expand on her already significant yoga knowledge where she could work at her own pace. She feels like her in-person practices through the years focused heavily on poses and she really enjoyed how the YogaRenew program gave her a well-rounded education on everything yoga encompasses. She says, "Personally, I have found great connection and growth through my breath." Jena graduated from the YogaRenew 200-hour program in May of 2021 and has made the decision to leave her teaching profession in the public school system to take a job with a non-profit where she will work with children using yoga and mindfulness. Her decision to enroll in YogaRenew's virtual program has led her to a whole new career in her community!
Surina Sharma Gambhir of Ontario, Canada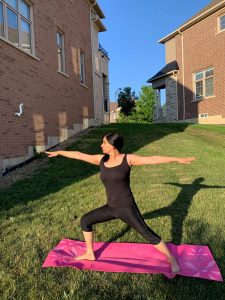 Surina Sharma Gambhir graduated from YogaRenew's 200-hour program in June of 2021. Surina began looking for reputable online schools where she could study for her teacher training certification. She chose YogaRenew, because of the positive ratings from other students. She emailed a few previous graduates to get their feedback on the course and then chose to enroll. Surina loved how easily the course was laid out and that she didn't have to wait long when she needed help. She really enjoyed the community and the help she received from YogaRenew's student Facebook group. Through her Instagram, she has connected with yogis all over the world from the YogaRenew program.
Thanks for taking the time to meet some of our YogaRenew graduates!  We'd love to welcome you into our international community of yogis at and answer any questions you may have about our trainings.