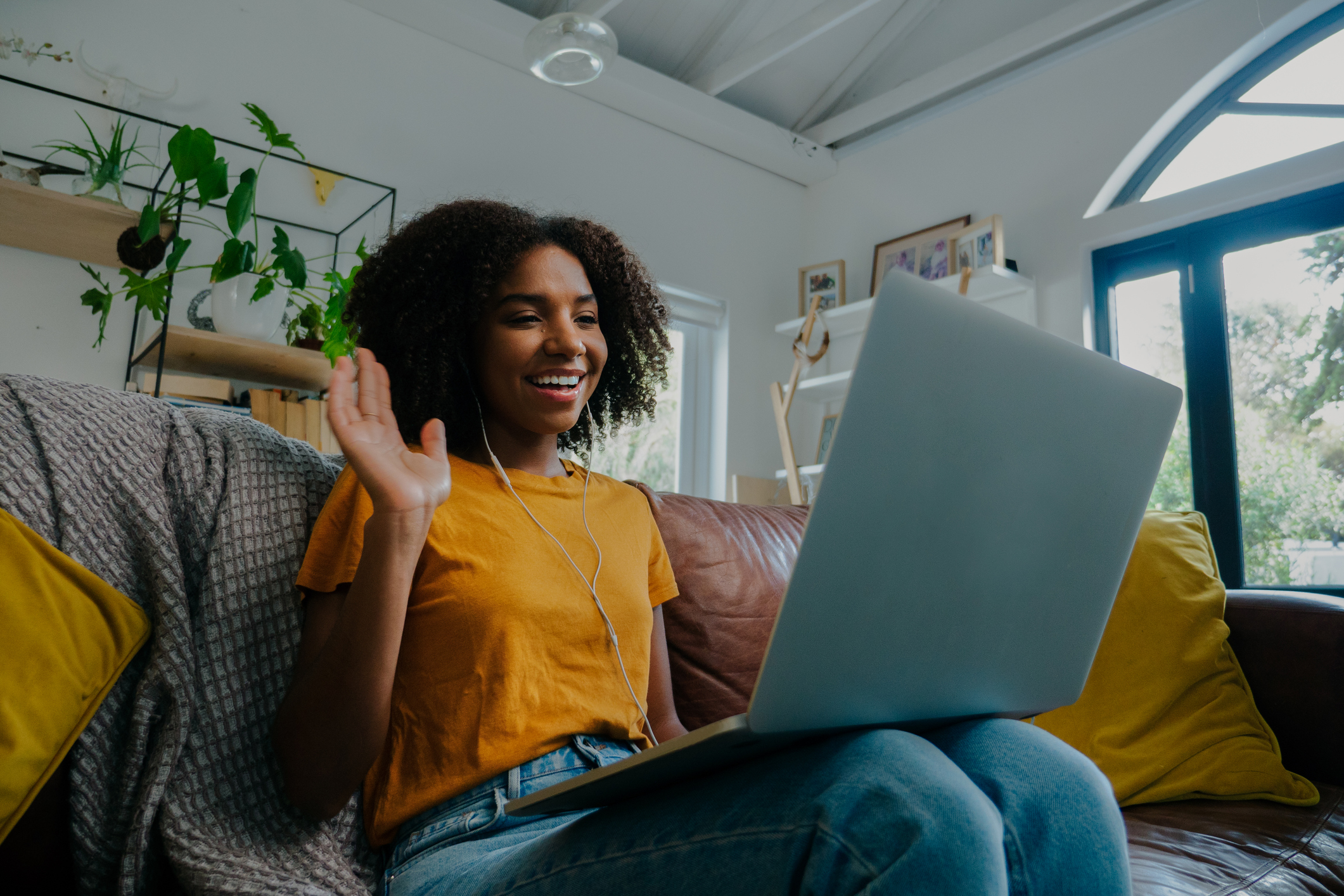 If you're aiming to become a certified yin yoga teacher, you may be considering taking an online training course. Like many other types of courses today, yoga certification programs are increasingly shifting online. Here are four advantages of taking yin yoga teacher training (YTT) online.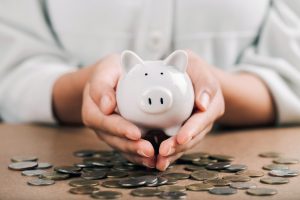 Save Money
Perhaps one of the greatest benefits of online yoga training is the significantly lower total cost compared to on-site courses.  Online training programs typically cost less than $1,000 on average. Therefore, if you're on a tight budget, online yin yoga teacher training is the best option to help you save money. 
Practice At Your Own Pace &  Location
Online yoga teacher training won't simply allow you to save money; you can also save ample time. Regardless of whether you're taking a 50-hour, 200-hour, 300-hour, or 500-hour course, online yoga training offers you the opportunity to study and practice at your own pace instead of cramming large amounts of material each day. If you have a busy work schedule and/or have a family to care for, yoga training online is the best option to choose.
Most online yoga courses are also flexible because they typically allow you to join from any device or location, such as your home, a rooftop, a park, or a beach. You can even watch yoga videos or read guides while traveling on a train or a bus. 
Connect With Students From Diverse Backgrounds
Although in-person yoga courses allow you to meet students from multiple different backgrounds, the network of yogis you can connect with through online training is often substantially larger. An online yin yoga training certification can give you a chance to meet fellow yoga enthusiasts from a wide range of backgrounds (experience level in the discipline, country of origin, etc.). 
This is because many online YTT programs typically provide chat rooms or access to social media platforms such as Facebook and Instagram, which are excellent resources for connecting with other yoga students. Therefore, the sense of community in online yoga training courses can sometimes be even stronger. 
Review Content Anytime
Many online yoga training courses provide either extended or lifetime access to resources and other materials. This means you can continue reviewing what you've learned after the program is over. Much like with in-person courses, where you may wish to go over the most important lectures a second time, you can further your knowledge of yin yoga by regularly reviewing your certification's content (guides, videos, etc.) until you're fully confident you're prepared to become a teacher. Additionally, most online YTT courses keep all materials carefully organized by category, so you don't waste any time looking for content. 
Take Yin Yoga Training Online at YogaRenew
Take online yin yoga training courses at YogaRenew. We are a Registered Yoga School (RYS) with Yoga Alliance® and continuing education YACEP provider. Our yogis are dedicated to helping students form a strong mind-body connection that will enrich their physical and spiritual self. 
Upon completing our self-paced, 20-hour Yin Yoga Teacher Training, you can utilize this certification as a continuing education course. This course focuses on stillness and features a curriculum that extensively covers every major facet of Yin Yoga, including history, philosophy, anatomy, benefits, and teaching. We also offer two affordable payment options. 
Contact YogaRenew online today to learn more about our Yin Yoga Teacher Training.