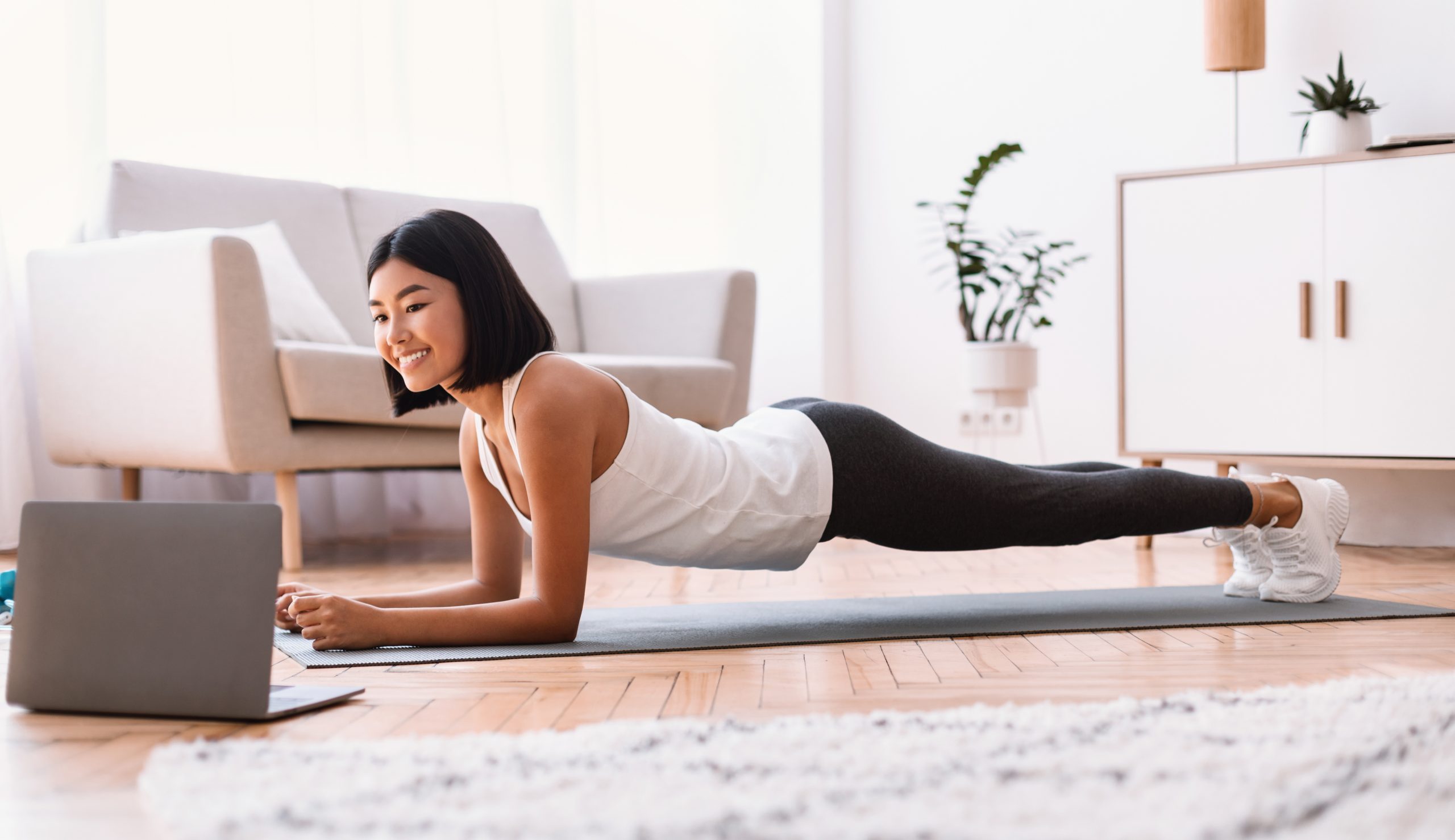 Yoga has a way of coming into our lives when we most need it. Yoga has so many healing aspects, that it is sought out as an answer to multiple ailments, whether physical or mental. When this dedication to the practice takes a step further, students enroll in a teacher training to deepen their personal practice and possibly teach the practice to others. Below are three graduates who shared their stories about how yoga has personally changed their lives.
Alina Burdett
This training has changed my perspective of life and the ups and downs. I love how yoga is about you just being a spirit. You're here on earth to help each other out until your time comes. It really comforts and adds calmness to make the most of your time while we are all here. Thank you Yoga Renew, your course was really good timing in my life! I have been practicing for awhile and now I can serve my community! All the best, and I wish the Yoga Renew community my gratitude and care!
Flaminia Ripani
Yoga Renew Teacher Training offered me so much growth and inspiration.. As a long time yoga practitioner I have to admit that I could not imagine the possibility of growing so much in my practice just in a few months. My philosophical interests are now more clear and I feel an inner drive guiding my practice. I feel so much more confident in teaching safely and consistently, aware of my weakness and my strength. I would like to say thank you to the Yoga Renew Team.
Jennifer Isaacson
When I started doing yoga it was only out of a desperate bid for pain relief. When I was younger I was a very competitive equestrian, and was on a horse every single day for over 20 years. While I wouldn't trade that experience for anything, it has left lasting impacts on my body, which already had a number of other chronic issues to deal with. The end result was pain, lots of it. Every. Single. Day. Being only in my mid 30s I didn't want to resort to injections or a life time of pills – so I sought out alternative methods. I remember laying in savasana on my mat after my first yoga practice and almost crying because my hips felt so good. For the first time in a long time, my body didn't feel like it was fighting me.
Fast forward four years. I am practicing daily, I have lost weight and feel wonderfully healthy, I am even considering a career change when my husband is diagnosed with cancer. Between caring for him, two animals who also have major health problems, trying to balance work obligations, helping our teenage son through a health scare of his own and resulting anxiety, my own mental health starts to deteriorate. I am not eating, I am not able to bring myself to the mat even though I know it will help, I am not sleeping though I stay in bed far longer than I need too. My world was collapsing and I was in a very, very dark place. That was six months ago.
Now, my husband has completed his chemotherapy and recovered from surgery; his cancer is in remission and looks like it will stay that way. My son survived his freshman year of distance learning high school and is doing amazing at a study abroad program. And I have completed my 200hr YTT as well as the 30hr Children's program. I initially signed up for this course hoping that it would give me something to focus on in those moments when I was starting to lose myself to the stress of my situation. It has instead given me an entirely new purpose and drive for life. This summer I launched my own small yoga business and will soon be teaching classes regularly at my local synagogue in addition to offering family and children's mindfulness and yoga content online. This fall holds even bigger changes as I am developing a new yoga and natural wellbeing curriculum for my school which I will then head and run. The future looks bright where it may very well not have, and much of this I owe to Yoga Renew and this community at large.