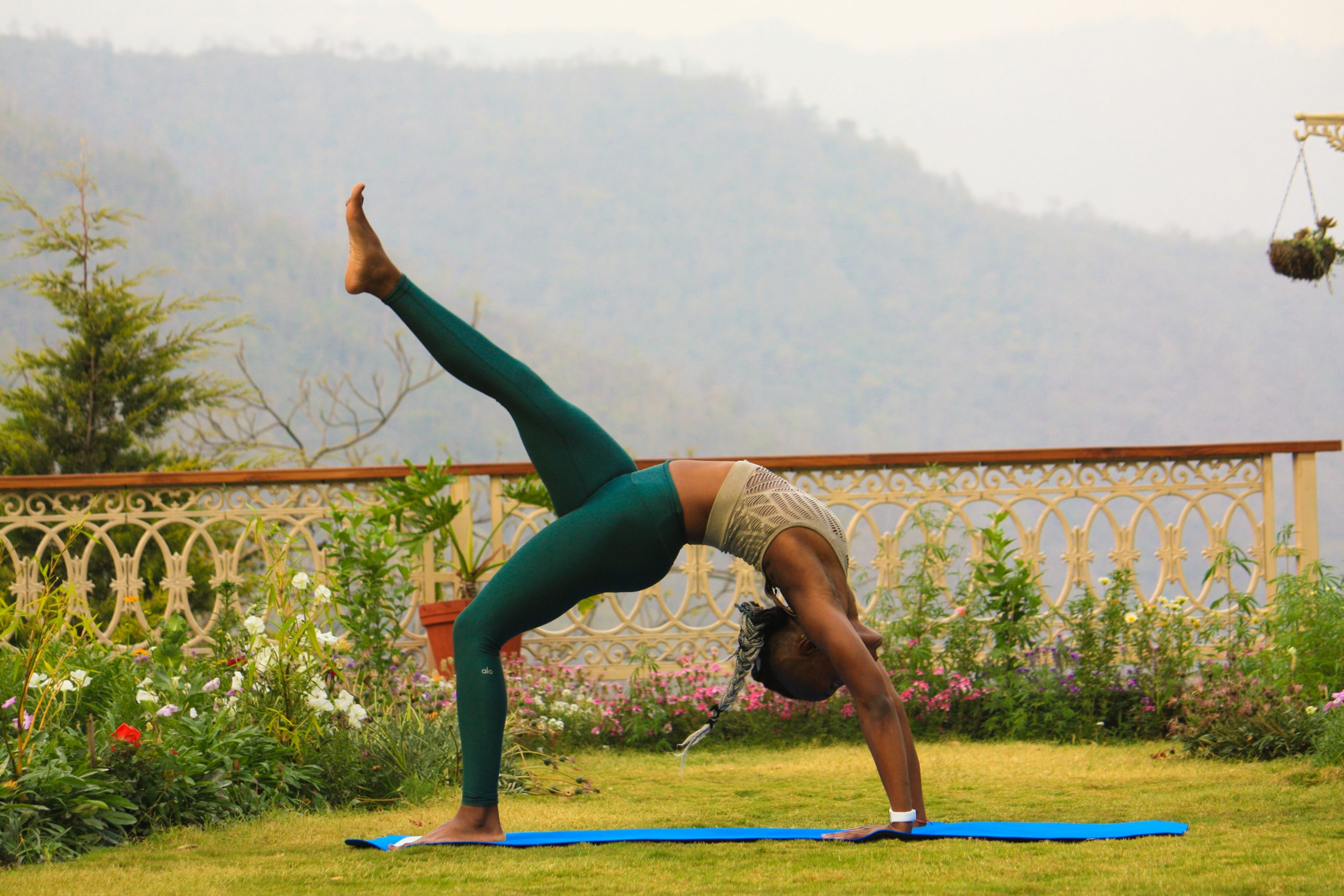 1. How much time do I have to dedicate to being in school again?
It's important to know your daily routine… even if you're not a routine person. Having a good understanding of your schedule and your personal time management will help you decide where you can allot time for learning. While online yoga teacher training tends to be more flexible because you don't have to include travel time, it's still crucial to figure out where you can carve out the time.
Yoga students just starting their journey towards becoming a certified yoga instructor usually begin with a 200 hour training course. This is the baseline course and allows you to explore what time management might look like for you. After a 200 hour certification, you can build upon it and move to 300 and 500 hour.
Look into calculating when you'd like to be certified, then determine how many hours a week you can dedicate to practicing and learning. Organizing and planning out your yoga schedule and seeing how it fits with other aspects of your life (hours-wise) will make it easier to see how much time you realistically have to put towards enrolling in school again.
2. What is my budget like for completing an online yoga teacher training course?
Enrolling in an online yoga teacher training course tends to be more cost-efficient. You don't have the added fees that come with being in and commuting to a physical studio. Completing your yoga teacher training online also provides the added benefits of virtual learning materials (i.e. Zoom meetings, downloadable PDFs and collaborative documents online). Online yoga teacher trainings also offer promos and deals to attract students to committing to an online program versus a physical program. 
You should commit to purchasing items necessary for the course if you don't already have the basics. Here are the average costs of yoga items you may need for your teacher training course:
Yoga blocks: $10-$40
Yoga mats: $30-$100
Yoga blankets: $40-$60
Clothing & gear: $15-$200
Not all of these items are necessary; as long as you have stretchy, breathable clothes and a mat and blocks, I'd say you're more than prepared for a 200 hour yoga teacher training program.
3. Why do I want to become yoga certified?
What inspired you to take this journey? A lot of people believe that a yoga certification is just simply something good to have – they have been passionate about yoga and see a certification as a way to engage deeper with the meaning of why they practice yoga. Other people are on their path towards owning their own studio. Whatever your reason is for enrolling, make sure that it comes with purpose.
A 200 hour yoga teacher training is the perfect place to start. Through a 200HR YTT, you can determine how far you want to take your yoga journey. Just like any other school, there is always more to learn. A yoga certification is always a good thing to have if your passion for yoga is something that will always be a part of your life.
4. What are the teachings covered in most 200 hour programs?
Practicing regularly will obviously enhance your flexibility, movements, flow, etc. But enrolling in a 200HR YTT will give you the educational aspects that will assist you in developing classes and deepening your understanding of the history of yoga. Most 200HR YTT include all of the basics:
Breathwork
The history of yoga
Basic yoga poses
Meditation
Anatomy
Sequencing
The 7 Chakras
5. Is this the right beginning step for me to follow my dreams of becoming a yoga instructor?
Yes. When you commit to a 200 hour yoga teacher training, you will be well on your way towards fulfilling most, if not all, of your yoga dreams. A 200 hour course is the perfect way to get serious about your yoga teacher certification goals and determine what types of materials and teachings would be best for your very own class.
Begin your YTT journey, today!
Finding the right online yoga teacher training can be quite a cumbersome task. Be sure to do your research and make sure the school has everything you are looking for and you feel comfortable with the curriculum. At YogaRenew, we offer online yoga teacher trainings and courses that explore many different branches of yoga, meditation and more.