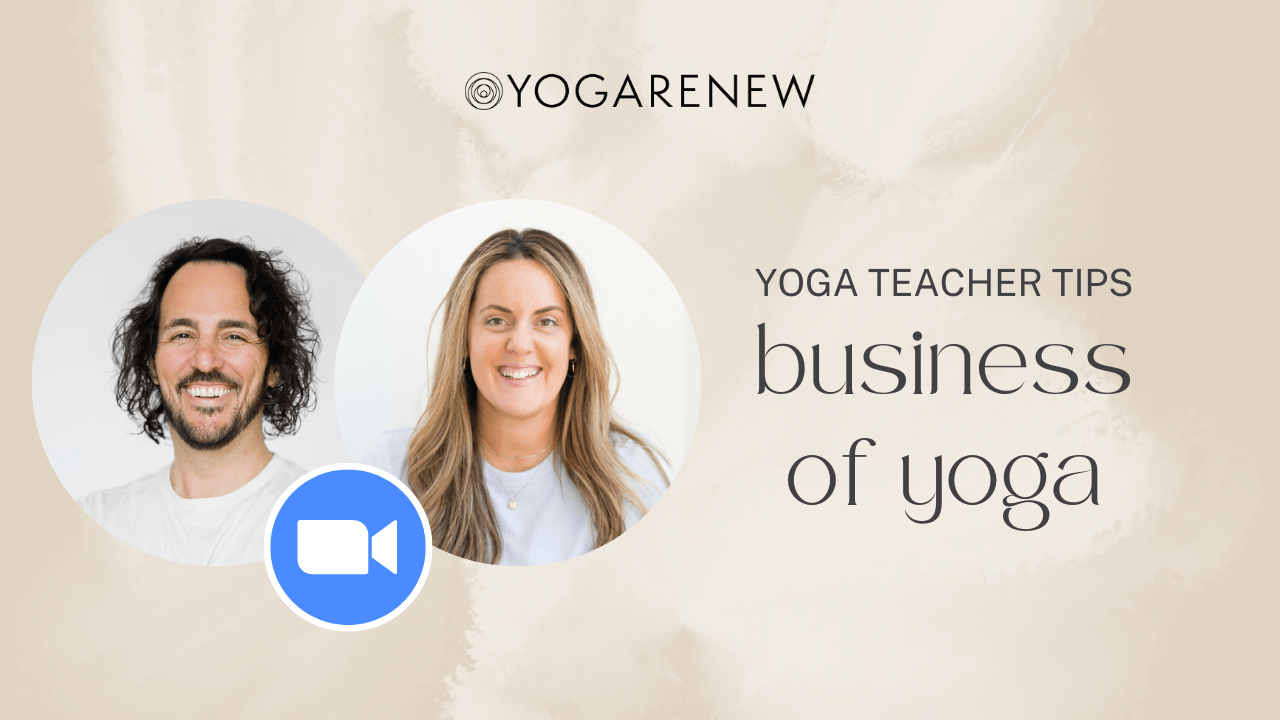 Fall deeper in love with the practice
Dissect the business aspect first, so you can concentrate on the elements of the practice you are passionate about. Even if the business aspect doesn't initially ignite joy in your life, understanding it will help make room for the things you enjoy putting your energy into. Not only will you learn the ebbs and flows of running a business, but you'll be better equipped to compartmentalize the aspects of your business you love and the aspects that maybe need a little bit of work; from there you can assess who you bring on the journey with you.
Enhance + control your own growth
Don't let other people live out your dreams. They are your dreams and aspirations for a reason… stick to them. If making a living off teaching yoga is a lifelong dream/goal of yours – do it. There is no time like the present and the earlier you dive in and dedicate your time to your business, the faster it'll grow. That's not to say problems won't arise, but knowing how to deal with those problems poses as a strong foundation to a sustainable business model. You get out what you put in!
Make a living doing what you love
Yoga is your life. Why not allow yourself to do what you love everyday? The business elements of a successful yoga career depend tremendously on your initial passion for the practice. Tons of people become yoga teachers and end up not making it into a full-time business venture. If yoga is what you love, your business in it should be a reflection of that.
Learn more in the video above and over at YogaRenew's YouTube channel.