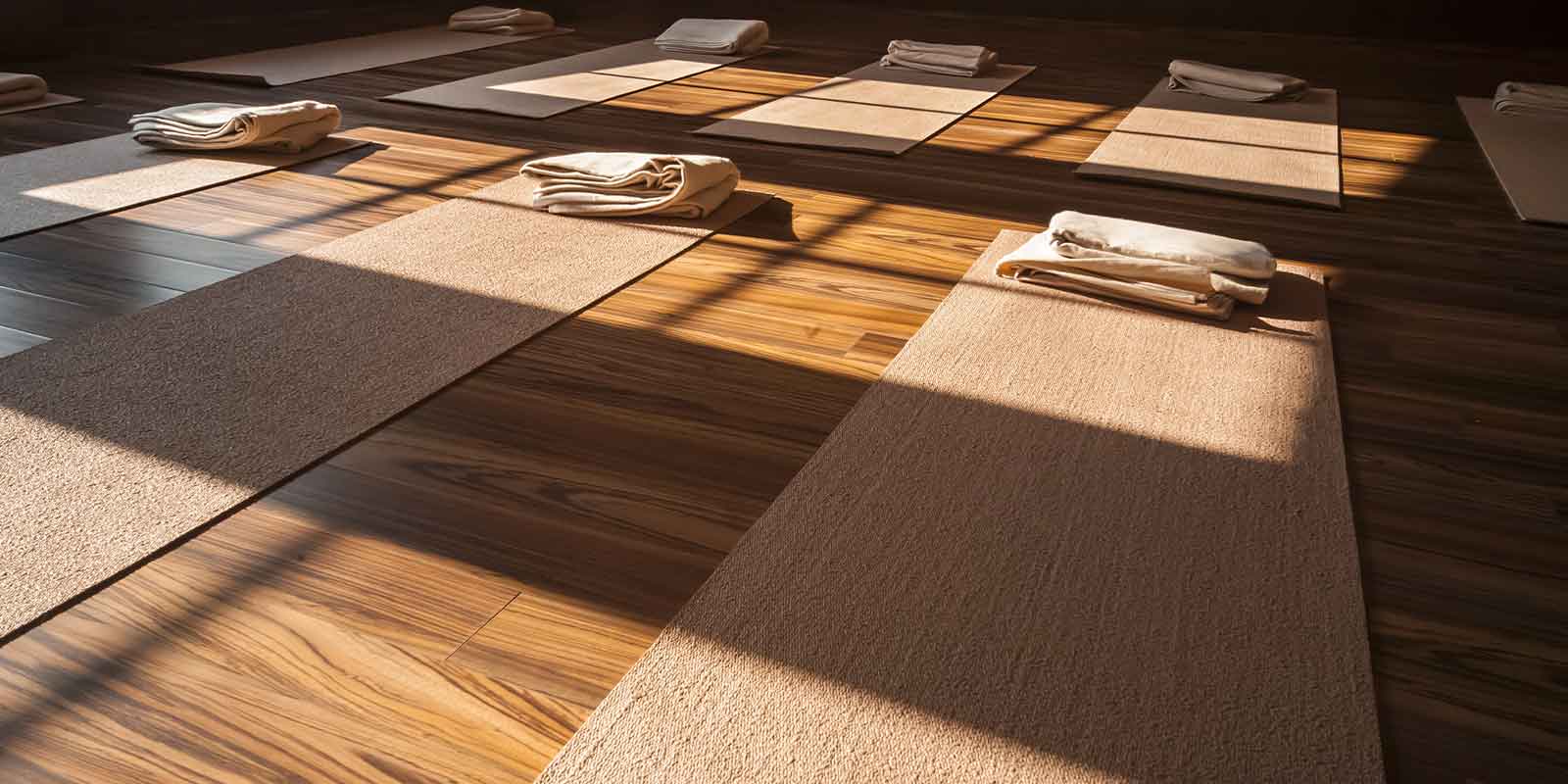 Yoga heals the mind, body, and soul. My journey with yoga is a testament to that statement. At the age of 14, I was diagnosed with a brain tumor. From the ages of 14 to 22, I underwent three brain surgeries, radiation, and chemotherapy. MRIs and scans were a regular part of my routine as I grew from a teenager to a college student.
My experience with yoga was off and on growing up. I had gone to some yoga classes at my local YMCA, and in college I took a yoga elective which consisted of yoga classes two times a week. To me, yoga was a time to relax, spend time with friends, and get in a workout. Only after I was labeled as a cancer survivor did I fully realize the positive effects that yoga has on the mind.
Starting Out
After being given the "cancer survivor" label, I unexpectedly found myself feeling empty. Now that I don't have to think about my diagnosis and treatment 24/7, what do I do now? So much of my life had been taken up by cancer, so I wasn't sure where to begin.
I have always wanted to use my story to benefit others in some way, but I was never sure what form that would take. I've tossed around ideas of creating bracelets, writing a book, starting a company, etc. One night, while lying in bed unable to sleep, I promised to myself that I was going to do some yoga in the morning. Little did I know, this promise to myself was going to launch into something much bigger.
I loved the sense of relaxation and freedom the practice provided me first thing in the morning. It was an excellent way to stretch and loosen my body after a night's sleep, and focus my mind for the upcoming workday. Therefore, I started regularly practicing every morning, and sometimes in the evening as well. Yoga became an excellent way for me to start and end my days, and I loved every minute of it.
Benefits of Yoga for Cancer
I had heard that yoga was good for those battling diseases like cancer, but didn't know the specifics. After I started regularly practicing, I researched the specific benefits offered to cancer patients and survivors. Less fatigue and stress, less pain, better sleep, mood benefits, lower chance of cancer recurrence, should I go on? Not to mention the numerous positive effects cancer has on the mind.
Becoming a yogi really started to help my mental health as I recovered from treatments and surgeries over the past 13 years. I never attended cancer support groups or went to therapy during that time. I was never very vocal about it on social media and just preferred people to view my life as "normal." This was part of my coping mechanism to keep pushing forward and just view cancer as a small aspect of my life.
Yoga forced me to come face to face with everything that I have experienced and how it has affected me over the years. It allowed me to feel safe enough to be vulnerable with myself as I pushed through different sequences.  I was always focusing on the next thing during my years of treatments: school, surgeries, chemotherapy, college, etc. Yoga has a way of slowing you down and shifting your focus to what is going on in your head and heart.
The Cancer Yogi
During my treatments, I had never heard of yoga for cancer. This valuable therapy was unknown to so many cancer patients and survivors, which seemed crazy to me. I knew that I wanted to start putting myself out there and try to spread awareness by sharing my story and my journey into yoga, so I started my own website. I work in marketing so developing the site was largely enjoyable, but when it came time to post a blog, I was scared. What do I write about? I wrote my first post, "Why am I here?" and didn't publish it for a couple months. I wanted to make sure that yoga was going to become a regular part of my life before I dove in headfirst. Then one day, I decided to dive in.
I vividly remember posting my first yoga picture on Instagram and how vulnerable I felt. Was my pose done correctly? Do I look like a yogi? It took awhile for me to silence those inner voices when I post on Instagram (still struggle with them some days!) but I know that I am spreading awareness and the only way to be truly impactful with my reach is to be completely raw and vulnerable. When people are going through traumatic experiences, they don't need the sugar-coated version. They need you to be real with them and tell it like it is. I learned that being vulnerable was my biggest strength when I launched my platform.
My Yoga Teacher Training Journey
Once I was certain that my passion for yoga wasn't fleeting, I continued to look for ways to expand my knowledge and deepen my understanding of the yogic lifestyle. I looked around at multiple different YTT's, and found Yoga Renew. I liked that the training could fit in with my current full-time job. I also liked that it was going to be at a slow pace with no time limit; I could complete the course as I grew in my practice. I really didn't want to rush my training; if this was going to be a lifestyle as I intended, I wanted to have time to fully absorb the information and wrap it into my practice.
I am currently finishing my 200hr YTT. I have the sequences and evaluations left, which I admit give me a little bit of anxiety. Therefore, I am so glad that I can do these at my own pace and take time to dedicate to them when I am ready and when my schedule allows. Yoga has offered me so much more than just knowledge; it has offered me mental healing from years of medical treatment in such a short time. I'm not positive what will be next in my journey, but I know that with my new passion for yoga and my impending YTT certification, the future is wide open.