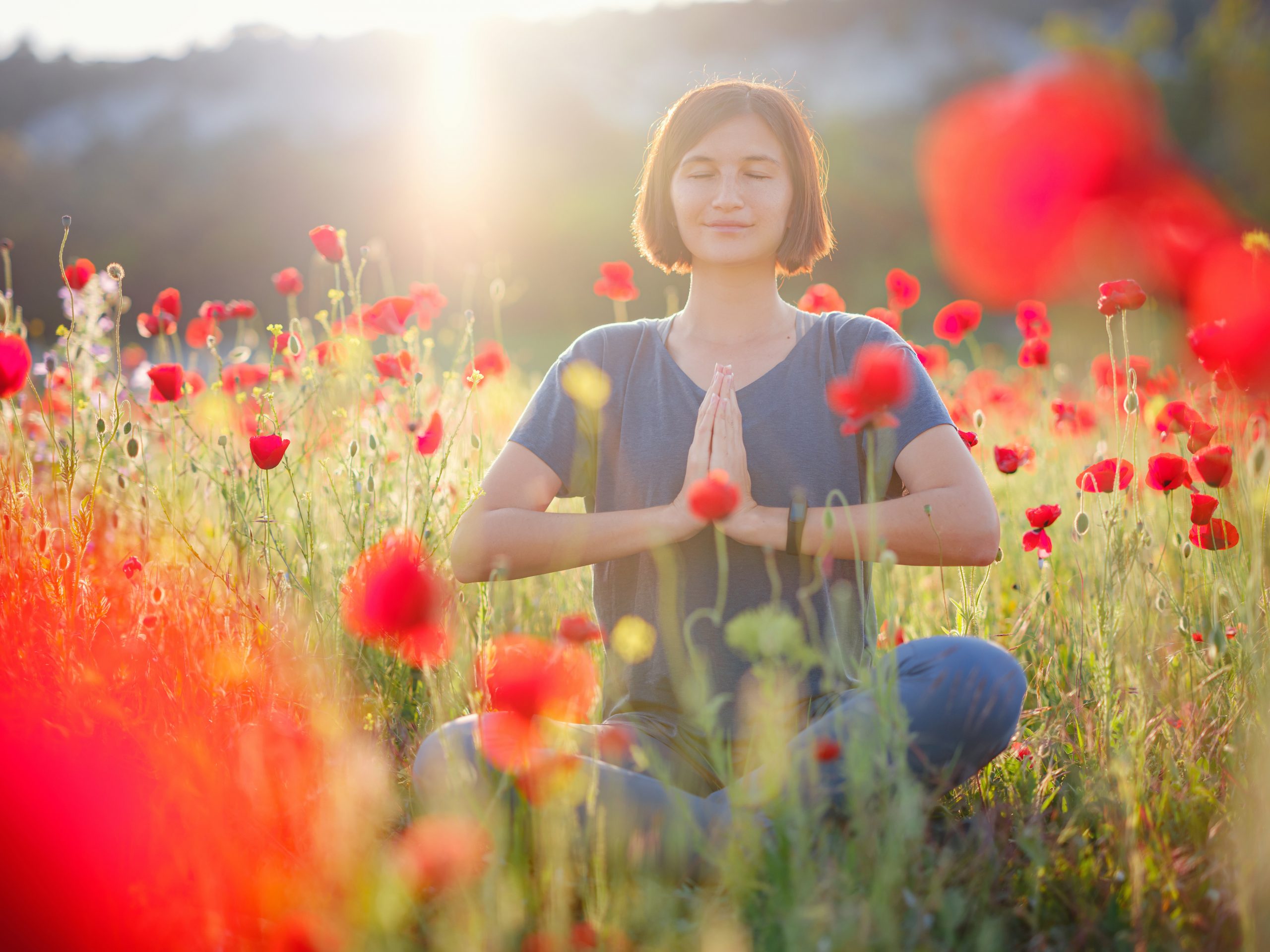 Is yoga your passion? If you love starting your day with an intense flow, you may be wondering if you should take it to the next level. But how do you know when this activity has gone from being merely a hobby to something you'd like to explore as a career? Here are some of the signs to watch for that may reveal it's the right time to enroll in an online yoga teacher training program.
Yoga Has Done a Lot for You—and You Want to Share It with the World
For a lot of people, yoga is life-changing. It gets them through difficult times in life, grounds them, and helps them find more strength both mentally and physically. If you've seen ample benefits from taking yoga yourself, it's probably something you want to share with others.
You can only drag so many friends and family members to class with you. The best way to share the joy of yoga with as many people as possible is by becoming a teacher. You can be the reason someone else completely falls in love with yoga! There is nothing more rewarding!
You're Burnt Out at Work
There's nothing wrong with changing your career, no matter how old you are. Maybe when you were younger your current career field sounded exciting and maybe in the beginning you even enjoyed it—but with time, that spark has faded. Life is so much better when you truly enjoy what you do and are passionate about. Being unhappy with your work can affect your overall happiness and disrupt other areas of your life.
Don't continue going through the motions day in and day out without actively trying to change it. If you're so passionate about yoga that you could see yourself doing it full-time, it may be the best change to make and now is the time to do it!
You're in a Place Where You Can Commit
While enjoying yoga and wanting to learn more is a big part of deciding if you should become a yoga teacher, you also need to understand that taking a course is a commitment. You need to be ready to commit your time, energy, body, and brain to training to become a yoga teacher. Learning yoga may be fun, but it's also hard work.
If right now is an incredibly busy time for your career and you can't slow down or you have a lot of family stresses to deal with, there just might not be a good way to fit your training into your schedule, no matter how much you want it. It will be better if you wait until a time you can wholeheartedly devote yourself to the training. You'll learn so much more and enjoy the experience more when other areas in your life are a little slower.
You Just Can't Get Enough
If you can't get enough of yoga knowledge and technique, there's no better way to get more than by attending an online yoga school taught by true experts. You'll learn more about the
ancient texts of wisdom, the different styles of yoga, and the Sutras of Patanjali. This is information you may not be getting in an ordinary yoga class, but you'll definitely get it if you're in a yoga teacher training program.
When you're really into something, there just isn't a substitute for simply being around others who share that passion. From the time you enter your training course to every class of yoga you teach after becoming an instructor, you will be surrounded by like-minded yogis. Few things are more invigorating!
You're Already Doing It
If you're like a lot of yoga teachers out there, you're probably already teaching a little yoga to friends, family, and maybe even your Instagram followers. Sure, maybe you don't know all the terms or the history, but you have a can-do attitude and pretty great technique if you do say so yourself. Why not take the time to invest in your love of yoga and fill in those gaps in your knowledge? Hopefully, you can start actually profiting off of the time it takes you to teach these classes.
Take the Next Step!
If now is the best time for you to turn your love of yoga into a professional career, YogaRenew can help with our online yoga teacher training programs! We've helped countless yogis become successful yoga teachers that pass their passion and knowledge onto others. We are Yoga Alliance-certified and ready to transform your yoga abilities into a revenue stream. Discover what's waiting for you by reading more about our online yoga school!