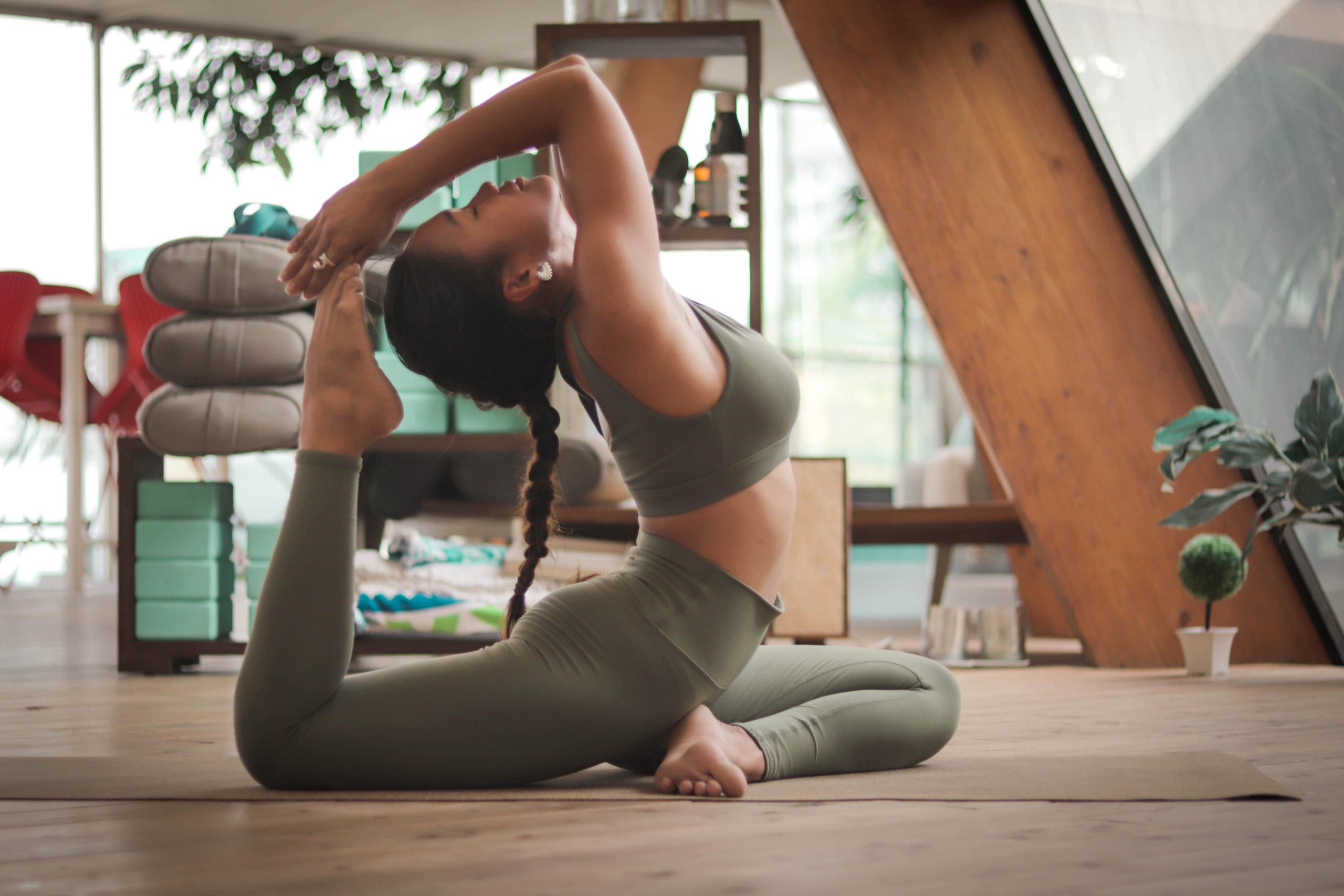 Why Online Yoga Teacher Training is an Advantage During COVID
COVID shut the world down completely for over a year and has only allowed us to slowly re-emerge into a new world full of masks, mandates, and social distancing. 
As we adjust to this new world, we find ourselves itching to be as creative as we were when we were locked away in our homes with nowhere to go. 
Many of us learned a new skill (or 2 or 12), some of us started valuing experiences over material possessions, and some of us found a new way to live life. 
Whatever your yearning may be, you've found your way here to our page, and we welcome you with open arms. 
With COVID taking away all in-person classes, training, education, and more, we've had to find a way to pursue our passions online. 
This is where we come in. We said, "Hey, we can do that!" And so we did. We built a completely virtual, 100% online yoga teacher training experience that allows you to explore and immerse yourself in the benefits of yoga and teaching others. 
In our latest article, we discussed the benefits of virtual vs. in-person training. Today we will be talking about how our virtual training is effective and beneficial during this pandemic. 
Safe- Online Yoga Teacher Training During Covid
Our priority is keeping you safe. Our program allows you to train from home and away from an environment that could possibly expose you and your family to COVID. 
Traveling for certification could mean you stay in hotel rooms and then train in a room of people for upwards of 10-12 hours over the course of 6 weeks. You will most likely also have to wear a mask during training, which doesn't help when attempting to learn effective breathing techniques. 
With our virtual training, you can eliminate the travel and exposure risk.
Practical
Along with the accessibility to train in your own home, it's also practical because you learn at your own pace. Everyone has their own priorities and daily routines, giving you a chance to learn around your schedule. 
We don't have scheduled training sessions; they are all recorded and available whenever and wherever you are. You can even train on vacation! 
You'll be able to become certified when it works for you. It's not about cramming training and education into a few weekend sessions; it's about learning with passion and purpose. 
Immersive
Yes, in-person training can help you build friendships and community, but when COVID hit, all of that turned online. We get that, which is why we created a virtual community of our own. 
You'll have lifetime access to resources, yoga training, and support anytime you need them. In addition, we offer the opportunity to get involved in live classes, workshops, and virtual chat sessions, which keeps your finger on the pulse of the industry and helps you build connections near and far! 
Get Certified with YogaRenew 
If you've found yourself intrigued by the idea of becoming a yoga teacher, contact us today. We are available to answer your questions and provide support in any way possible. Our intention is to create a universe of accessible and affordable yoga training courses that anyone can take advantage of. 
Browse through our website, check out the training courses, and read our articles to learn more!