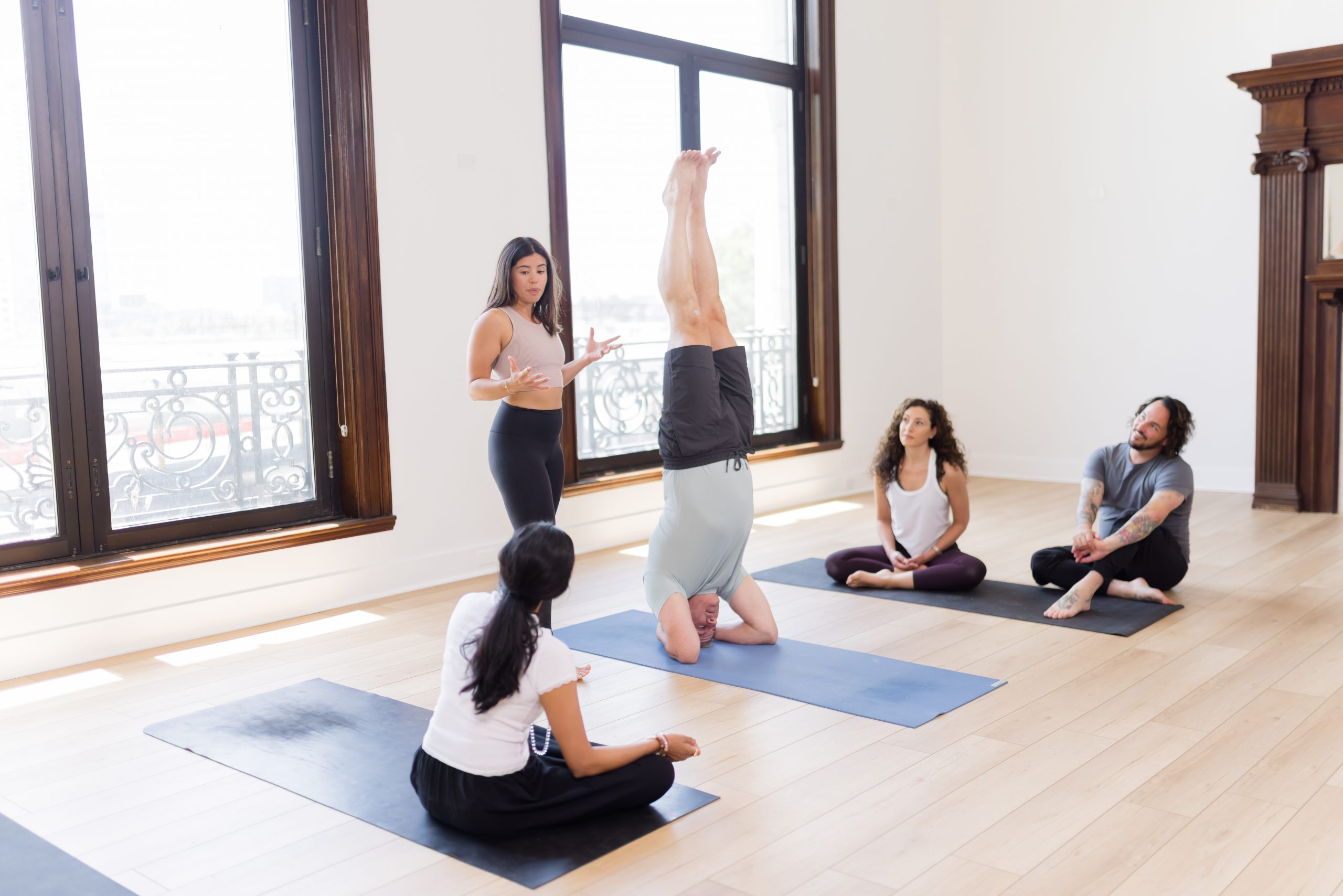 If you are within the yoga community, especially as a teacher or an aspiring teacher, it's very likely that you've heard of Yoga Alliance®. Yoga Alliance is the largest non-profit organization representing the yoga community. They provide tools and resources for professional development and work to "support the high quality, safe, accessible, and equitable teaching of yoga." Essentially, Yoga Alliance is the main governing body for Yoga credentialing for both teachers and schools. So if you're interested in becoming a Registered Yoga Teacher®, or if you're looking to get a training or school registered, it's important to know what the Yoga Alliance is and what you need to become credentialed and stay credentialed.
How to Become Credentialed Through Yoga Alliance®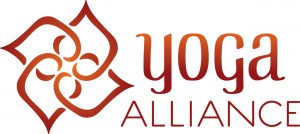 It's important to become credentialed through Yoga Alliance so that you can be recognized as a Registered Yoga Teacher. Once you are registered, it will be confirmed that the education you have received is up to standard as set by the Yoga Alliance. This will also give you membership access to Yoga Alliance, which includes a community of professionals as well as opportunities for continuing education and resources to grow your career. Another important note: If you are interested in creating any trainings that you'd like to offer for Continuing Education Credits (CEUs), you must be credentialed through Yoga Alliance.
After finishing your specific training (200 Hour, 300 Hour, 500 Hour, etc.), you can be certified through Yoga Alliance by creating an account through the Yoga Alliance's website and following the steps below:
Designate what credential you are applying for (200 RYT, 300 RYT, 500 RYT, E-200 RYT, E-500 RYT, RCYT, RPYT). Anything with an "E" in front means "experienced. This means that you have completed a certain number of training hours in addition to completing a substantial amount of teaching hours. If you designate that you are experienced, you'll be asked to input teaching hours.
Search for the program you completed and submit your graduation certification.
You must be CONFIRMED by the school you completed your training at.
Submit payment. Payment will grant you membership to Yoga Alliance in addition to your credential!
How to Stay Credentialed Through Yoga Alliance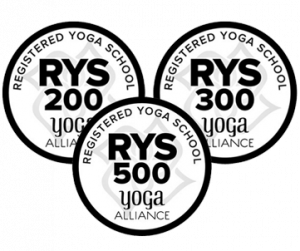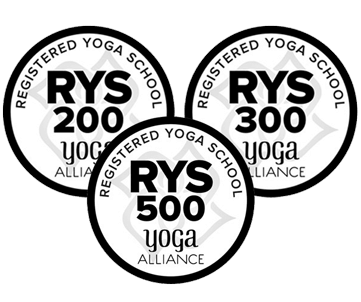 Once you become credentialed through Yoga Alliance, you must complete continuing education in order to maintain your membership through Yoga Alliance. This is great for the yoga community as a whole because it means that as a teacher, you are staying up to date with new trends, new information, and overall continuing to grow as an instructor. Keeping up with training and continuing education is a necessary component of almost all industries and yoga is no different.
Continuing Education Requirements
RYTs and E-RYTs are required to complete 75 hours of continuing education (1 hour = 1 credit) within three years from the date of their initial registration.
This total number of hours must include:
Some things to remember are that these hours must be done within the timeframe of being part of Yoga Alliance (anything done before does not count), and any additional hours unfortunately do not rollover into the following three year period. Yoga Alliance essentially wants you to continue to learn new things, and consistently grow as a yoga practitioner and instructor to uphold the highest standards of yoga instruction.
What Are Yoga Alliance's Educational Categories?
The educational categories under YA include:
Techniques, Training, Practice
Anatomy & Physiology
Yoga Humanities
Professional Essentials