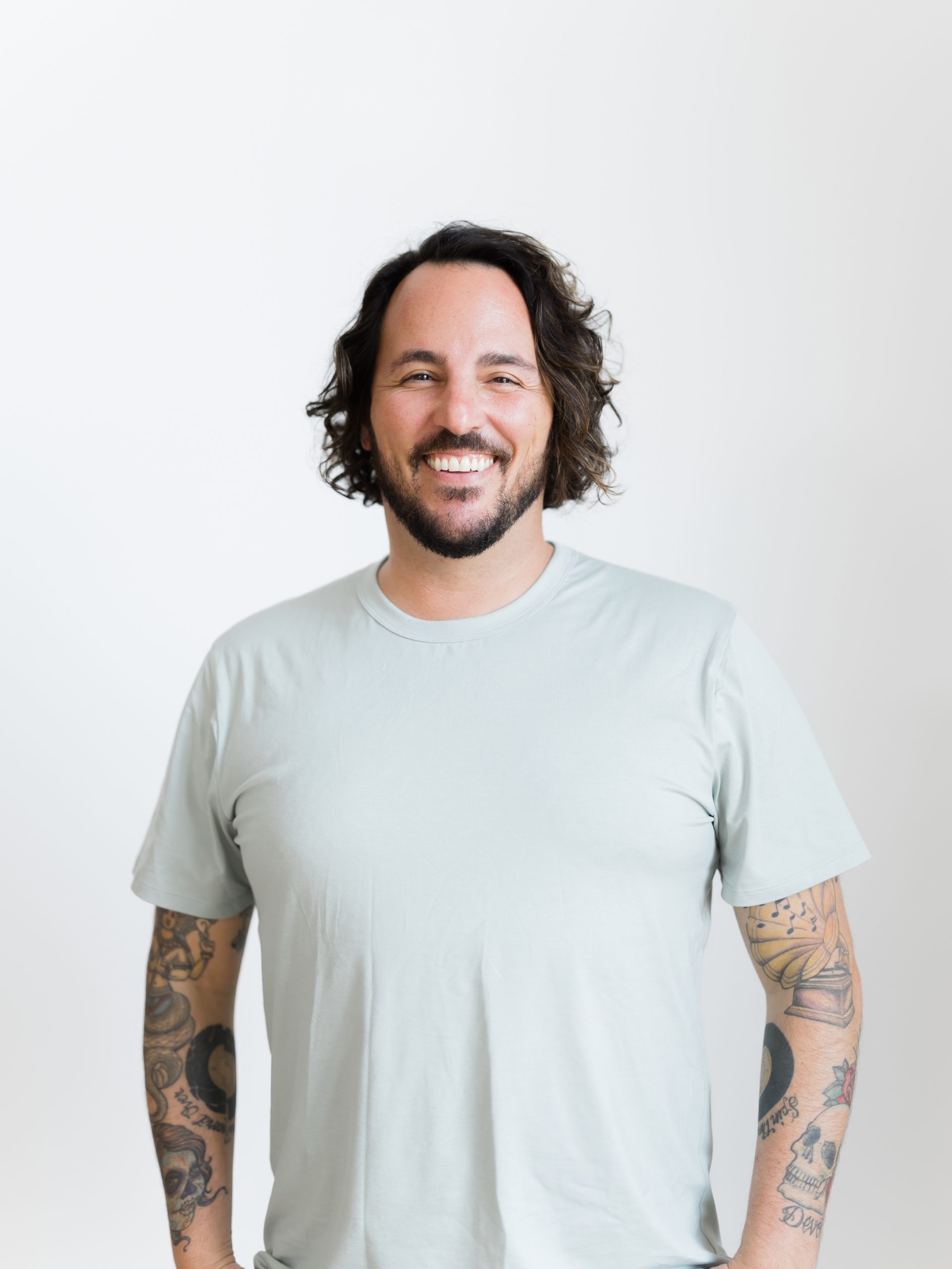 I was in college, and like most students at that age I was searching for more meaning in my life besides what I was going to major in…
I was confused and felt the pressure of trying to figure out my entire life at 18 years old. Fortunately, I was required to take a physical education class as part of my undergraduate requirements. Yoga was one of the options and the rest is history… Well, not really…
I decided to take yoga, not necessarily to reach spiritual enlightenment, but because I thought the class would be filled with people in a similar mindset as mine. This class turned out to be one of the moments that changed the trajectory of my life.
Over the course of the semester we learned about yoga philosophy, meditation, pranayama, and asana. I was introduced to the depth of yoga and I knew instantly that this was something that I was interested in and could see myself doing the rest of my life — More-so than my history and economics major. Turned out I was right, too (but more on that later).
After the semester ended, I searched around trying to find a yoga class I could attend. Being the poor college student I was, I couldn't afford the $15 a class price that many of the studios were charging at the time. So instead of diving head first into yoga classes I started reading a lot more about not only yoga but many eastern philosophies.
I dabbled in these philosophies for a few years but never took them to the next level. I was simply implementing these ideas practically into my life. I tried martial arts, which I loved, but felt the spiritual connection was missing. I tried Zen Buddhism, but growing up as an athlete, I was craving the physicality of movement.
At this point, I had graduated college and was still trying to figure things out. Turns out a history/economics major didn't have fortune 500 companies begging me to come work for them. Many of my closest friends became stock brokers during the boom of the 90's and started golfing as a hobby and complement to their lifestyle. They would tell me it would be something they could do the rest of their lives.
It was that idea that brought me back to yoga. That feeling I had in college when I was introduced to yoga that it was all encompassing. It was both physical and spiritual and most importantly it made sense to me. It helped answer those questions I had about myself and my place in the universe and the insecurities I felt as a young man starting my journey through life.
I started by buying some Rodney Yee Yoga DVDs, which I was obsessed over for months. I would practice them when nobody was home, fearing that some of my friends would make fun of me if they knew. Taking his class in person years later in NYC was a highlight of my yoga journey.
When I finally went to my first yoga class in a suburb of New Jersey in 2001 all of my aspirations were embodied by my first yoga teacher, Liz Aitkin.
As much as I had my own drive and desire that got me to walk into my first class , it was her that solidified my love of yoga. Her energy, her compassion, her smile, her loving kindness and encouragement to not only me but all of her students encapsulated everything I wanted in my life. Her energy and passion was infectious and I did everything I could to learn and study with her. Even driving out from my city life into the suburbs to take class with her. Her encouragement to become a yoga teacher is one of the reasons I stand where I am today. I am forever grateful. 🙏
Online Yoga Teacher Training Programs