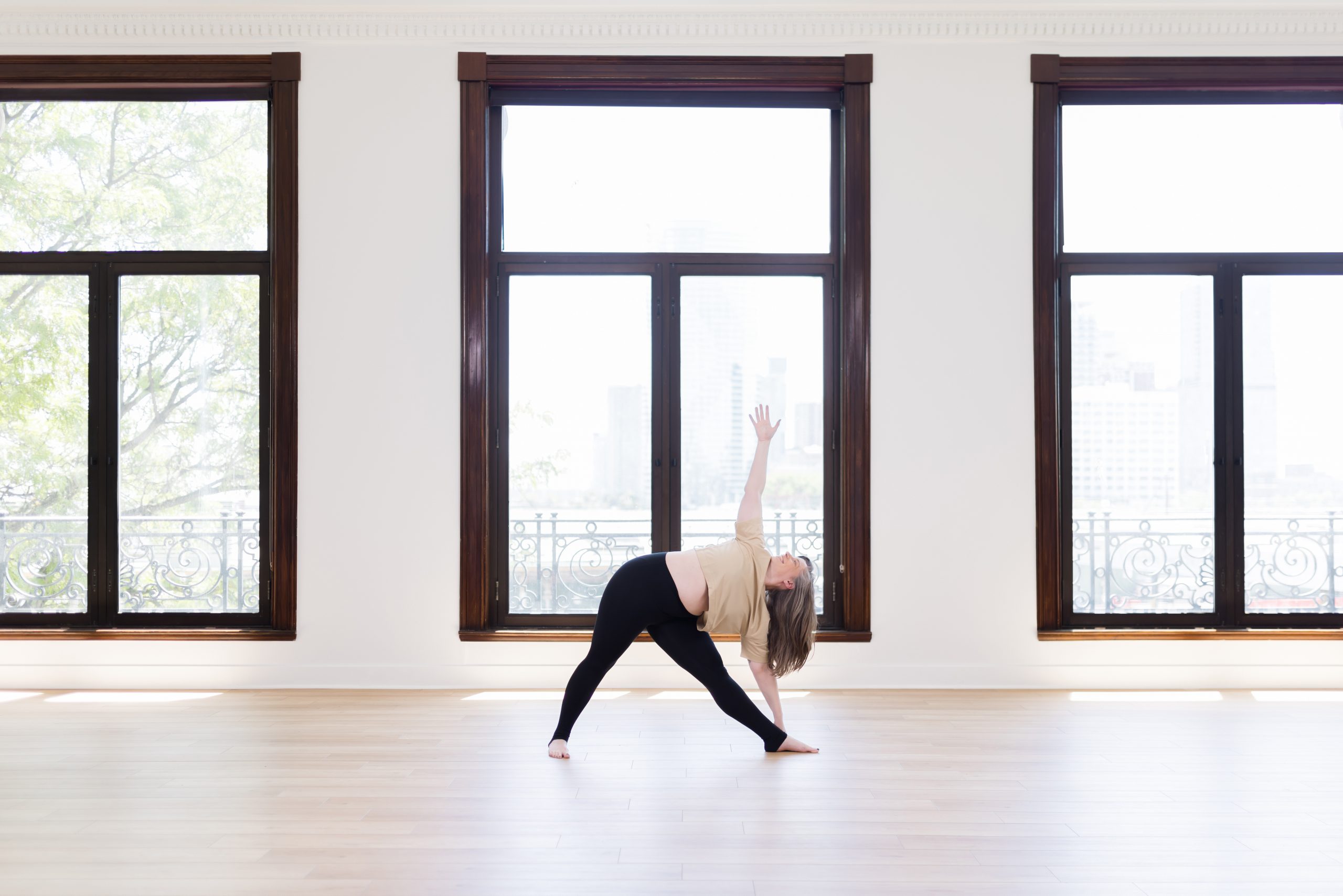 What brings anyone to do anything? Usually, general interest, right? Or is it that we seek fulfillment? Maybe it's for the sheer fact that something random piqued our interest and it seemed attainable… 
Usually when people decide to step into their 200 hour yoga teacher training, it's by some random bit of fate — literally the right place at the right time.
Whatever your reason, here are the top three reasons (in our opinion):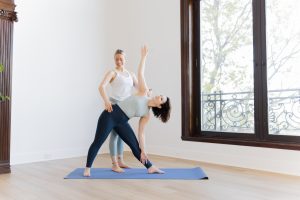 1. You'll Reap Immense Benefits On and Off the Mat
The things you learn in a yoga teacher training course stretch beyond the mat and into everyday life. You'll not only learn all the major poses, but you'll also learns what it actually means to be living in the present moment (and how to be conscious of it).
Your learnings inside your training can span beyond just the physical practice, creating space for you to find peace within yourself (a feat that not too many feel comfortable coming to terms with). Some of these teachings may even spill onto the relationships you've cultivated in a healthy way; a more patient you can make for a more patient and peaceful circle of people around you. They say,
"If you want to change the world, you must start with yourself."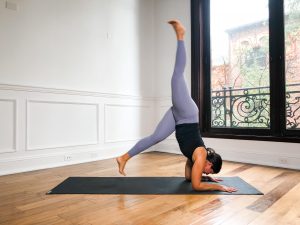 2. You'll Get Regular Exercise + Peace of Mind
On a basic level, yoga serves as an excellent form of exercise. A lot of times, this is what initially brings people to at least try yoga — they want to be more flexible, they want to touch their toes, they want to have more mobility in their shoulders to crush it on the tennis courts, etc.
One of the most transformative benefits of practicing yoga is the fact that it bridges the connection between the body and the mind, fluidly. You may have never thought of it this way before, but the breath is the one thing we do actively when we are awake and subconsciously when we are asleep. It is the one thing that we do both consciously and unconsciously and plays an integral role in the yoga practice.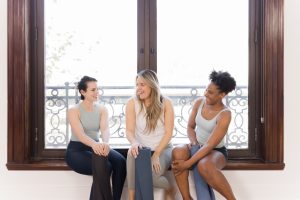 3. You'll Build Honest + Life-changing Connections
A 200 hour yoga certification can also lead to valuable personal and professional connections. Regardless of whether you're looking for new friends or are interested in networking opportunities, yoga training is an excellent setting to form such connections. There are many tales of yogis who go on to make lifelong connections from their teacher trainings, remembering their teachers/mentors along the way and the knowledge they provided them with.
It's hard to encapsulate the feeling and speak on behalf of everyone who embarks in their 200 hour journey, but this much we know is true: the experience is more delightful than it is painful and the enlightenment that we achieve brings us that much closer to existential bliss.
You may just change your life…
A 200 hour yoga teacher training is the first step toward a journey inward. While you'll meet some incredible people along the way, it is always for you. We always encourage yogis to do their research before deciding where to enroll in their YTT, and usually it tends to be at a studio they are loyal to. However, in recent years, it's become increasingly popular to enroll in a yoga teacher training online. Both options will provide you with all the information necessary and any good online platform will offer the support, look and feel of an in-studio teacher training.
Here at YogaRenew, we adhered to the qualifications necessary to be a Registered Yoga School (RYS®) with Yoga Alliance. This means that if you choose to enroll in any of our trainings or courses, you will receive Yoga Alliance accreditation. Be mindful when deciding where to complete your yoga teacher training as this extra layer of accreditation can help speak to the validity of the information you're learning and teaching.