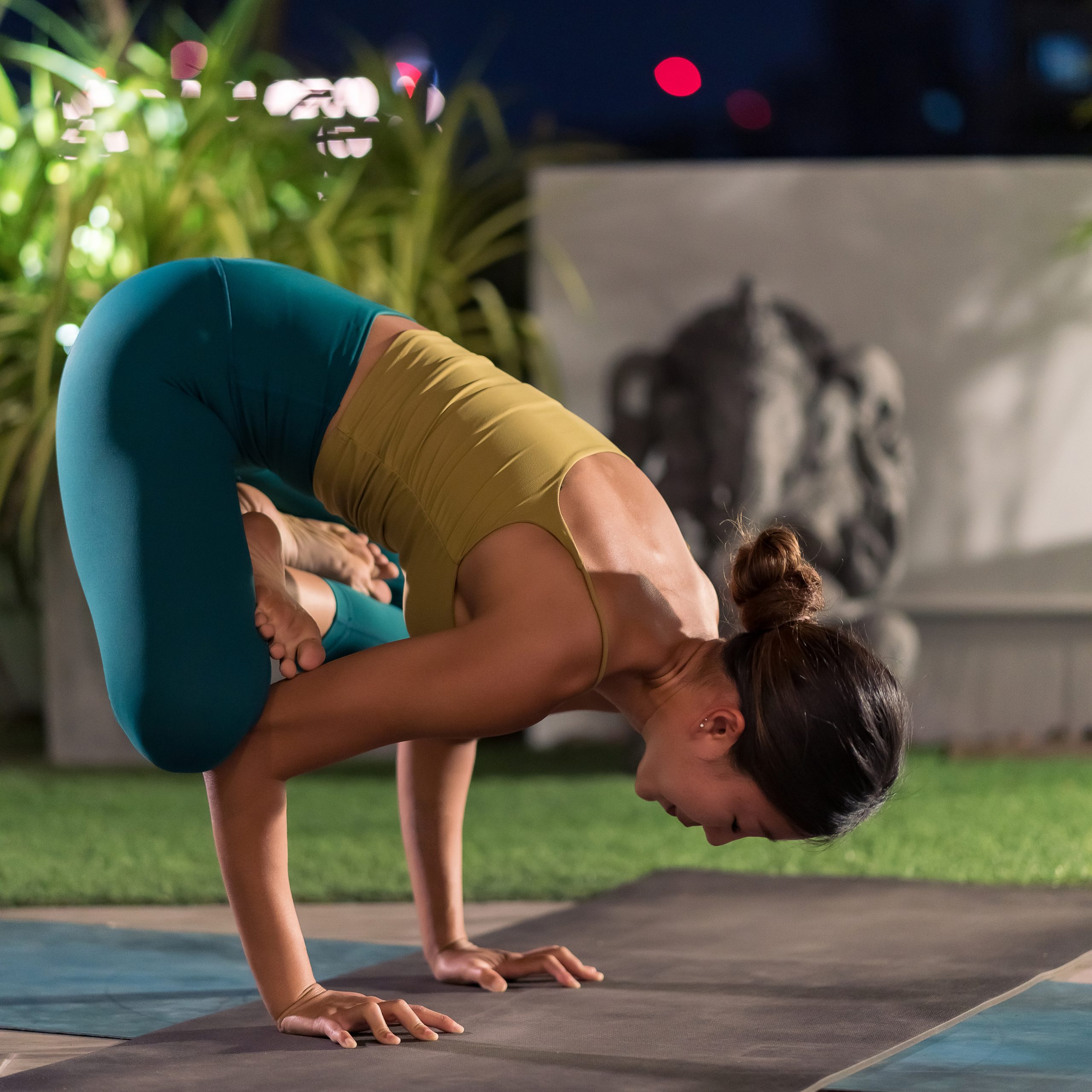 There are a lot of fantastic training programs out there for future yoga teachers, but there are also a lot of disappointing ones that won't teach you much. The better the program you're enrolled in is, the better the teacher you'll be after you graduate. Here are four of the top things that make a great yoga teacher training program.
1. Class Schedule
It may sound simple, but it's so important to consider your schedule when you're looking for the best YTT program. It's obvious to eliminate classes that overlap with your other commitments, but it's a good idea to consider the impact your other commitments will have on your training. For example, some people may be too drained to focus on their training if they schedule it right after work.
Since the class is educational, you also want to consider the time of day when you are at your peak mental capacity. This is because you want to make sure you're at your best when you're learning these valuable skills. If you choose an online yoga training school, you'll have more flexibility for when to actually do the training if your schedule is unpredictable.
Not all YTT classes are daily or even weekly. Some programs are more like retreats that last a few weeks. If you have a lot going on in your life right now, you may prefer the retreat-style experience so you can truly shut off all the outside distractions. But if your current schedule is more manageable, it may be more conducive to a regularly scheduled class online or at your local yoga studio.
2. Your Yoga Preferences
You don't just have to consider what gaps in your knowledge you might have when looking for the best teacher training program. It's also totally acceptable to just focus on what you like. There may be parts of yoga you love and parts that you don't. If the program you're in focuses on parts you don't enjoy, you won't be as passionate about it and probably won't do as well.
If there are certain styles of yoga you enjoy the most, find a course that focuses on them. While every instructor should have a balanced syllabus that meets requirements for discussing philosophy, anatomy, and the like, most teachers will still choose to dedicate slightly more time to some concepts and styles than others. So, if you're seeing a program that focuses mostly on the Hatha style when you prefer the restorative style, it won't be right for you. The syllabus should challenge you, but it should also excite you!
3. Program Credentials
The credentials of the program and the instructors are important. You want instructors who are experienced and properly certified. In the yogi world, that means looking for a program that's Yoga Alliance-certified. While you may be able to learn and grow from a yoga program that lacks this certification, you may not be able to actually become a yoga teacher afterward.
The Yoga Alliance is an international governing body for all-things yoga. They have outlined all building blocks they believe are crucial for a yoga teacher training program. When you take one of their certified programs, you can be confident that you'll complete the course with all the skills necessary to become a fantastic yoga teacher.
4. The Yoga Facet That Speaks to You
One of the best things about yoga is how multi-faceted it is. It's physical but it's also intensely spiritual. When you're a teacher, it's vital that you are as knowledgeable on both of these aspects as possible, but there may be one aspect that you prefer over the other and want your future yoga class to focus on. Your online yoga training school is a great opportunity for you to go even deeper on the part of yoga that speaks to you the most.
On the other hand, if you don't feel you are very familiar with one of these aspects, you might want to go to a program that focuses a little extra on that aspect in the syllabus. This will help you meet the needs of your future pupils in a much more effective way.
YogaRenew: The Online Yoga Teacher Training Program That Has It All!
YogaRenew is passionate about training the next generation of yogis all around the world! Our online courses are convenient but they are also comprehensive, taught by some of the best, most experienced yoga instructors. We have courses for everyone's schedules and needs. You'll come out having a superior understanding of yoga and feeling more love than ever for the discipline.
Your dream of becoming a yoga teacher awaits. Sign up today!