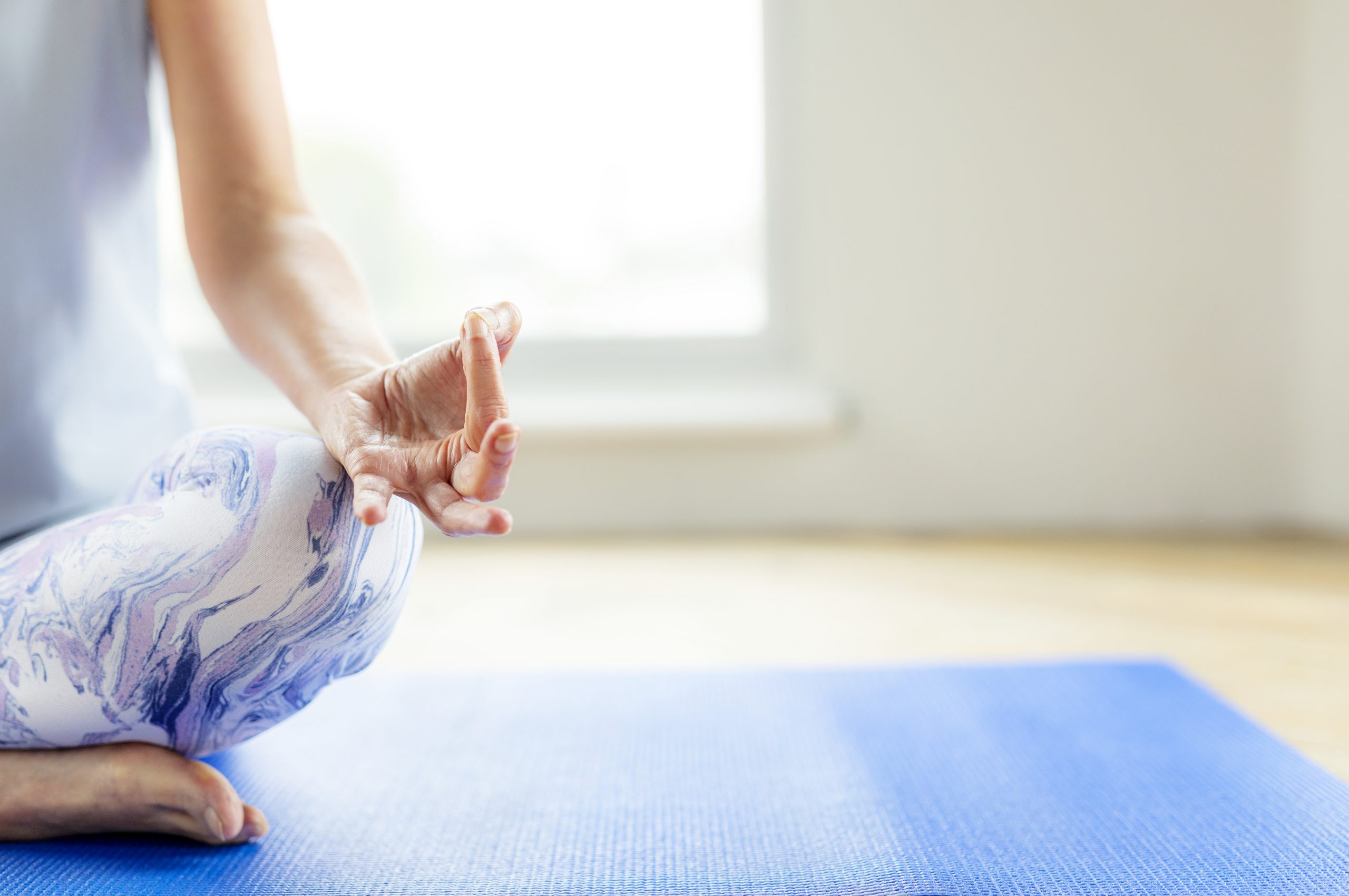 Online Yoga Teacher Training vs. In-Person Training
For many of us, 24 hours in a day isn't enough time. We have to split our precious time between work, sleep, family, household chores, eating, and more. 
Unfortunately, this leaves little time to explore new opportunities that take up more time than you're able to give. 
If you have been interested in learning more about yoga and becoming a yoga teacher, chances are you haven't pursued it because of the amount of time you need to spend learning the craft. 
Most likely, you've gotten discouraged when you searched for yoga teacher training and were met with 6 to 10-weekend intensive training classes with 10-12 hour days of mandatory attendance…along with a price tag that makes you want to run for the hills. 
Well, we are here to tell you that times have changed, and we here at YogaRenew have broken that mold with online yoga teacher training.
If you're ready to immerse yourself in the benefits of yoga and become certified to lead classes with confidence, you have come to the right place. 
In a previous article, we discussed the Top 5 reasons for doing a yoga teacher training program, and today we will be discussing the value of virtual vs. in-person training. 
Let's dive in! 
Accessibility
How many yoga studios are within an hour's drive to you? How many of those offer certified teacher training courses? If you live in a small town, your chances are slim. 
And now, with COVID restrictions and the way it has affected many businesses, you may not even be able to find a studio remotely close by. 
We created YogaRenew with the intention of making it accessible to as many people as possible. 
You're able to take the classes on your own time and learn around your schedule, at your own pace. You don't have to cram them into a few weekend sessions at a yoga studio 2 hours away; you can practice and learn with intention and purpose. 
You'll be able to take your time, watch and learn and watch again if you need to. So even though it is a rigorous certification, you'll be able to learn how you want to, whenever you want to. 
Another perk? You have LIFETIME access to the courses and online yoga teacher training resources. So if you need a refresher down the line, it's there, right at your fingertips. 
Affordability
If the price of in-person teacher training was keeping you from pursuing, we've got you covered. In-person training often requires you to pay in full or in 2 or 3 parts over the training period. Right now, that is a hefty price to pay and one that you may not be able to afford to handle, along with your other bills and responsibilities. 
With our program, you pay monthly, which breaks the training price down into manageable payments. We are in the business of helping people learn how to balance their bodies, minds, and souls, and the affordable monthly cost can bring you peace of mind. 
Get Going with YogaRenew
There are numerous benefits of online training, and we have highlighted just a few of them today. These benefits are unique because you don't get them with in-person training. Our entire reason for creating this online training is to allow people to have accessible and affordable options for pursuing their goal of becoming a yoga teacher! 
If you're interested in learning more, it's time to contact us. We are available to answer your questions and put you on the right track to the courses designed for your goals. 
Let's get moving together!