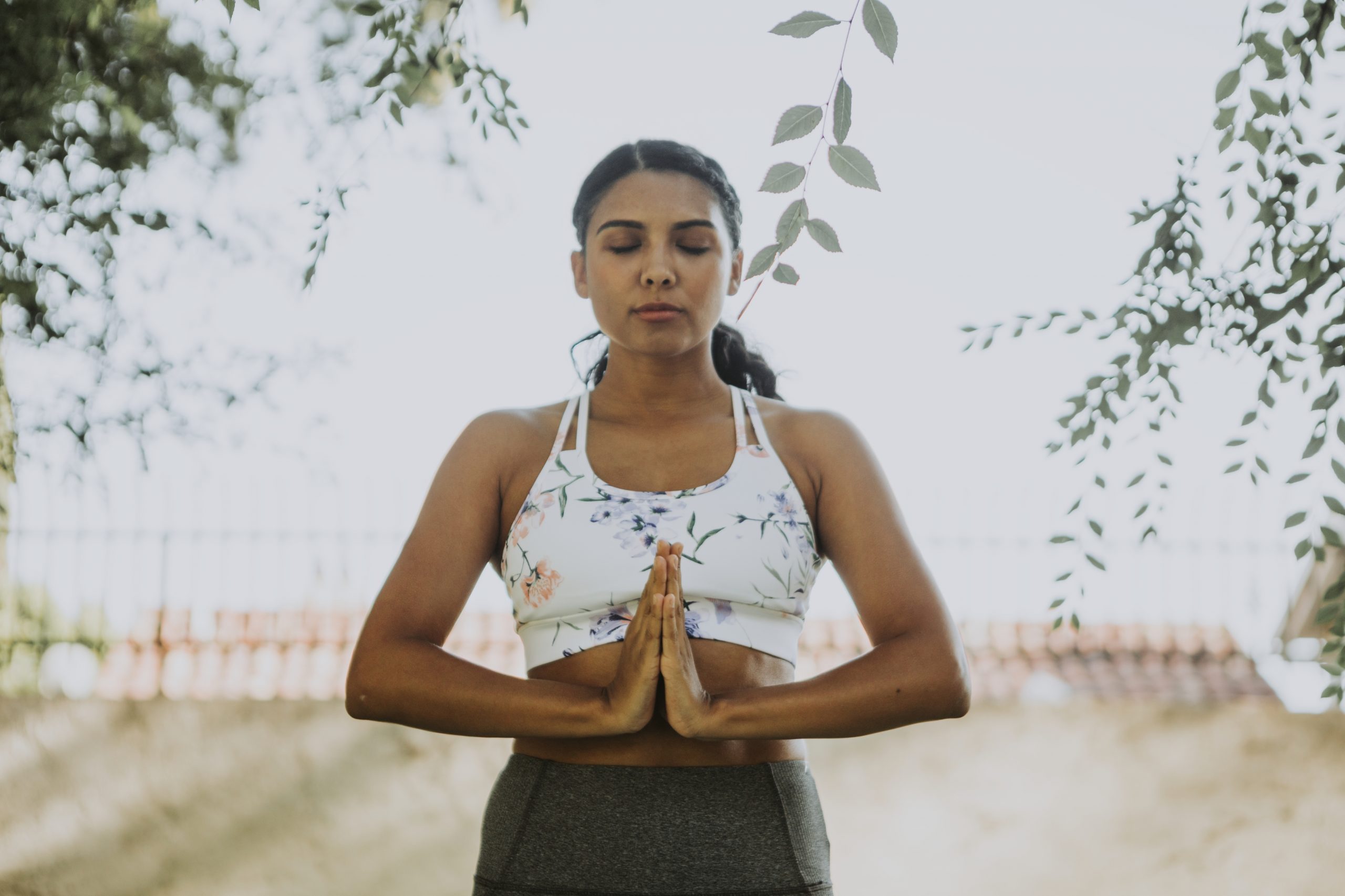 The health and wellness industry is booming, and it's a great time to become a certified yoga trainer. The path, however, is a little onerous. 
Before you land any yoga teaching gig, you'll be asked if you've completed a 200-hour yoga teacher training. This training program equips you with the basic knowledge and skills of yoga anatomy, physiology, philosophy, meditation, asana, pranayama, teaching methodology, and more. 
If you aspire to build a prosperous career as a yoga instructor, launch a yoga studio, or become a yoga retreat host, a 200-hour yoga teacher training will add to your credibility. 
Let's dive right in to explore what this training program has in store for you and why it is required for yoga teacher certification.   
What is a 200-hour Yoga Teacher Training? 
A 200-hour course is the international standard for yoga teacher training. This extensive training program teaches the necessary concepts and helps students develop skills to become reputable instructors. 
You can easily find several short courses of 15 hours being offered over the weekends. While you may be tempted to go for one and start your yoga teaching career right away, you won't learn enough and develop the right skills in 2-3 days, even if you have a great yoga practice. 
Renowned yoga associations like Yoga Alliance and Yoga Federation warrant a minimum of 200 hours of training for certification registration on the platform.   
Course Breakup
| | |
| --- | --- |
| Areas Covered | No. of Hours |
| Techniques, Training, and Practice | 100 hours |
| Teaching Methodology  | 25 hours |
| Anatomy and Physiology  | 20 hours |
| Yoga Philosophy, Lifestyle, and Ethics for Yoga Teachers | 30 hours |
| Practicum  | 10 hours |
Benefits of a 200-hour Yoga Teacher Training
The 200-hour yoga teacher training occupies the middle ground between a short 15-hour course and traditional long-term training of 2-5 years. 
Below are the top benefits of this course. 
Makes You a Global Teacher 
A 200-hour yoga teacher training offers a globally accredited certification. This means you can teach anywhere in the world after completing this course. 
Provides Relevant and Comprehensive Info
As compared to short yoga teacher courses, a 200-hour training program covers all essential aspects of yoga, meditation, and teaching methodology in detail. At the same time, it is relevant and to the point.  
It equips you with the knowledge and skills needed to deeply enrich your practice and help you lay a solid foundation for your career.  
Time-Efficient and Cost-Effective
A 200-hour yoga teacher training costs much less than a long-term course. You can get certified within a month and start conducting yoga classes with confidence.  
Enables You to Register with a Professional Yoga Association 
With 200-hour yoga teacher training, you can buy insurance in your country hassle-freely. Most insurance companies ask for certification before giving the insurance. 
Additionally, you can get registered with a professional yoga association like Yoga Alliance. This will be a major step up in terms of credibility and industry reputation. You may also get a chance to connect with yoga instructors from various backgrounds.  

Take the First Step towards a Successful Yoga Teaching Career with Us!
At YogaRenew, we offer a 200-hour yoga teacher training and certification that you can complete at your own pace from the comfort of your home. Our school is registered with Yoga Alliance, which means our students can register with the leading yoga association as an RYT-200.
Our Curriculum 
The 200-hour YogaRenew Teacher Training features detailed and highly interactive lectures, videos, workbooks, handouts, and readings to help you gain an in-depth understanding of yoga.     
What Will You Learn? 
Our transformative course will teach you the following: 
Yoga history and philosophy 

Yoga anatomy 

Pranayama

The Asanas

Mudras 

Meditation 

Yoga business and marketing 

Teaching tips

Beyond the mat 

Chakra therapy 

Sequencing and structure

Different styles of yoga
What Sets Our 200-hour YTT Apart? 
It is comprehensive; you'll learn everything you need to know to start conducting yoga classes and market your brand.

It offers a 30-day trial period. If you're unsatisfied with the training, you can unenroll and get a full refund. 

It offers online classes that you can attend at your convenience. You can join live weekly Zoom calls and learn at your own pace. 

It grants access to our Facebook group with students, graduates, and professionals from across the world. You can be a part of a well-knit community!

It gives you lifetime access to course materials and class sequences. 

You can enroll with just a few clicks.   

A team of mentors is at your service 24/7 to help you navigate the yoga teacher training journey. 

Pay $25 for insurance for the first year and enjoy ongoing annual savings moving forward. 
Final Words
Whether you want to become a yoga teacher who delivers exceptional value in each class or just take your yoga practice to the next level, our 200-hour yoga teacher training is designed for you!
Our course delivers a full educational experience to enhance your yoga knowledge and skills. With this training and certification, you'll be in the best position to teach people to achieve inner harmony, connect with the universe, and expand their consciousness.   
Excited about taking your yoga teacher training?